Gay travel in Papua New Guinea is possible for the LGBTQ+ community, but should be done with care and consideration with regards to the local laws and customs taken into place.
Is homosexuality legal in Papua New Guinea?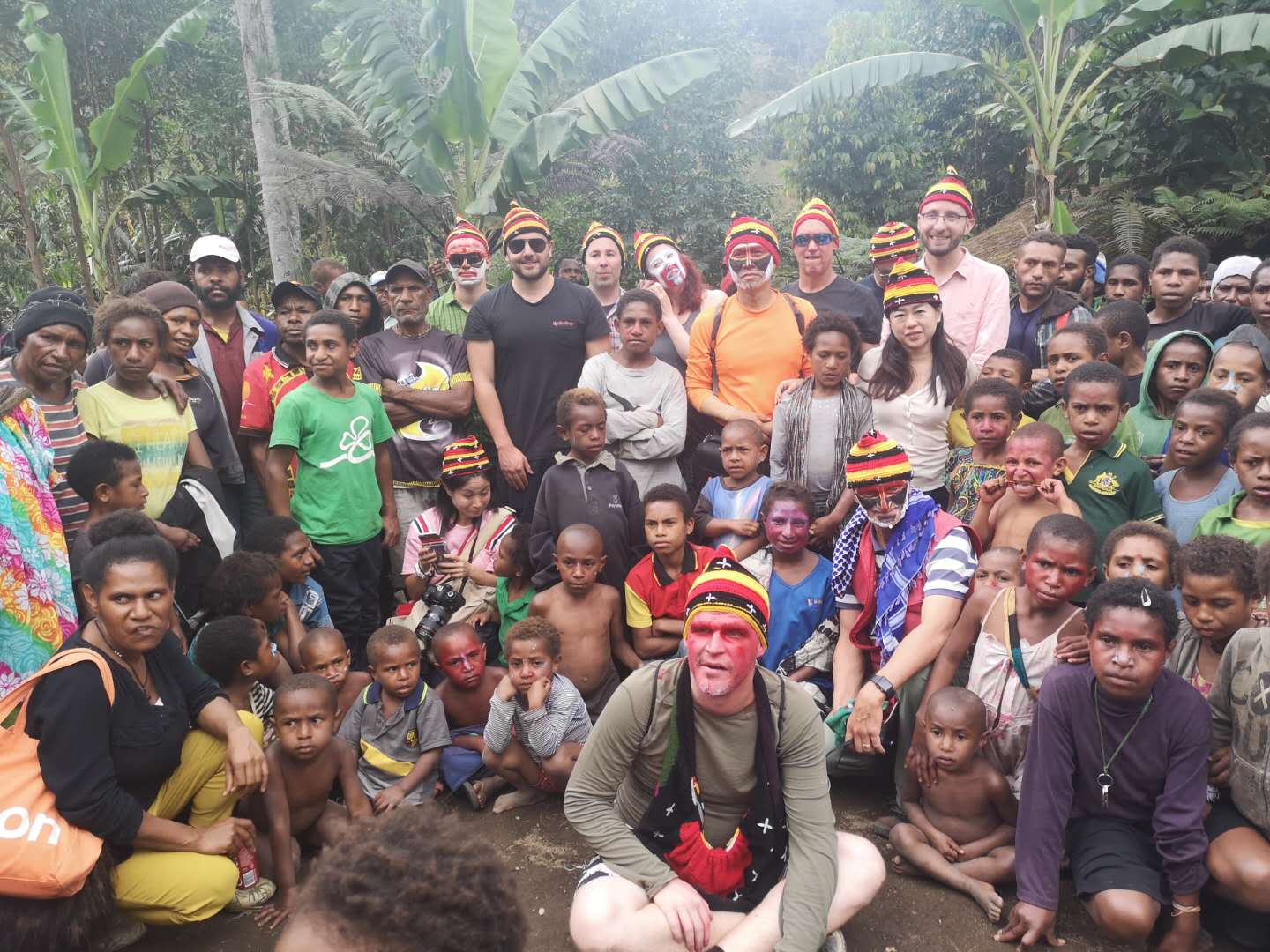 Despite how buddy-buddy PNG is with the west, male to male same sex relations are technically illegal, with transgressors facing up to 14 years in prison. In reality the law is rarely enforced, but social experience in this religious society is very low.
Some have stated that anti-homosexual feelings are related to modern colonialism, rather than "traditional Papuan values", but this is a very broad statement and ignores the fact of how many different tribes are active in modern Papua New Guinea
One example often quoted is the Semen Tribe of PNG.
You can read about journalist travel to Bougainville here.
Gay travel in Papua New Guinea dangers and annoyances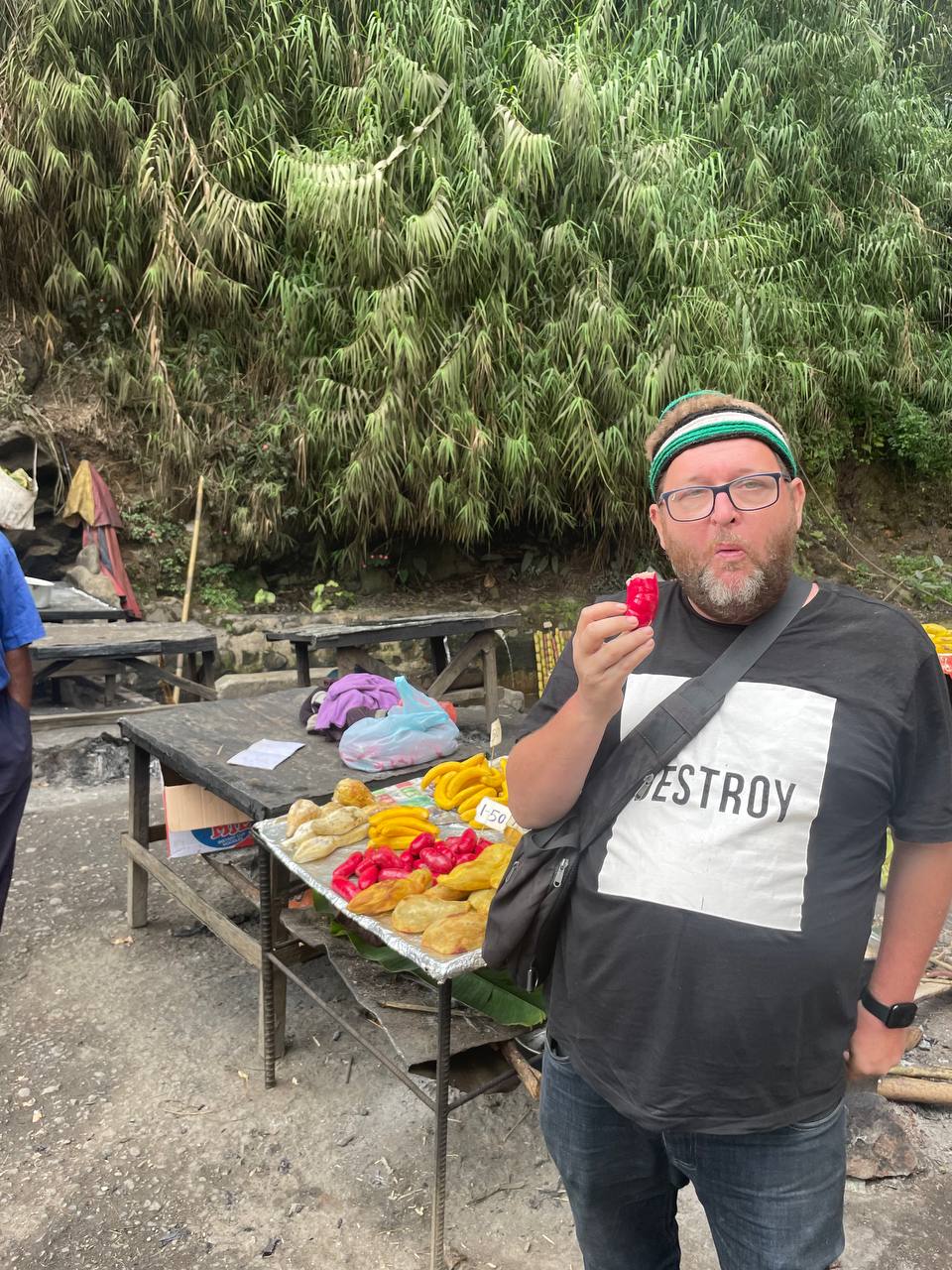 Travelling alone, or in the streets of Port Moresby is generally considered dangerous regardless of sexual orientation, but overt displays of homosexual behaviour could see an imminent threat of danger, even in more controlled environments.
The capital also has an extremely high rate of rape, which also occurs on males, another potential area of risk.
And while the highlands and other places are less dangerous, again every displays of a sexual nature should be avoided.
Generally speaking, always act conservatively and avoid conversations about homosexuality, particularly if you do not know the people that you are with.
Sharing a hotel room in Papua New Guinea with a same sex partner is not an issue at all, nor even is sharing a room with one bed as this this is often done for reasons of economy.
Gay Community in Papua New Guinea
There is a small, largely underground gay community within PNG, which is evidenced on platforms such as Grindr and Tinder, although one should be extra careful when meeting people due to the safety issues, as well as the risk of entrapment, or blackmail.
Overall though, and while this might have painted a scary picture, we have taken gay guides and guests to Papua New Guinea, always without incident. As with anything we sadly cannot create the rules in each country, but that does not mean you should not visit.
Check out our PNG Tours.
About Post Author
.