Introduction
There has been a new aura of cautious optimism and excitement in the atmosphere of the world after receiving hopeful news from multiple phase 3 Covid-19 vaccine trials that could pave the way for the end of the pandemic. Let's take a look at what this means for travel going forward and what travel will look like in 2023.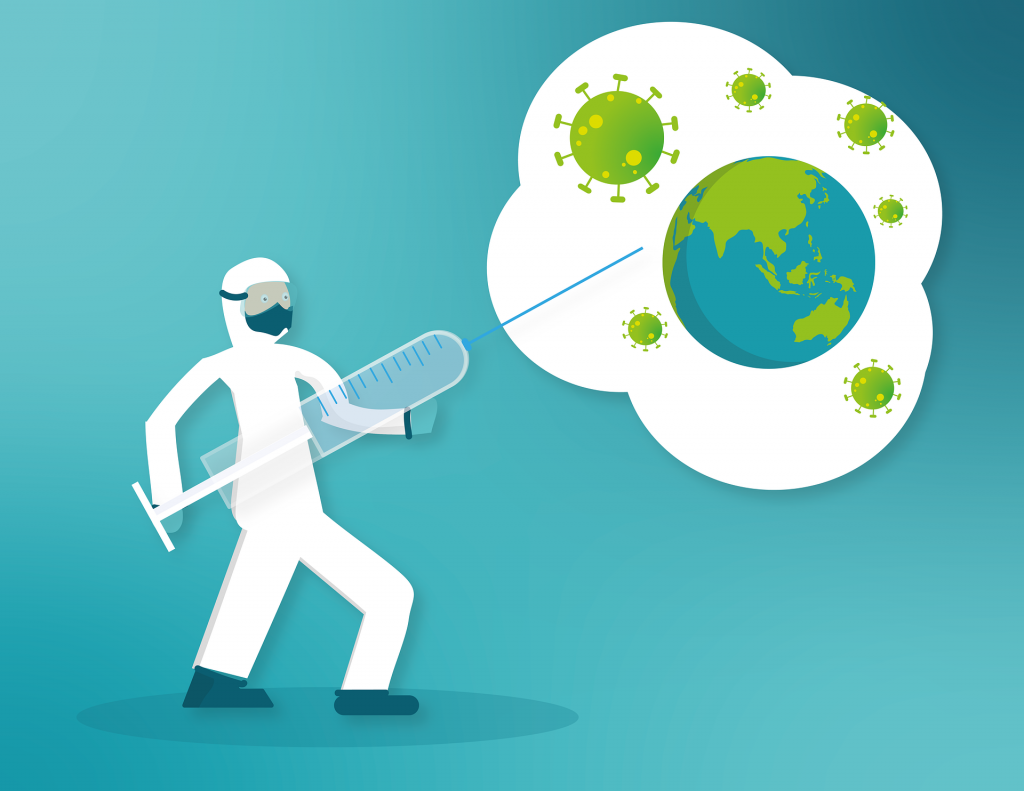 Firstly Pfizer announced that initial results from their phase 3 genetic mRNA vaccine candidate on November 9th, 2020 was found to be around 90% effective. The Pfizer vaccine requires two doses to be fully effective, and the company has stated they expect to manufacture 1.3 billion doses before the end of 2021. Many of these doses have already been preordered by countries worldwide, with the United States securing around 600 million doses, the European Union 200 million doses and Japan securing 120 million doses.
Two days later, on November 11th, 2020, the Gamaleya Research Institute in Russia and the company behind Russia's viral vector vaccine dubbed "Sputnik V" and infamously approved by Russian health regulators on August 11th before phase 3 trials even began, reported the results from their phase 3 trials. Initial results from these trials have also looked immensely promising with what so far appears to be a 92% effective rate. Russia has secured agreements to supply the Sputnik V vaccine to a variety of countries, including Mexico, India, Brazil and India.
The exciting news hasn't stopped here as well, with Moderna, an American biotech company based in Cambridge, Massastuches whose vaccine development was bankrolled mainly by the US government, also reporting results from their phase 3 vaccine trials on November 16th. The Moderna vaccine uses a similar mRNA technology to the Pfizer vaccine and has a 95% effective rate based on the early results. Moderna has penned distribution deals with the United States, Canada and Japan, to name a few, when production starts.
These results are truly remarkable when considering the United States FDA has said emergency approval could be granted to any vaccine that proves to be at least 50% effective. The results from more vaccine trials are expected soon, including the Johnson and Johnson, Novovax and the University of Oxford candidates.
In China, where the first cluster of COVID-19 emerged in late 2019, also has five vaccines in Phase 3 trials around the world, and a few have received early approval for use within China, with trial results expected before the end of this year.
What Does This All Mean for Travel?
Well, hopefully, this is the beginning of the light at the end of the tunnel, but there are still significant obstacles to go even once effective vaccines have been developed. Production of vaccines needs to be ramped up, and large percentages of the population need to recieve the jab to begin to tame the pandemic, which has turned our way of life upside down in 2020.
However, this is an important step and milestone and something for the whole travel community to be optimistic about finally, after what has been a long year with one demoralizing news headline after another.
Which Countries Will Open First for Tourism?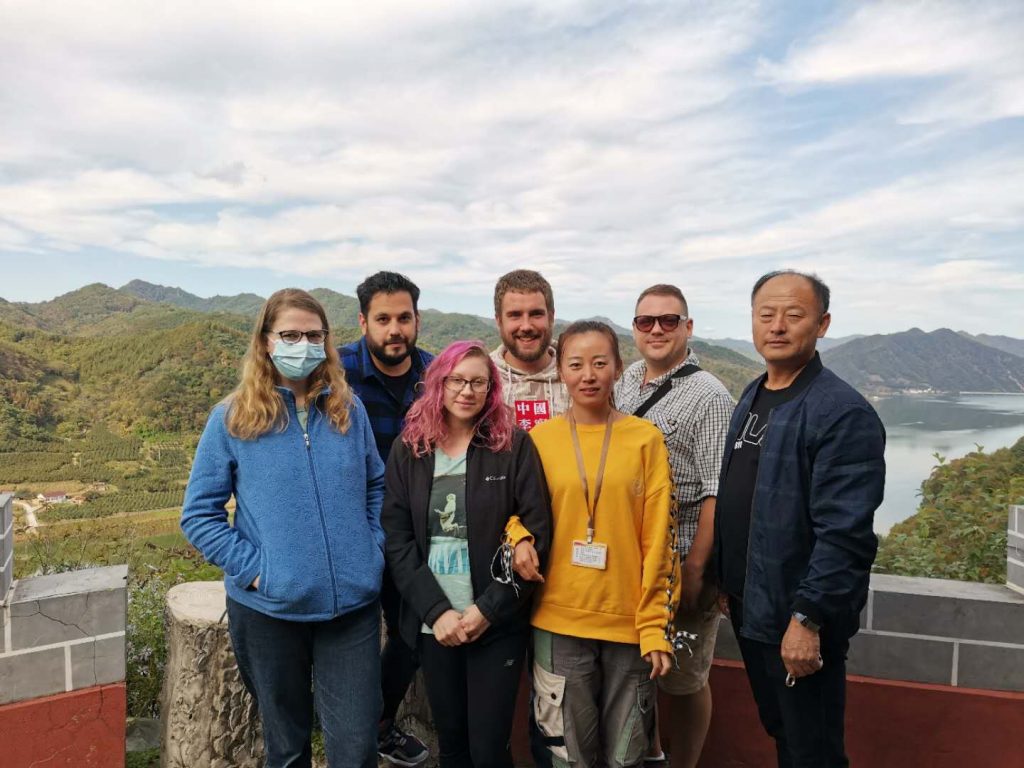 You can track which countries are open to travel using our COVID-19 travel tracker.
More travel bridges and agreements will likely open up between countries that can vaccinate their populations first. Wealthy nations who have-secured swaths of the first doses of vaccine will probably be the first to reopen to other nations who have done the same.
Of course, some countries have never closed for tourism during the pandemic, including Belarus, where we have several tours scheduled for in 2023 and can currently arrange independent travel to.
Will I Need Proof of Having Received a Vaccine in 2023 and Beyond to Travel?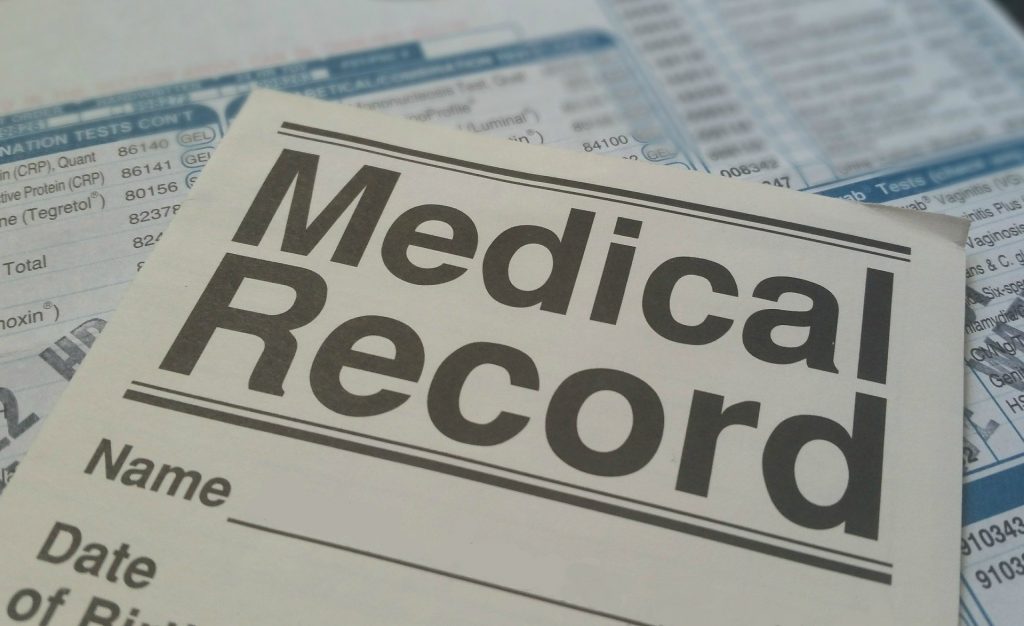 While nobody knows yet, some countries will likely require proof of a recognized Covid-19 Vaccine with an official certificate from a hospital or pharmacy showing you have been vaccinated. However, this is not really a new concept to travel with some countries already currently require proof of vaccination for certain diseases before entering. For example, on our Least Visited Countries Tour in December 2019, our group was required to show proof of a measles vaccination due to an outbreak taking place at the time.
Will Travel Companies Insist on Vaccinations?
This will likely depend on the company and the vaccine-related entry requirements for your destination country.
Which Countries Will Be Last to Reopen Their Borders for Tourism?
It is too early to tell which countries may be among the last to open their borders to the world, but we can make some predictions.
Countries that do not rely on tourism as a primary source of income and are incredibly isolated, such as the destinations visited on our Least Visited Countries Tour, will likely be among the last to open due to logistics around vaccine development and susceptibility of the local population to the disease.
Other countries that acted swiftly at the beginning of the pandemic and that have avoided massive outbreaks seen in some parts of the world are also likely to open a bit slower. Think of places such as Vietnam and Taiwan who avoided massive outbreaks and largely controlled the pandemic from the beginning.
Lastly, poorer nations will likely have to wait a bit longer for the vaccine as the first doses to roll off assembly lines have already been secured by the world's wealthy nations. The WHO has created an initiative to help less well off countries secure access to the vaccine, but it will take time to see how effective this program can be as there are so many variables regarding vaccine distribution that have not fully been developed yet.
How Will YPT Tours Be Different Going Forward?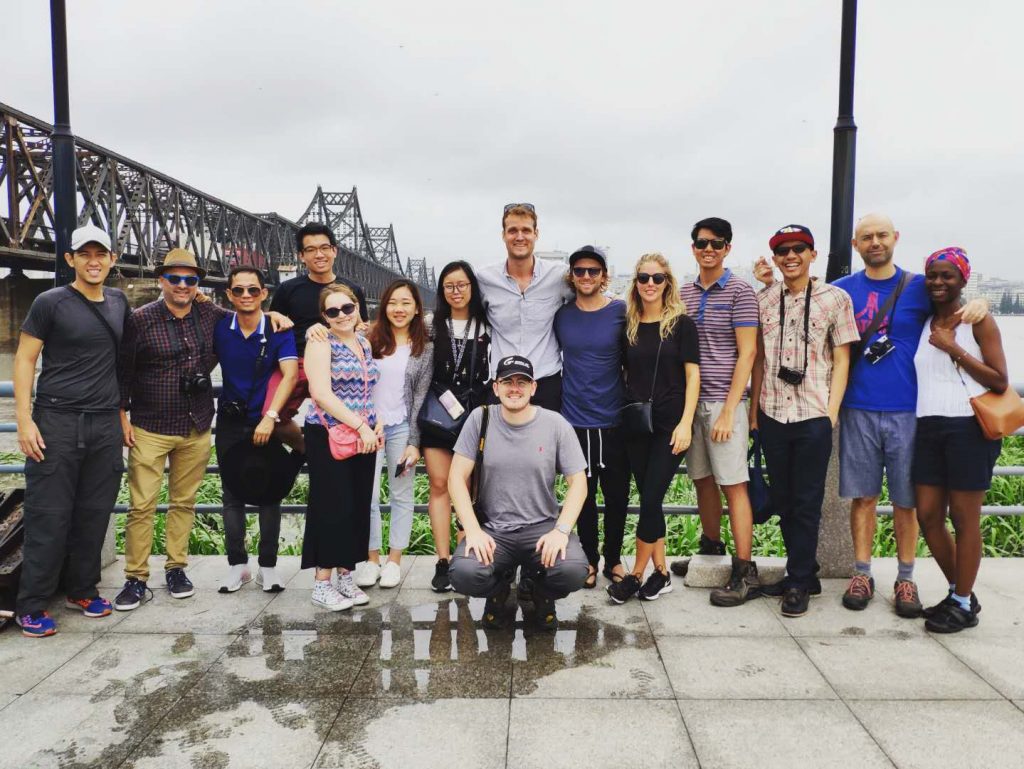 The world and travel industry have obviously been changed due to the pandemic, but YPT's ethos of providing you with life-changing travel experiences to destinations your mother would wish you stayed away from at budget prices will remain forever unchanged.
Our tours will always follow the most up to date health guidance, so in 2021 as more destinations open, expect to see smaller group sizes, face masks and other health measures to make sure you have a safe, healthy and enjoyable trip with us.
How Can I Start Preparing for Travel in 2021?
All of our tours for 2021 and 2022 are available to be booked for a 50 euro non-refundable but fully transferrable deposit.
We have our YPT membership program where you can join our exclusive pioneer family and secure an incredible discount for a future tour, and we also have launched a new online shop with goodies all inspired by the places we take you.
If one thing is sure about the future of travel, though, it is that we cannot wait to be back on the road with our Pioneers!
About Post Author
.