Prior to the war we would take the train in Ukraine regularly. As per its former Soviet past it was possible to travel by train to Ukraine from Moscow, Minsk and even connect to Kishinev and Sofia.
There was also an excellent internal system, mostly of old trains that would take you down to places like Odessa and then on to Tiraspol and the PMR.
The war ha obviously changed taking the train in Ukraine, but it is still possible and indeed at times desirable.
You can read about getting to Lviv here.
Where can you take the train in Ukraine?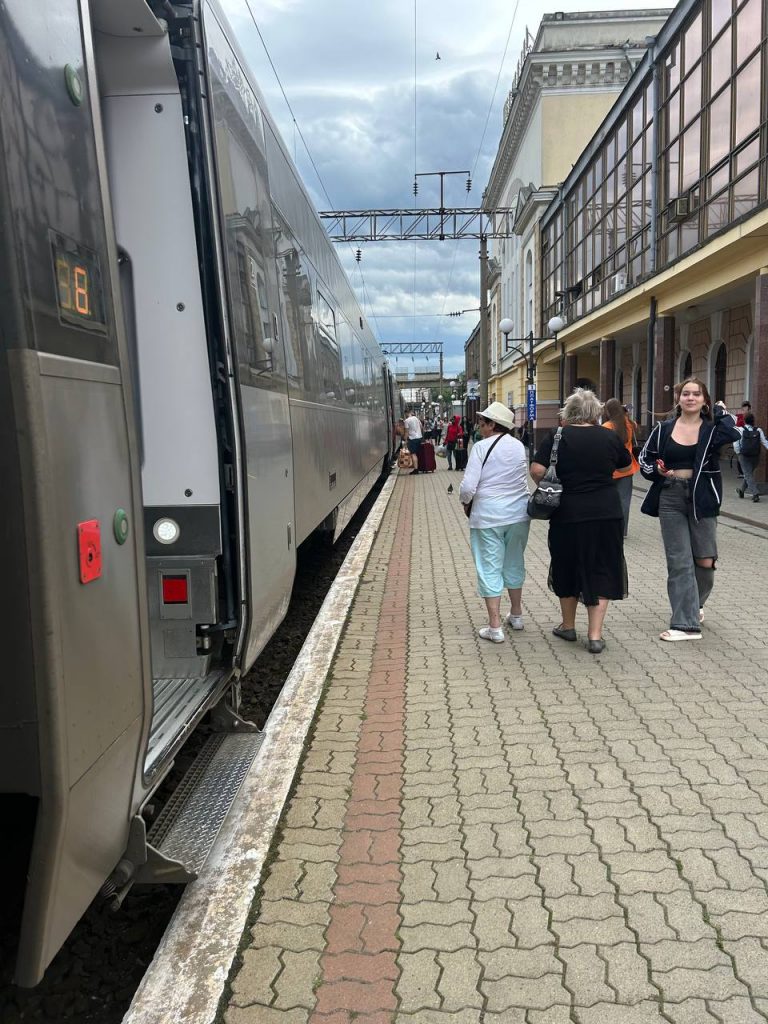 The principal route that is currently being used is between Lviv and Kiev, which with a change can also be done all the way to Krakow and Warsaw in Poland. This also has connected by train in Ukraine to the wider western world. Yes there is a wr, but like goes on.
This route has fast trains that can be as quick as 5 hours, as well as old Soviet trains that take a full 12 hours to get you there. I do like me an old train.
Sadly many routes simply do not exist anymore, as the photo from Lviv train station cruel points out.
What is it like to take the train in Ukraine?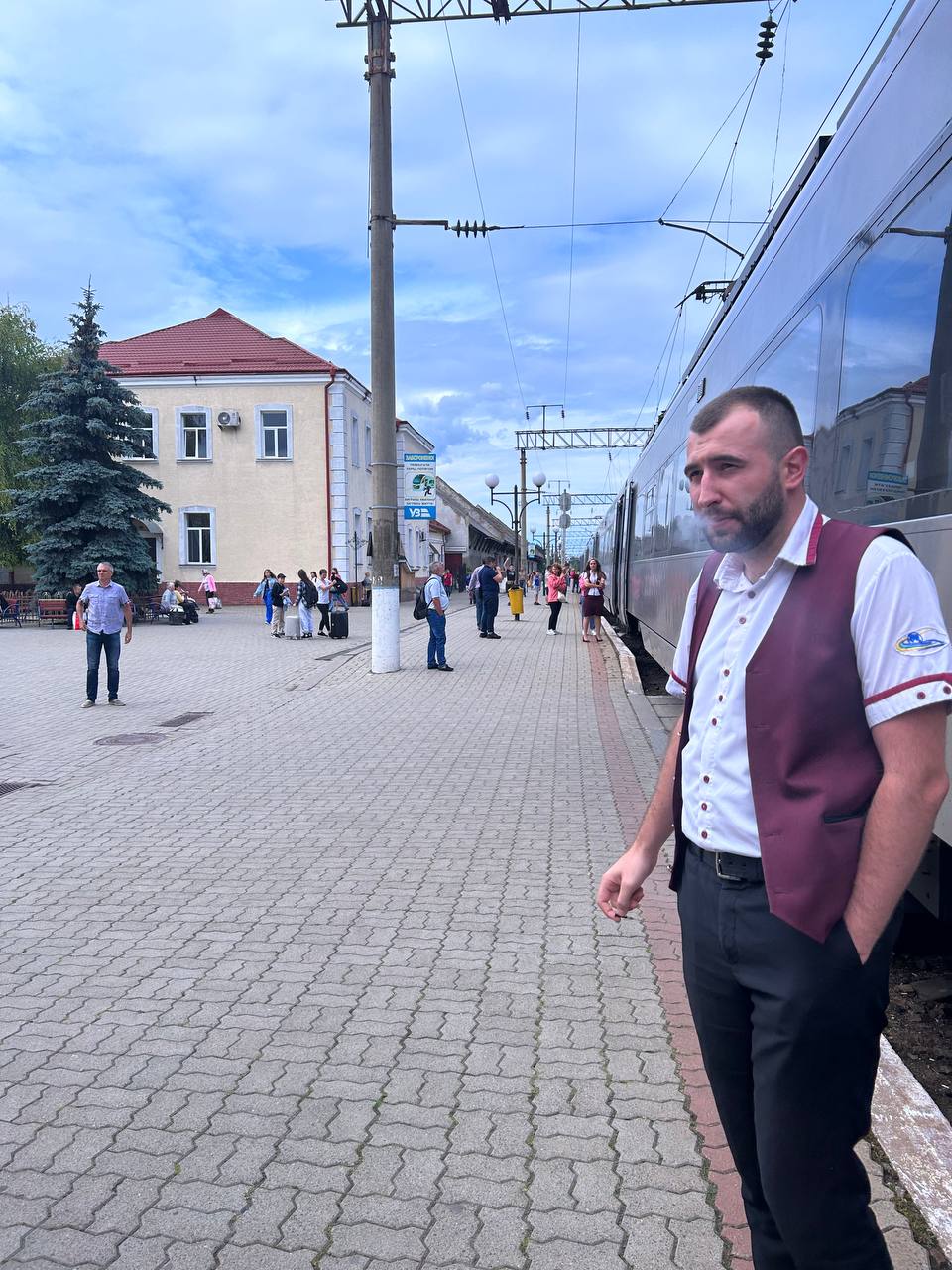 Taking the train in Ukraine basically offers two experiences, a fast and a slow one, which means a modern and and old one.
If you take the modern train it is not dissimilar to trains in the west, or China and is more akin to a flight then a locomotive. Smokers beware the one minute stops are barely enough to get you through……….
There is a restaurant cart that sells incognito beers, and hot dogs which seem to be a Ukrainian train thing.
The older trains have a different vibe, there's a more traditional restaurant car, as well as beds. Think more Trans-Siberian railways here!
Is it safe to take the train in Ukraine in 2023?
Again here's the standard check with UKFCO bit, but yeah overall train travel is safe here. Yes Russia have bombed stations, as well and track, nut in fairness to both sides they both do try to avoid civilian casualties.
In essence there is no value too bombing a civilian train. Are you more likely to have your train bombed by Russians in Ukraine than Sweden? Yes you are, but as with anything there's always a bit of context here….
You can read about our Soviet Tours here.
About Post Author
.