When I was a kid, I remember the song "Eternal Flame", and yes I am old enough to be talking about the version by the Bangles, not the musical abortion brought forth by Atomic Kitten.
Now I know that an Eternal Flame is much more than a great tune from the 80's but, in fact, it's really popular to mark a war memorial particularly in communist or former communist countries, and thus very much a YPT thing.
We, therefore, present our top 5 Eternal Flame's from across the commie world.
5) Yerevan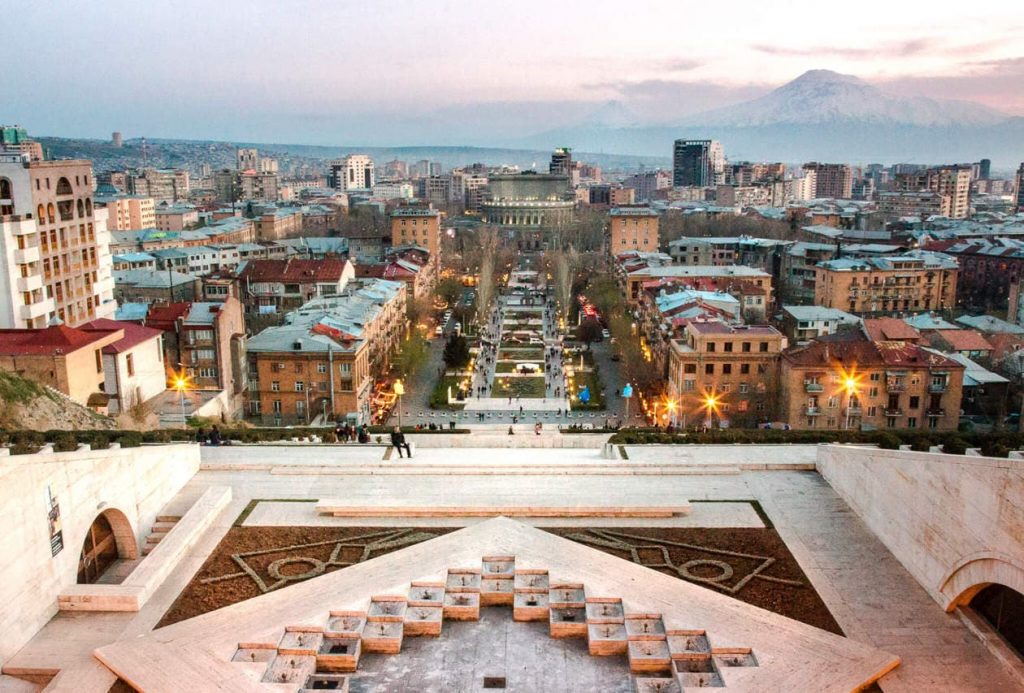 Yerevan is the capital city of Armenia and holy hell have the Armenians had it bad over the years. The eternal flame in Yerevan marks the Armenian genocide and is very much a somber affair.
You can visit Yerevan on our Unrecognized Countries tour which also includes Europe's Hiroshima in the Artash Republic.
4) Sofia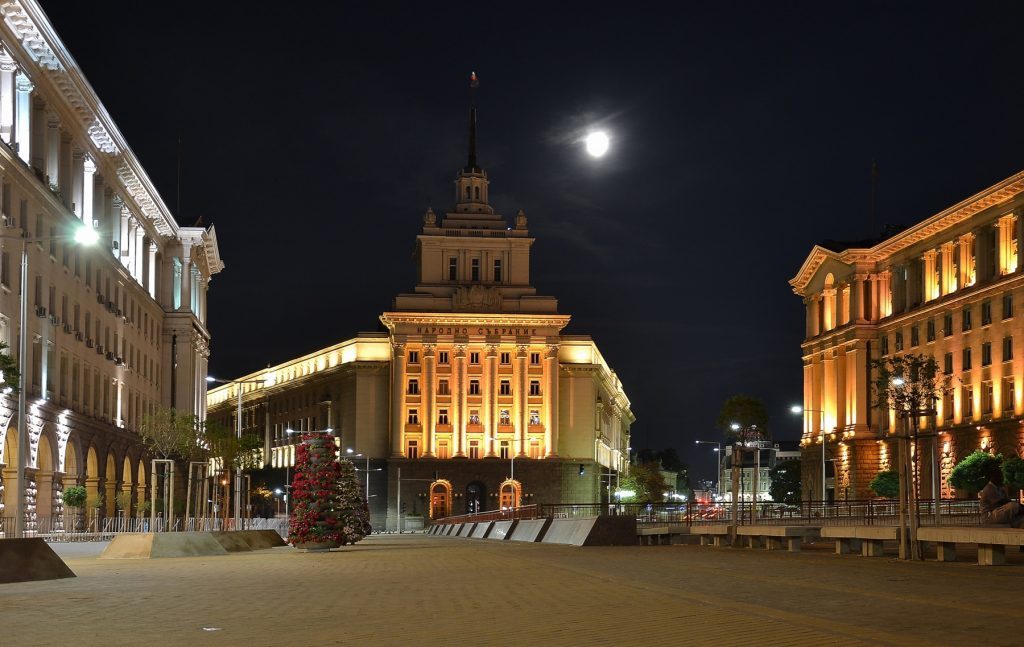 The monument to the Unknown Soldier is one of the most impressive things to see in the incredibly beautiful city of Sofia.
You can visit Sofia on our legendary Eurasian Adventure Tour.
3) Chisinau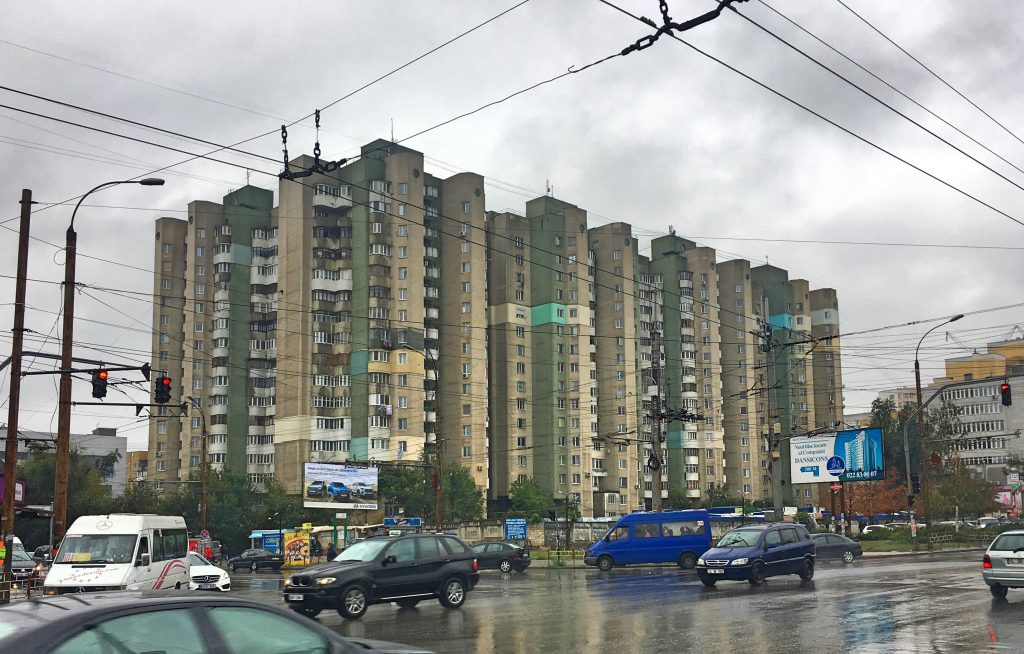 In the capital of Moldova, this is accompanied by a guard of honour as well as graves for those lost of the war with Transnistria.
We run trips throughout the year to Moldova that also see in Transnistria and Chernobyl.
2) Russia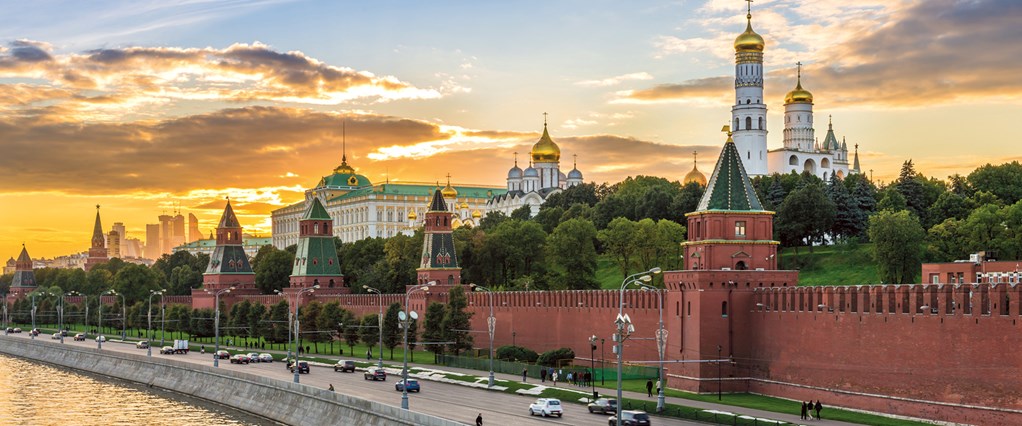 OK a fairly blank term but Russia pretty much invented the Eternal Flame and they can be found in almost every city including Moscow and Grozny.
1) Vladivostok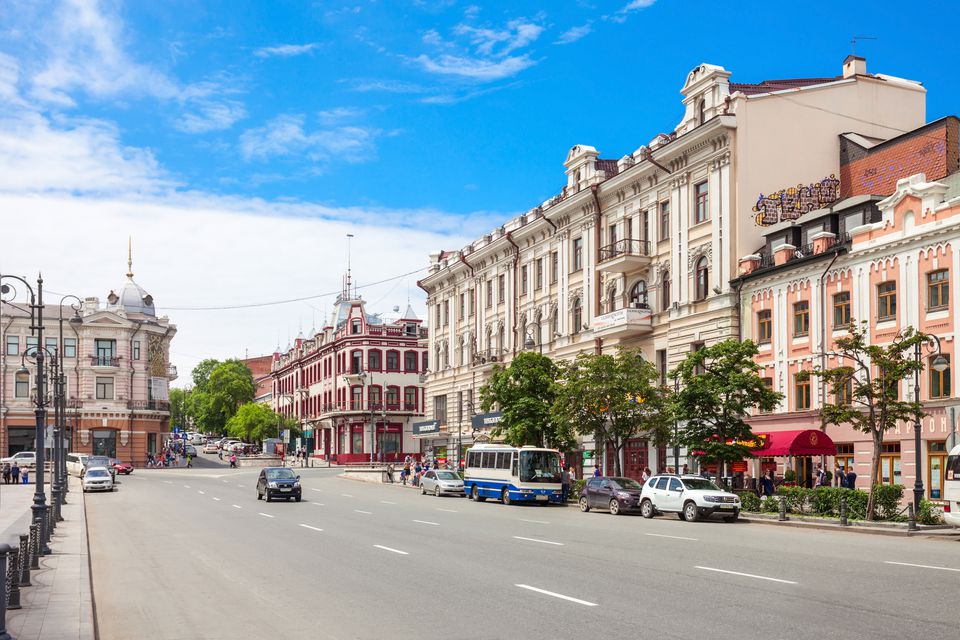 OK, so we have mentioned Russia, but Vladivostok is already a special place but even more special since Chairman Kim Jong Un laid a wreath at the tomb of the unknown soldier here.
You can visit our legendary Moscow to Pyongyang by train tour.
Did we miss out any other great Eternal Flames?
About Post Author
.