As of last month, Young Pioneer Tours officially purchased a full share in IBG Inc, the company behind LetsBuyAnIsland and thus became officially involved in the world's first project to crowdsource trying to buy a tropical island.
So! What is this Let's Buy An Island all about?
Let's Buy An Island is the brainchild of myself, Gareth Johnson, the original founder of Young Pioneer Tours. I originally had the idea of LBI almost 11 years ago, and in fact even purchased the domain name 10 years ago. My initial idea was to get tens of thousands of people to maybe invest $20 and then buy an island. A great idea I felt at the time, but one which I felt was not exactly right both for myself, the plan and the time.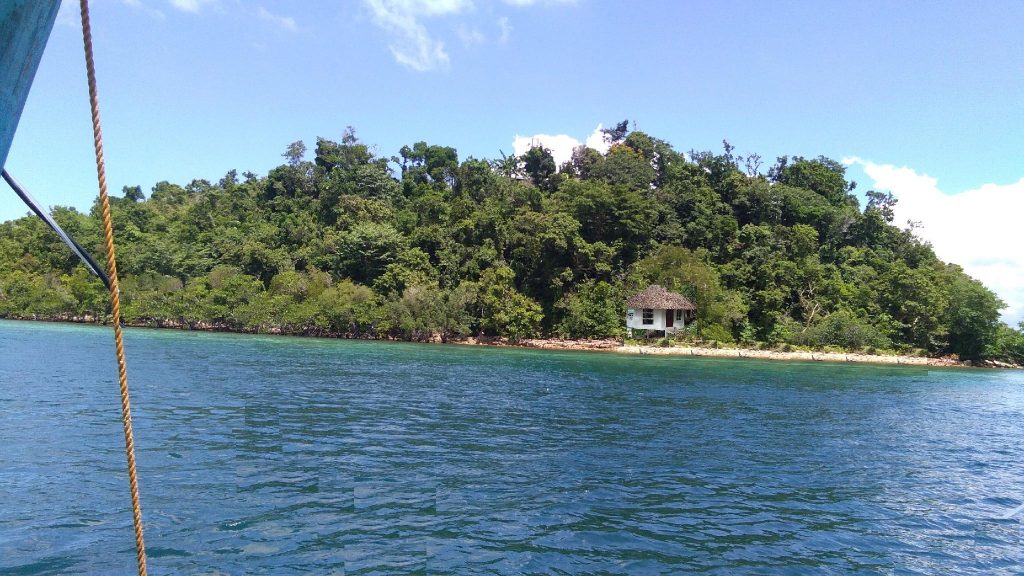 Fast forward to the start of 2018, and a friend of mine was selling an island in the Philippines called Nici Island, this ignited the flames of crowdfunding buying an island, and fairly quickly we had almost 20 people interested in starting this as a project.
We then sat down to work out a plan and look at logistics. It was decided that with an investment of $3250 per person we would be able to aim for 120, or so investors ($400k), but most importantly be able to "buy regardless" at 50 people.
We began taking deposits (10%), and soon enough we reached 70 plus people, had started a Cayman Islands limited company and started to look at islands.
This year things started to slow when we began to collect full balances, but as of today we have 50+ fully paid up members, over $100K in the bank and are ready to make our dream a reality.
How does YPT fit into all this? This project was started by people involved in YPT, such as myself and has a lot of former YPT customers involved, (as well as Young Pioneer Tours ourselves also owning one share), BUT it is very much separate and independent of Young Pioneer Tours, something shown by the sheer diversity of the people involved in the project.
So, what is this blog all about? Lets Buy An Island now have a spanking new website and are looking for new recruits to join us for the next level of financing, with our plan being to buy an island this year.
YPT now have put our money where our mouths are and fully endorse the LBI project.
Are you ready to join?
About Post Author
.