Italy is known for its great cuisine where you can enjoy the most delicious food in every region. Italy also attracts many visitors because of its many cities and tourist regions. Yet many people looking for a hiking vacation do not immediately think of hiking in this country. In fact, Italy has many wonderful routes for hiking. In this article, we discuss the best tips for hiking in Italy.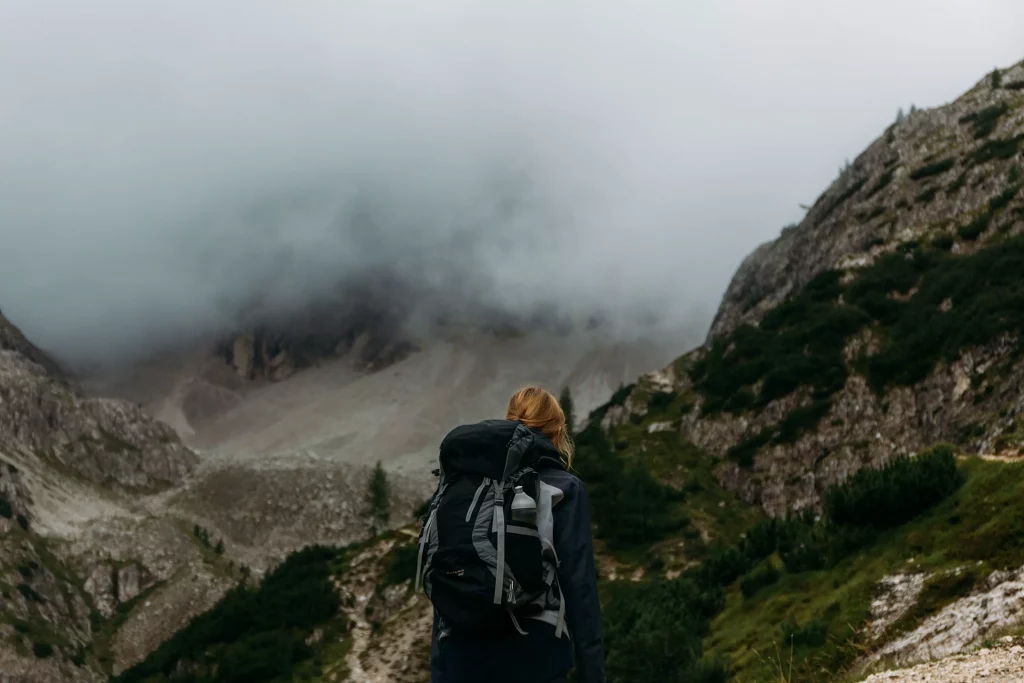 Start practicing at home
Before you travel to Italy, it's a good idea to get some hiking experience closer to home. There are also an awful lot of multi-day hiking trails in the Netherlands. With the bivouac zones in Flanders and Wallonia, you can even enjoy the real hiking feeling.
Preparing yourself physically well for the long hard hikes in Italy will ultimately help you walk much easier. For some of the walking routes in Italy, good fitness really comes in handy. When you have finally built up a good level of fitness, Bookatrekking.com can help you plan your trip.
Build up gradually
It is helpful to gradually build up to your dream hike. For example, if you want to hike through the mountains, you can start by hiking in the Ardennes. Here you can do some treks where you already have to deal with altitude difference.
In the Vosges Mountains, you can get acquainted with the weather and difficult trails. Then you can opt for a more challenging hike through the mountains of Italy. Many people who do not get experience hiking at high altitudes experience altitude sickness. You can reduce the risk of altitude sickness by practicing well before you go on a big hike.
Choose the best period for hiking
The higher the area where you go hiking, the shorter the hiking season is here. When spring has already begun, the mountain peaks of the Alps are still covered with snow. Most experienced hikers often start hiking in mountain areas in June. For novice hikers, it is wise not to start the trek until July or August. During these months, you won't be bothered much by large snowfields. These snowfields can often remain on steep sections of the Alta via route.
Physical preparation
By moving your body at least 2 to 3 days a week, you can prepare yourself well for a strenuous hike. You can thus get your body used to the exertion of hiking. The difference can also be very sudden if you suddenly start hiking several days in a row right after your office job. It is helpful to schedule as many physical activities as possible before you travel.
You will find that every little bit helps. Should you turn out not to be fit enough for the tough hike you have in mind just before departure, you can use Aviclaim to claim back the money from your missed flight. You can then book a new flight yourself when you are ready for the hike. Being physically prepared is very important if you want to reach the endpoint of the trek. This will make planning during the trek itself a lot lighter.
About Post Author
.