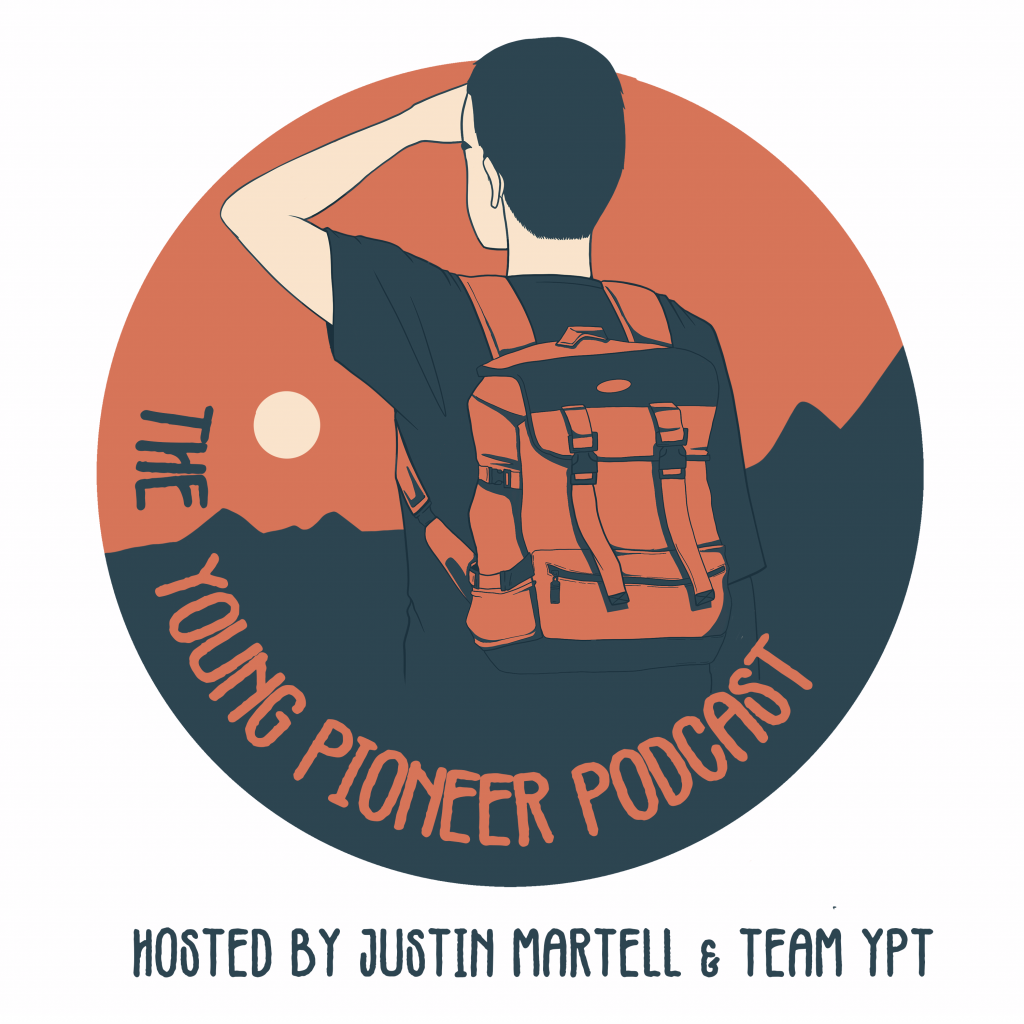 The Young Pioneer Podcast Season 2 continues with a from-the-field episode recorded during YPT's March 2023 tour to South Sudan!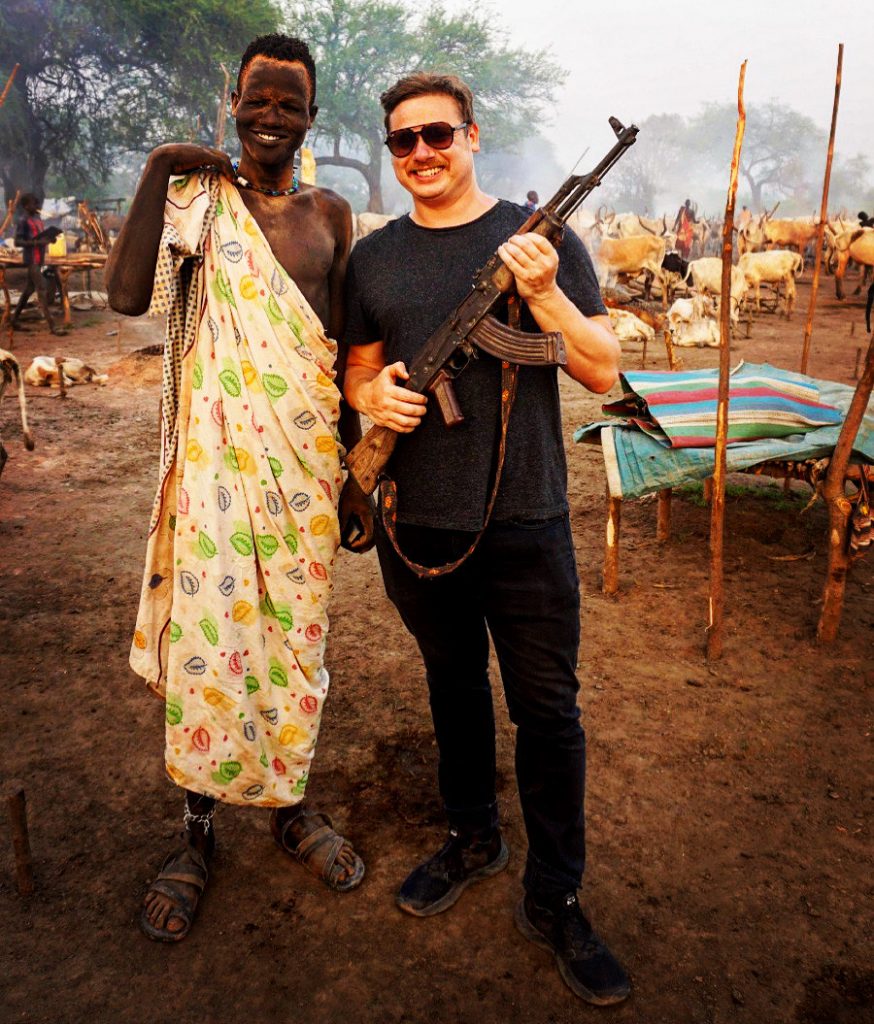 On this episode of the Pioneer Podcast, YPT guides Justin Martell and Rowan Beard, along with a group of YPT travellers, explore the world's newest nation: the Republic of South Sudan. Neglected by the central government in Khartoum when part of Sudan and then plunged into civil war following independence in 2011, life has been hard for the South Sudanese.
However, its people are friendly and hopeful, and its landscape is rich in culture that is completely unique to this young country. Listen to this episode for field recordings made during a night spent with the nomadic Mundari tribe, the infamous cattle herders known for their cow vagina blowing and cow urine showering practices, as well as an extended interview with YPT's local partner all about the history of South Sudan, past and present. Host Justin Martell also provides listeners with exciting YPT tour updates. Best of all, the Pioneer Podcast is 100% FREE for listeners!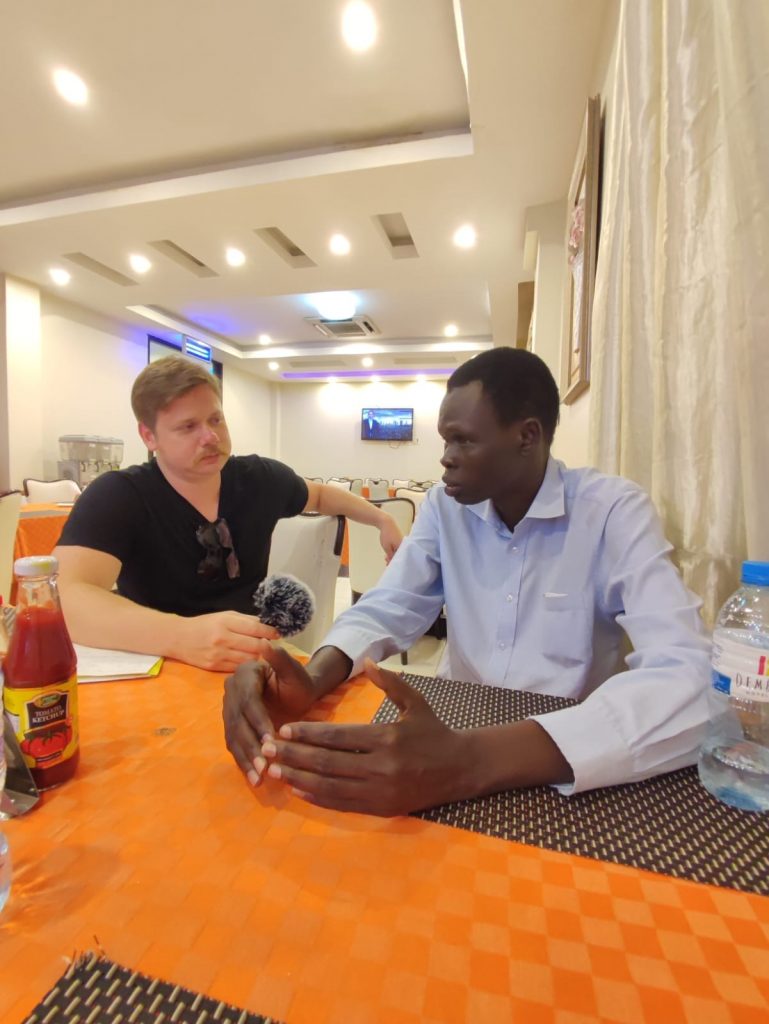 For more information on seeing the Mundari cow blowing and urine showers in person, check out all of our South Sudan Tours.

And if you have not already listened to the other Young Pioneer Podcast episodes featuring a wide variety of fascinating guests with various connections to the world of adventure travel, check out the full list of episodes here:
Or listen on Apple Podcasts, Spotify, Amazon Music or contact us if you cannot find us on your preferred podcast platform.
About Post Author
.