Back in 2019, which seems like at least a decade ago, YPT excitedly began creating a range of tours to take in World Cup qualifying football matches in Pyongyang.
The qualifying groups threw up the match we all wanted, North Korea vs South Korea, as well as matches against Turkmenistan, Lebanon and Sri Lanka.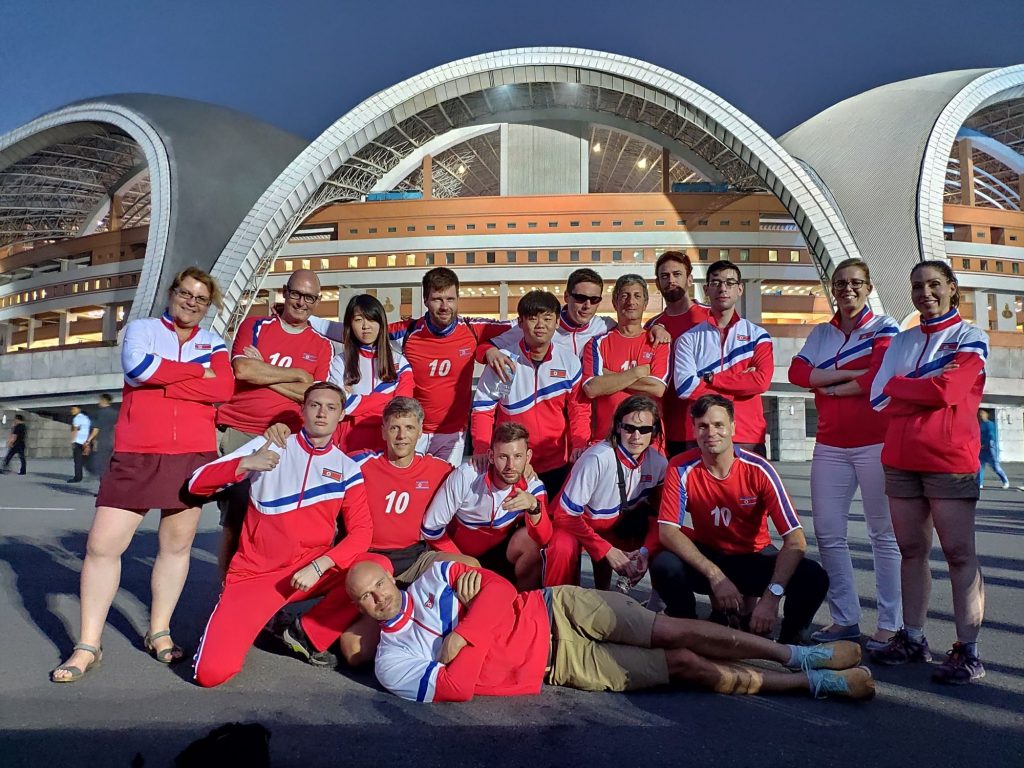 The DPRK had started with a home win against Lebanon and an away win against Sri Lanka, before playing out an infamous goalless draw against South Korea in Pyongyang, in front of no fans. They then lost 3-1 away to Turkmenistan and drew away with Lebanon, giving them some potential for finishing in the top two of the group and making it to the next round.
Then the pandemic happened and the DPRK closed its borders.
Last month, the DPRK officially withdrew from the FIFA World Cup qualification tournament and all of its results were counted null and void. They still hope to take part in the Asia Cup in 2023 however.
North Korea has also officially pulled out of the Tokyo Olympics, moved to 2021 from 2020, citing the dangers of the pandemic to Korean athletes, although they hope to attend the Beijing Winter Olympics in 2023.
They have also famously cited zero cases of coronavirus within its closed national borders.
The Asian qualifiers for the World Cup have now resumed and the third round will be drawn on the 1st of July. The group winners of Syria, Australia (don't ask), Iran, Saudi Arabia, Japan, the UAE and South Korea will be joined by highest runners up China, Oman, Iraq, Vietnam and Lebanon. Qatar have qualified automatically as hosts.
As soon as tourism in the DPRK resumes we will be looking at adding as many football based tours as possible. For now, here's an account of the last time we were in Pyongyang to watch a football match.
About Post Author
.