Potential for Travel to the World's Newest Nation
You may be forgiven thinking that there's been nothing in the news that is not related to covid-19 in recent months.
But on the 22nd February 2020 one piece of positive news you might have missed was the ending of the civil war in South Sudan with the formation of a unity government, following the general administrative reorganisation of this still young country. The move was straight away welcomed by the United Nations.
Since South Sudan gained its independence in 2011 it has remained mainly in a situation of civil war, making it a dangerous country to visit. From 2013 the relationship between the president, Salva Kiir Mayardit, and his vice-president, Riek Machar, broke down with accusations of coup plotting. The Sudan People's Liberation Movement, which fought for independence from Sudan for decades, thus split in two with Machar leading the Anti-Government Forces (AGF).
Ceasefire agreements were made and broken, and the United Nations sent peacekeepers, the AGF themselves suffered splits complicating the situation even further. The war was also fought along tribal lines, with Kiir's Dinka tribe and Machar's Nuer tribe faced each other and were each accused of ethnic-based atrocities.
The conflict provoked the flight of millions of refugees (some of whom ended up as footballers in Australia!) and of famine and starvation, with attacks on civilians, ethnic cleansing , child soldiers and sexual violence common accusations. In other words, all the boxes of war were ticked. 400,000 are thought to have been killed.
The new power-sharing agreement with Riek Machar returning as vice-president may prove fragile, but South Sudan can potentially turn this dark corner and face the future. There is a cautious optimism coming out of Juba.
At present tourism of course remains impossible due to the covid-19 pandemic. Things are looking up as the country took astounding measures to protect itself from an outbreak and has already started to relax their domestic measures as seen in this official communiqué.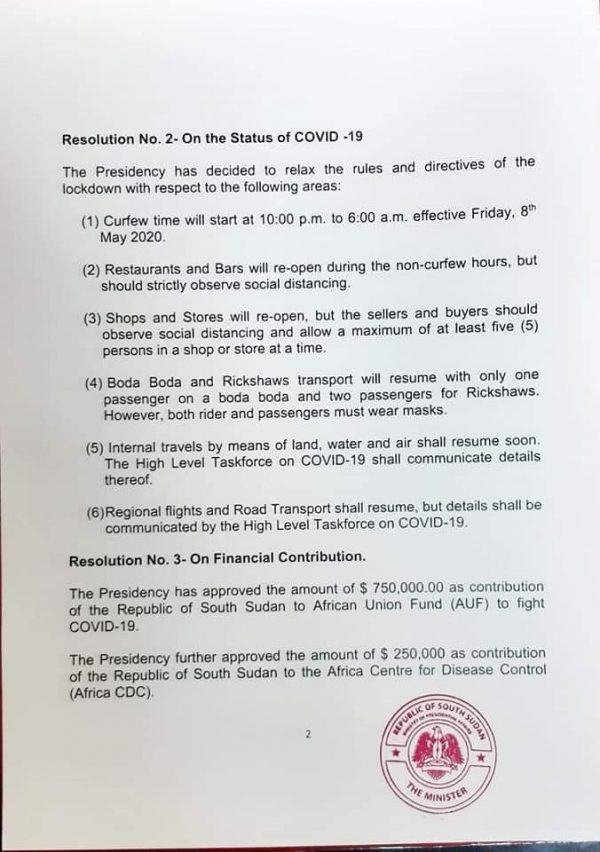 Here at YPT, we are excited to be developing our South Sudan tours in a professional, secure and safe way and thoroughly recommend the world's youngest country to be at the top of your travel bucket list!
About Post Author
.