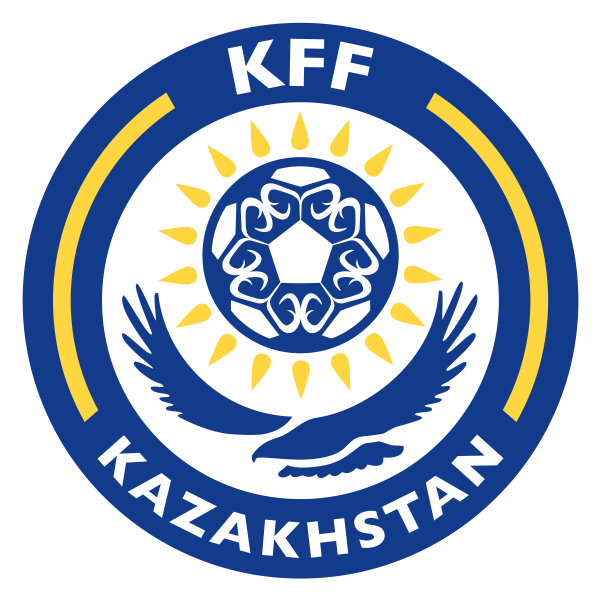 Maybe because of a certain film called Borat, Kazakhstan has the sound of strangeness and mystery to it, rather like Timbuktu was once the go to word for. But Kazakhstan is not nearly as strange as you may think, with its mixture of Russia and Central Asia. When it comes to football in Kazakhstan, the most interesting thing to say at first is that Kazakhstan is a member of UEFA, the football association of Europe, rather than the AFC, its Asian counterpart. They were originally a member of the AFC and FIFA from 1992, switching to UEFA in 2002.
Kazakhstan is so enormous though, that while the eastern parts of it lie on the border with China and almost too Mongolia and Russian Siberia, the western border officially lies in Eastern Europe. Indeed, it's the biggest landlocked country in the world and the ninth biggest of every country in the world.
Kazakhstan became independent of the USSR in 1991. The first president, Nursultan Nazarbayev, seemed to be on course for remaining president for life until he suddenly resigned in March 2019. He didn't take a back seat though, remaining as chairman-for-life, and even changing the capital city's name, formerly Astana, to Nur-Sultan after, ahem, himself.
Domestic Football in Kazakhstan
Football was apparently introduced into Kazakhstan by British merchants before the First World War.
While Kazakhstan was part of the USSR its clubs were regularly playing in the Soviet lower leagues. In 1960 FC Kairat Almaty became the first Kazakh side to play in the Soviet Top League, and in 1963 were the first Kazakh team to reach the semi-finals of the Soviet Cup. They were also the first team to win the second-tier league in the Soviet Union, the Soviet First League.
After the fall of the Soviet Union the Kazakhstan Premier League was formed in 1992. In 1994 a second division was added with regionalisations. 12 teams compete in the premier league, with FC Astana the most well-known, having won the competition for each of the last 6 seasons. FC Kairat, from Almaty, have finished 2nd for the last 5 seasons.
FC Astana have played in the European Champions League and Europa League group stages, getting into the 2nd round in 2017-18 where they lost to Sporting Lisbon. In 2019 they beat a youthful Manchester United in Nur-Sultan and lost the away leg at Old Trafford narrowly 1-0.
How good is the Kazakhstan national team?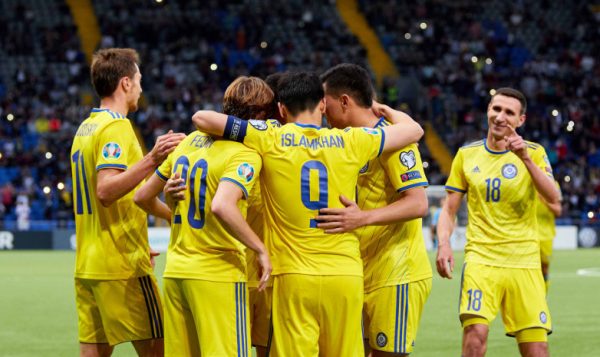 The decision to compete in European tournaments as opposed to Asian may not have been the best decision for the national team, given the success Uzbekistan has enjoyed in Asian tournaments.
Kazakhstan became a member of AFC and FIFA in 1992 and played their first game in Almaty against Turkmenistan, also playing their first international game, winning 1-0. They went on to play Kyrgyzstan, Uzbekistan and Tajikistan in a Central Asian tournament, avoiding defeat in all fixtures.
They played their first friendly against Libya in Pyongyang, North Korea, and who wouldn't have paid an arm and a leg to be at that game?
Their attempts at World Cup qualification from Asia gave them big wins against the likes of Pakistan and handy victories against teams like Iraq, but they came unstuck when facing the big guns, South Korea and Japan, even after drawing both home fixtures.
After switching to UEFA they have fared worse, generally finishing bottom or second bottom of their various qualifying groups. They lost their first ten matches and while they pick up wins here and there they have not looked remotely close to qualifying for any tournament.
However, in qualifying for Euro 2020 they started with a 3-0 win at home against Scotland and finishing with ten points, their best haul yet, so there may be hope for the future.
Who are the best Kazakh footballers?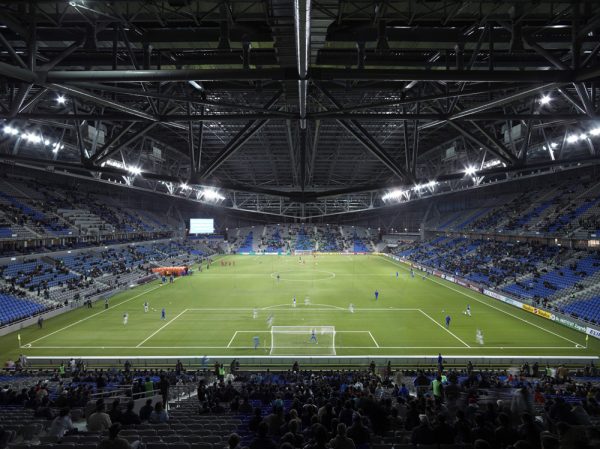 The first Kazakh player to play for the Soviet Union was Seilda Baishakov who made his debut in 1977, and a number of Kazakhs played internationally for the USSR.
Now most of the national team play their football domestically or in Russia. Their most capped player is Samat Smakov with 76 caps won between 2000 and 2017. The highest goal scorer is Ruslan Baltiev, who retired in 2009 but his 13 international goals have still not been matched.
What is their stadium like?
Kazakhstan play in the recently built 30,000 capacity Astana Arena in the capital Nur-Sultan, in part of a new, very modern district. The stadium was opened with the kick of a ball by the president himself.
Join YPT in Kazakhstan at the end of our regular Five Stans tours which take you through Turkmenistan, Uzbekistan, Tajikistan, Kyrgyzstan and Kazakhstan
About Post Author
.