Eritrea: a place many of us know so little about.

The country is ruled by an authoritarian government, and the control on its citizens is staggering. It has even earned the lowest freedom of press index ranking in the entire world. In the last three years, tens of thousands of Eritreans have fled across the Mediterranean seeking asylum in the EU. In 2015 they made up 25% of the total number of migrants from Africa. For a country of only 6 million these figures are immense.

So—you may be wondering—why would anyone want to travel there?
To travel to Eritrea is like travelling nowhere else in the world. If, like me, you have a hankering for off the beaten track destinations, then this truly is the place for you. You will likely be one of a handful of foreign visitors in the country and unlike in the DPRK, you are given freedom to roam around by yourself, mingle with locals, and sample the Italian inspired coffee culture, art deco architecture, and vibrant night life.
Eritrea wows visitors with its stunning landscapes, deserted Red Sea beaches, and unique culture—but for me the real prizewinning attraction it it's people.
Eritreans are extremely warm and curious. They will approach you in the street to talk openly about their country and the problems facing it. Many are diaspora who have returned to try and stem the tide of emigration and build the country up again from the inside. They're keen to spread a message of hope and determination to the outside world, a message that goes against the images the world knows – images of refugee camps and flimsy migrant boats crossing the Mediterranean Sea.
My 8 days there last May I got to experience the warmth of the Horn of Africa. Here's a few of the humans I met along the way.
---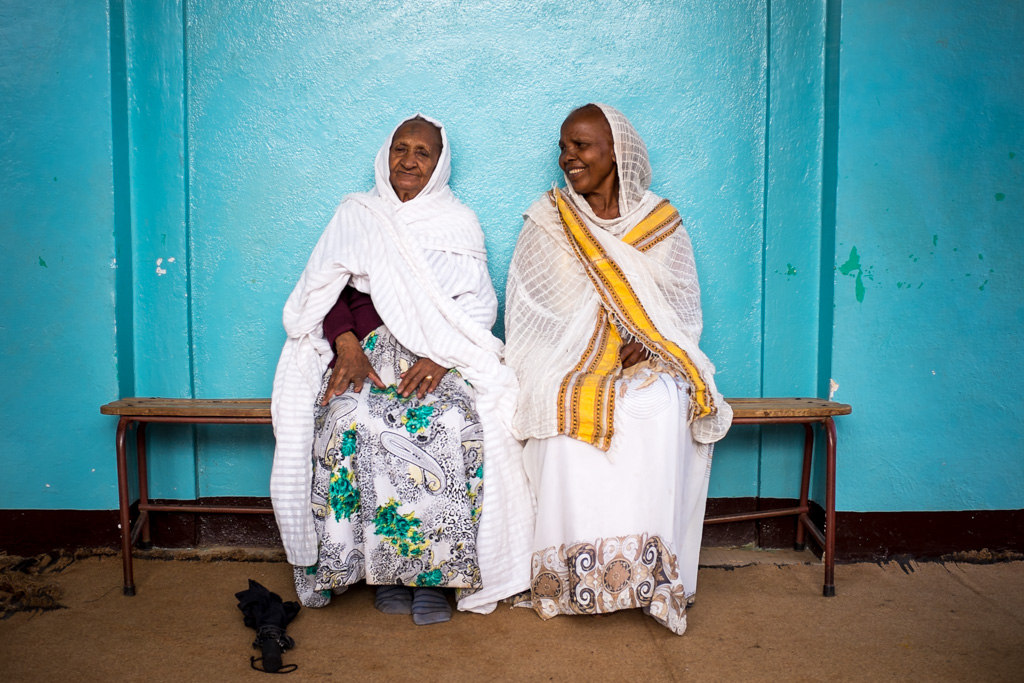 Meet the humans of Eritrea.
Click here for more information on the tour.
About Post Author
.