"Hello, you can call me Octopus", says the friendly Chinese English student proudly, as I struggle to manage my facial expression.
Octopus is not alone; choosing an English name is an important practice for Chinese students of English and those wishing to engage with the English speaking world, and often it can go spectacularly wrong. If you ever take the leap to learn a little Chinese, you'll soon realise that even learning the Romanised alphabet (Pinyin) is markedly harder than it looks — trying to pronounce names like Qian or Xiu is not a simple phonetic exercise and Westerners are likely to make a chump out of yourself when you first try. The practice of the 'English Name' was invented in the early 70's to save face from potential embarrassment for both parties.
That being said, phonetic differences are not the only – or dare I say it, most important issues when choosing a Chinese/English name for yourself. I spent the best part of my first month in China introducing myself to new Chinese friends as "White Lesbian". Mistakes do happen.
Anyway, here is a run-down of the ten strangest, wackiest, and most abstract English names chosen by real Chinese people, in no particular order:
---
10. Cactus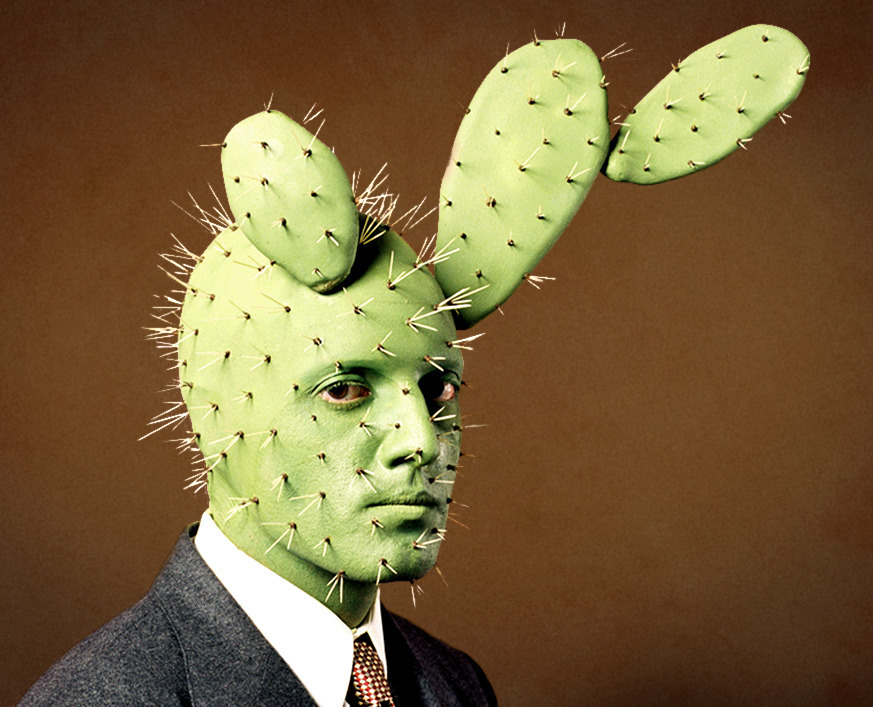 You know, just in case you ever thought it would be fun to hug a cactus.
9. Simba
Must not have been the father who helped pick this name…
8. Bonanza
We didn't realize how much we actually needed this word (name?) brought back into our lives.
7. Eiffel tower
For that touch of elegance. You should also meet their sibling, LeaningtowerofPisa (okay fine, I made that one up).
6. George W Bush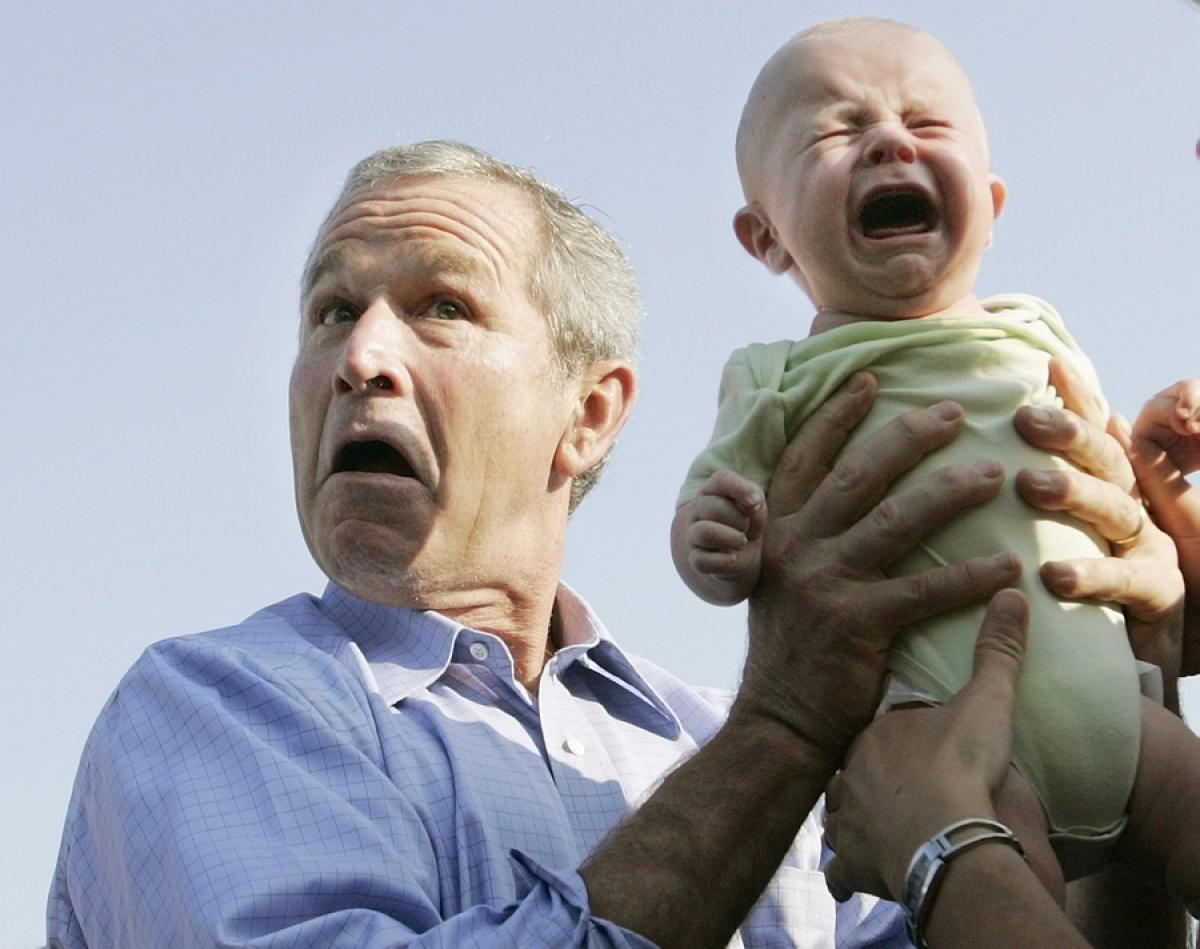 Why stop at George? It's always better to be specific.
5. Dude Sid Lawless
Possibly the greatest name in the history of human existence.
4. Usnavy
Still unsure if this is a military tribute, a tribute to sailors, or a tribute to the greatest band of all time, the Village People.
3. Rambo
Pectoral muscles and assault rifles not included.
2. Menu
You know, for when you want to give yourself some options.
1. Fishsmell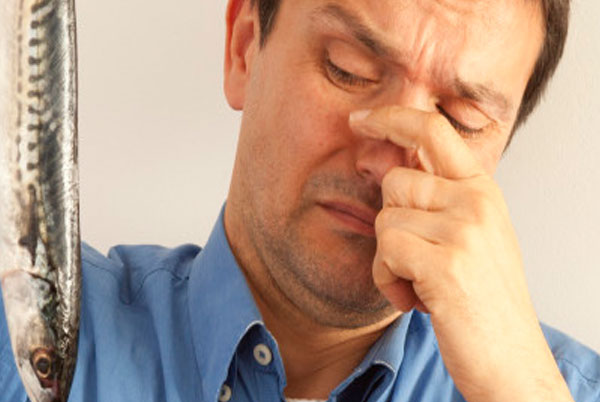 This one definitely needs some explaining.
About Post Author
.