It's hard to believe you can have the chance to walk down traditional Japanese streets, Chinese alleyways, and pay a visit to some pretty impressive European style grand buildings – all in one city. And that in Pyongyang, North Korea! 

A visit to the Korean Film Studio allows you to do this, as you take a look around the impressive grounds of a studio that has produced equally impressive content over the years.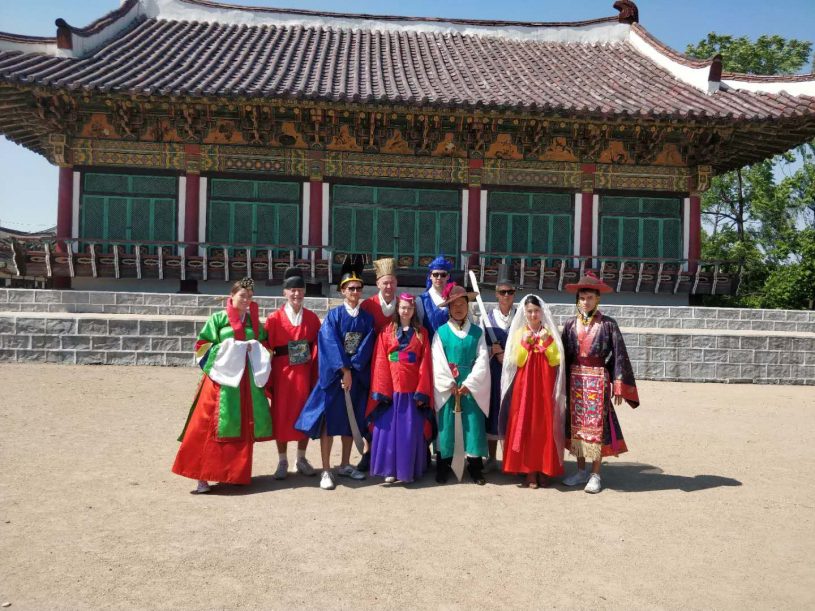 ---
Korean Film Studio – History
The Korean Film Studio is located in Hyongjesan district in Pyongyang, which is about 16km outside of the city centre.
It has been around since 1947 and has produced hundreds of films over the many years. This includes several that have won prizes in international film festivals.
The Korean Film Studio has large studios, facilities for filming, recording, cutting and special effects.
It is no secret that General Kim Jong Il was a film fanatic before he passed away. He reportedly owned more than 20,000 videos and DVDs. He also produced or supervised the production of films himself.
"The cinema occupies an important place in the overall development of art and literature. As such it is a powerful ideological weapon for the revolution and construction."

General Kim Jong-il, 1987, 'The Cinema and Directing'
Korean Film Studio – Productions
Covering an impressive 1 million square meters, the film studio has several areas with facilities for filming all kinds of productions.
This includes "The Flower Girl" (1972), and "A Broad Bellflower". The first film produced by the DPRK was also produced here, and called "My Native Home". This was made shortly after the separation from South Korea, as the two countries battled to be the first to produce a film. South Korea ended up being a bit quicker…
The two main focuses are the anti-Japanese struggle and the anti-American war.
The total number of films the DPRK has produced is difficult to determine. This is largely due to the lack of concrete information and figures from the country. There have been reports that suggest the total annual number is 80. However, others suggest the number is higher, and others suggest much lower.
Korean Film Studio – Tourism
With an area covering over 1 million square meters, it's difficult to see all that the Korean Film Studio has to offer. However, a couple of hours led by a local worker will help you to see the best that the film studio has to offer.
The entrance to the Korean Film Studio is impressive in typical Korean fashion: a large space allowing you to enjoy the various sculptures and paintings dotted around before you head into the main area.
Inside the grounds, there are entire streets with buildings made to look like different areas. A walk down these and you'll forget which country you're actually in. Head to Japan and see typical sushi and Ramen restaurants, take a walk down a typical Chinese alleyway or South Korea, or take a trip back in time as you head to Ancient Korea.
Visitors, including both Koreans and tourists, have the chance to try out film costumes and pose for the camera. Why not grab your camera and film your own little short clip whilst you're dressed up and see how well you can play the part!
This is the place where DPRK films are filmed, so if you're super lucky, you may also have the chance to see some films being filmed.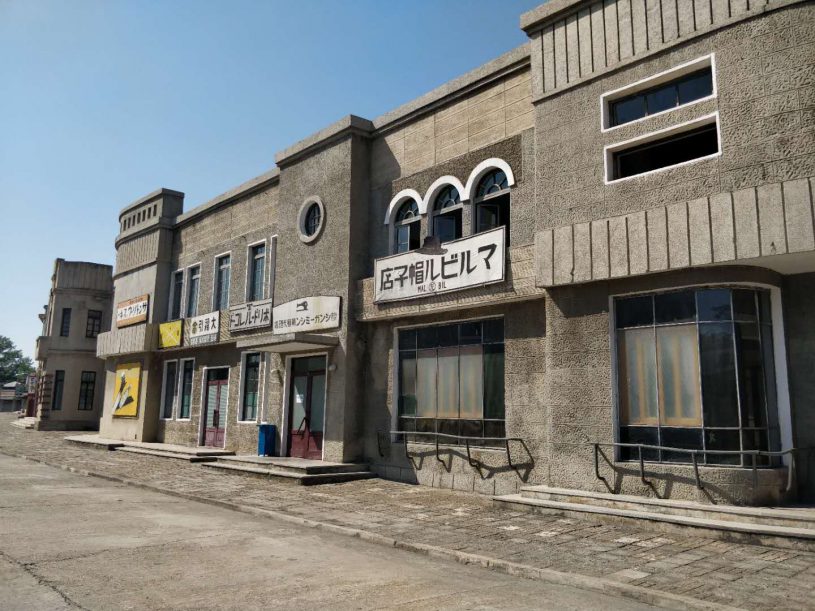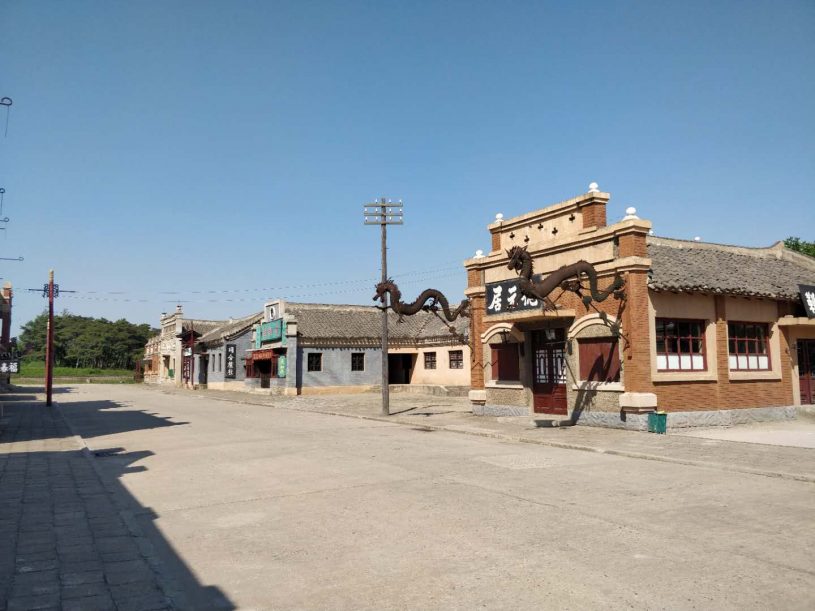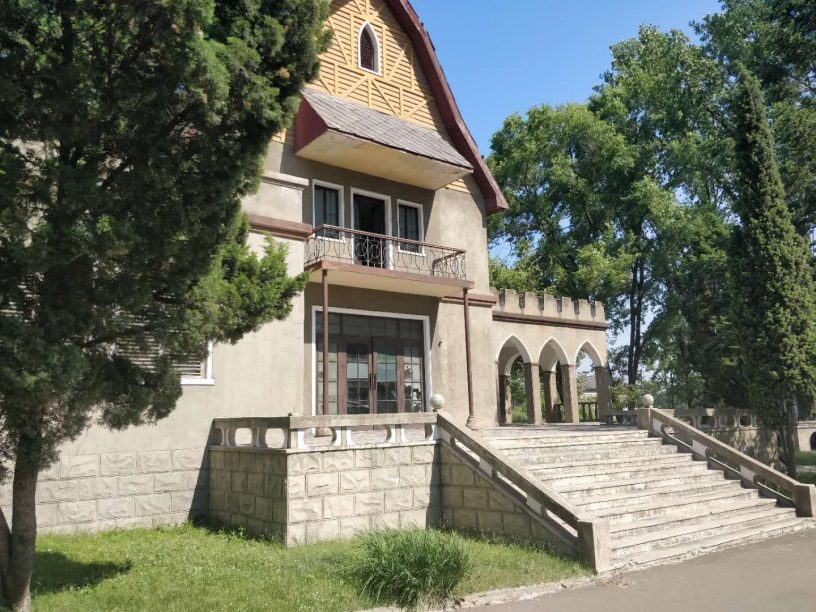 ---
Interested in cinema?
About Post Author
.