Let your inner child out on your trip to North Korea by visiting the Kaeson Youth Park and hang out with the locals.
Feeling brave? Grab a friend and jump on a ride!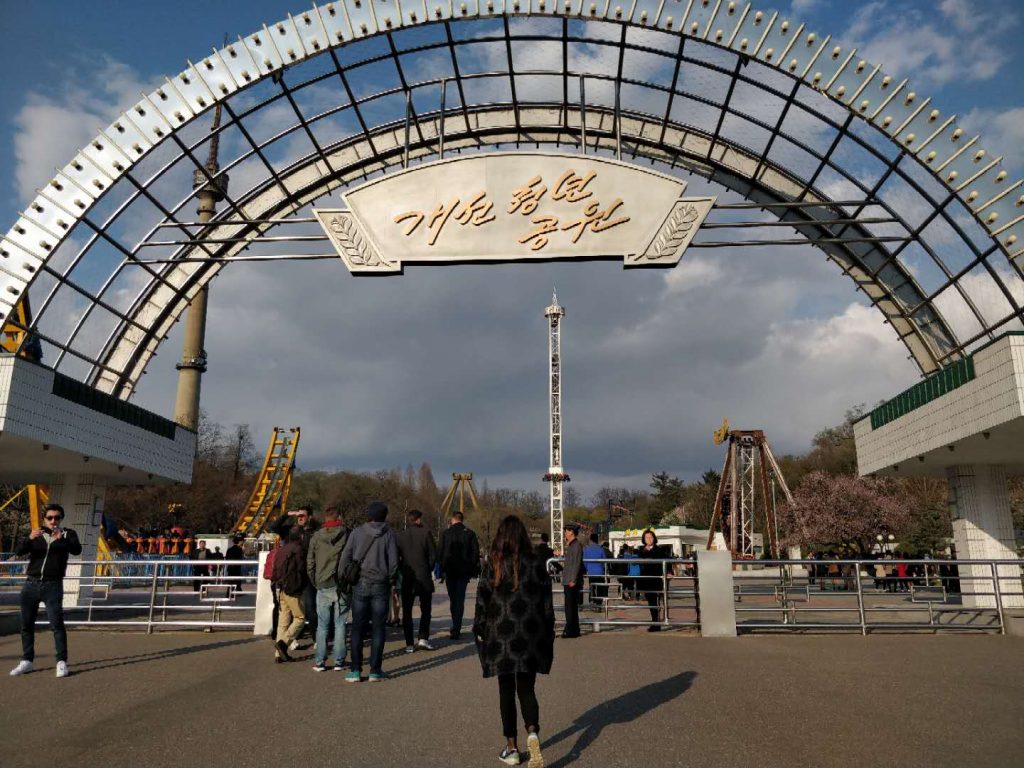 ---
Kaeson Youth Park – History

The Kaeson Youth Park is an amusement park located in Pyongyang, North Korea. The park is located right next to Kim Il Sung Stadium and the Arch of Triumph.
It is situated at the foot of Moran Hill and comprises of a total area of 40 hectares (99 acres). It was opened in 1984, but has since been renovated in 2010 and now includes 10 modern rides imported from Italy. The theme park is open to locals and foreigners alike. This means it's a great way to mix with the locals during your tour having fun of a weekend, national holiday, or an evening after work. Many children also come to the park in their free time, and it is also a popular dating spot!
It is reported that riding all of the 10 rides in the park for locals costs 1,600 won.
Kaeson Youth Park – Visiting
Rides on offer also include bumper cars, which definitely have a little less padding than you would otherwise find in other countries. So, do be aware when bumping into people too much! There is also a swing ride that doesn't seem to stop getting higher and higher, and a vertical drop ride.
The vertical drop ride is the centrepiece of the Kaeson Youth Park and supposedly the most terrifying ride in the place. This I can confirm only by the screams of terror and delight heard coming from it – since I have yet to be brave enough.
Make sure to scream as loud as you can! Koreans absolutely love to see you having fun and vocally expressing your fear.
Visiting the Kaeson Youth Park as a foreigner is a great chance to have an explore by yourself and mingle with the locals. If you wish to ride any of the rides, a local guide will take you around. Rides are a premium cost at approximately 1-3 Euros each. This premium price for foreigners comes with premium treatment. Hate queueing at theme parks? No waiting here with your VIP ticket access!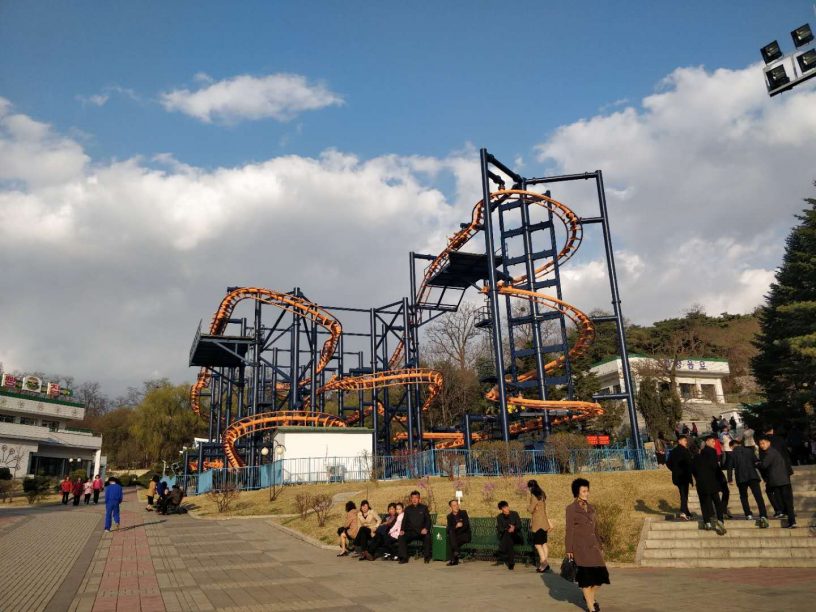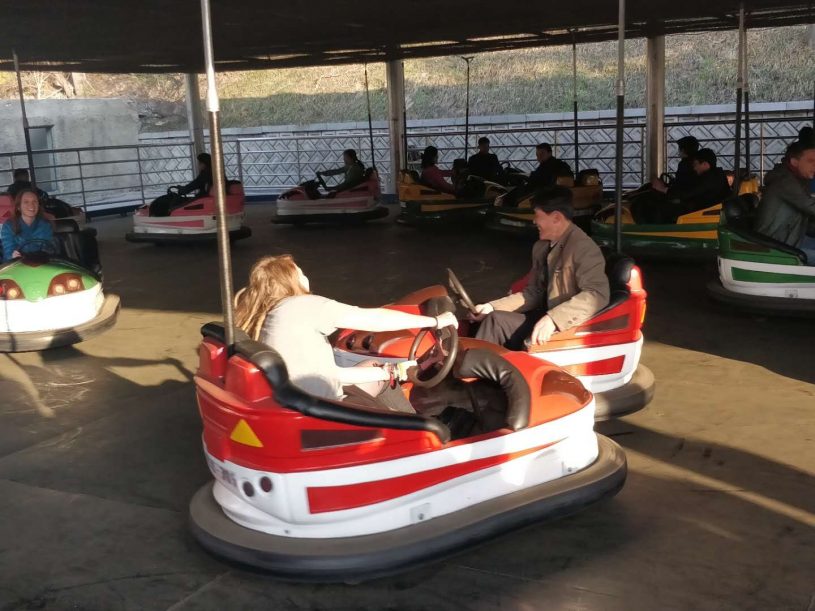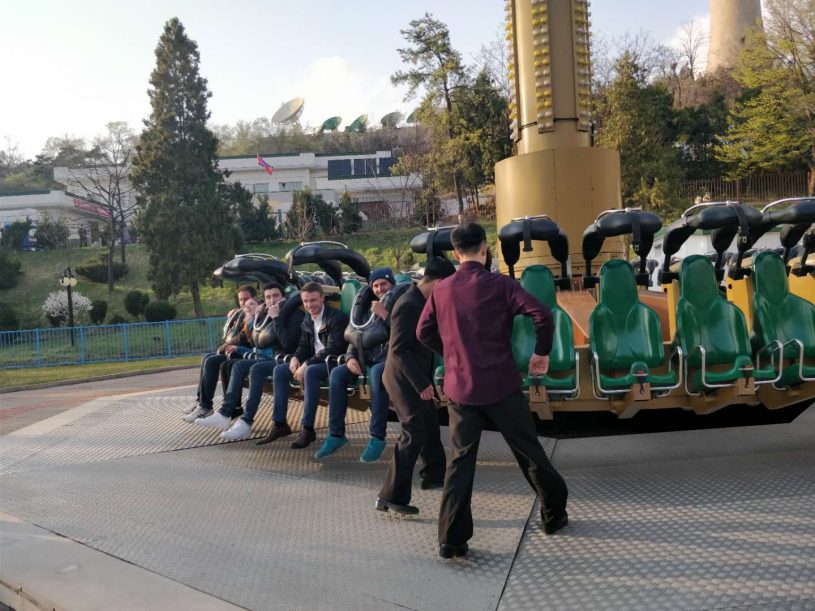 ---
Want to visit? 
About Post Author
.