Marathons, beaches, markets, rural DPRK and more! Now that the borders are open again lets take a look at some of our more unique and exciting tours planned for the rest of 2015:
The Mt Paektu Adventure Tour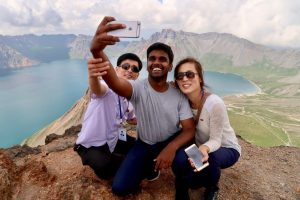 This trip is one of the most exciting and epic trips we have of North Korea. Visiting 5 provinces and Pyongyang with the group C tour or for returners the Group A takes in Pyongyang, Ryangang and North Hamgyong making it perfect for those looking to complete the list of possibilities or just for anyone wanting to see something different. Mt Paektu itself is known throughout the Korean Peninsula for it's beauty and the famous volcanic Chonji Lake and as the Mythological Birthplace of the Korean People.
Rason Special Economic Zone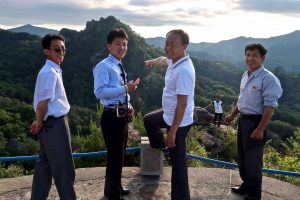 One of the lesser known locations open for tourists in the DPRK, Rason is a solid YPT favourite. With a lot of special options being open to visitors only in this region, Rason is a great place for returners, DPRK watchers and those with an interest in something truly different.
Highlights of Rason include the only market in the country that's open to tourists (where you can stock up on seafood for dinner that night, DPRK made clothing, local snacks and simply stand around and watch the locals go about providing for their daily lives), The language academy where you can sit around and talk with the local English students, visits to local factories, the infamous Emperor Hotel with Casino and Show, and the opportunity to exchange for and spend local currency at the bank and in the local shops.
Tours to Rason this year include our Annual Business Interest Tour and many more including some great North Hamgyong/Rason Combination Tours.
Masik Pass Ski Resort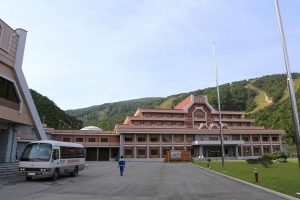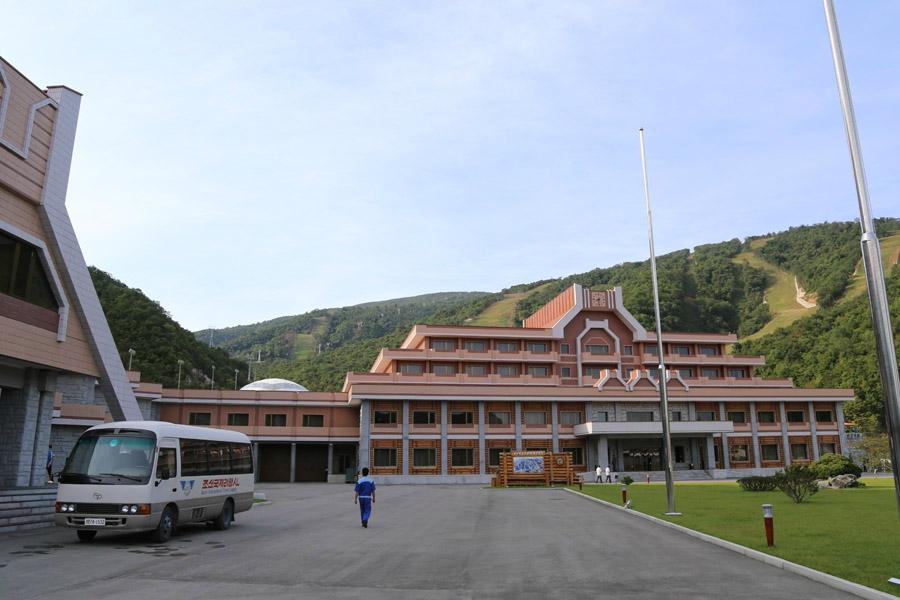 North Korea's first ski resort to take international tourists, Masik Pass (Or Masikryong in Korean) received a lot of international attention prior to it's construction, a little after and now, like most flash in the pan NK stories, has been largely forgotten about. However for people who actually like to Ski, it's a great place to do so. With good equipment available for hire, reasonable costs for ski passes and one of the nicer hotels in the country (It even has Internet, though at the rather steep price of 5 USD for 30 minutes) the atmosphere is much better than expected. However one of the other main attractions (aside from the novelty value) is the number of runs you can squeeze in. Almost certainly the least crowded ski slope in Asia, if not the world, it's pretty much non stop skiing. So why not combine a love for skiing with a once in a lifetime trip?
DPRK Farming Volunteer Tour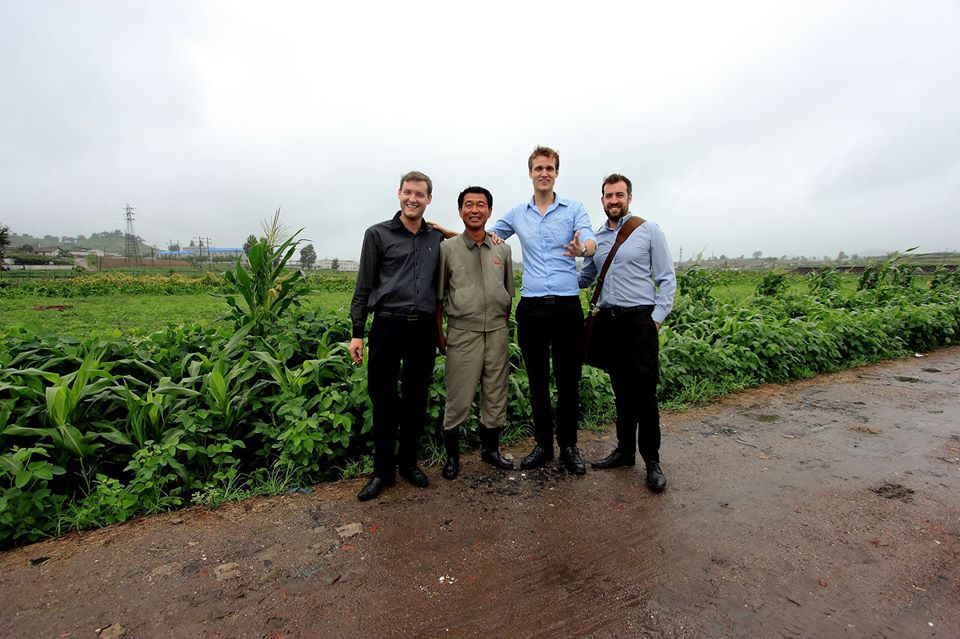 YPT has formed a partnership with a North Korean co-operative farm to allow tourists for the first time, a chance to muck in with the locals and experience a day in the fields DPRK style. We'll also join them for a freshly prepared lunch cooked on the farm and after work drinks with the local farmers.
On top of this, the tour will also take in all the must see places around the capital as well as a trip to Kaesong and the DMZ, so you won't miss out on anything while you're working away.
Be one of the first tourists to work alongside North Korean farmers and join the first Farming Volunteer Tour ever in May 2015.
North Hamgyong (Extreme North East Tours)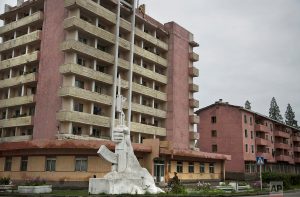 Another DPRK trip that's very different from the general tours beginning in Pyongyang (We often cheekily refer to those as "mainland" tours), the North East tours will take you around the poorest province of the country. Highlights here include the amazing homestay and scenery at Mt Chilbo where you can play volleyball, Korean wrestling and have a beach party with the locals, Dancing with the friendly staff of the Hoeryong Hotel, the city of Chongjin, the fabulous North Hamgyong Provincial Theater group and much more.
The whole region has a much more laid back feeling with a lot more for the curious to spot and plenty of fun to be had and is a great trip for returners and people who want to see something very few others ever have. Our first trip is in April this year, but there are several throughout the year including many that also take a visit to Rason.
Sinuiju City Tours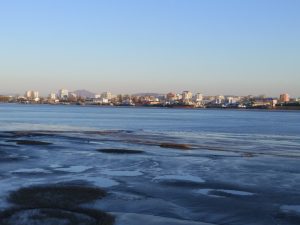 This town is well known to most with more than a passing interest in the DPRK and sits on the Korean side of the border of China and North Korea. Opened to Western Tourists last year there are now numerous options for visitors here including Day Trips, Overnight extensions, Dandong/Sinuiju Combo tours and 2 day overnight tours from Dandong.
The highlights of the region include the DPRK famous Kindergarten and it's performance, the DPRK Renowned Pomhyanggi Cosmetics Factory , the folklore park and activities and just soaking in the atmosphere of a town that's very much affected by it's location. A great way to add to your tour or to visit the DPRK for the time conscious.
DPRK Surf'n Beach Summer Tour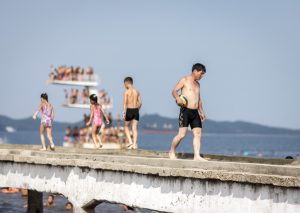 This tour is perfect for return visitors and those who just want to have a more relaxing time while also taking in the main gotta see sights in the country. Taking in Pyongyang, Kaesong, Sariwon, Hamhung and Wonsan this trip also hits a nice swathe of the country, while leaving plenty of time for Beaches, BBQ's, drink and song.
Sakhalin- Forgotten Koreans Tour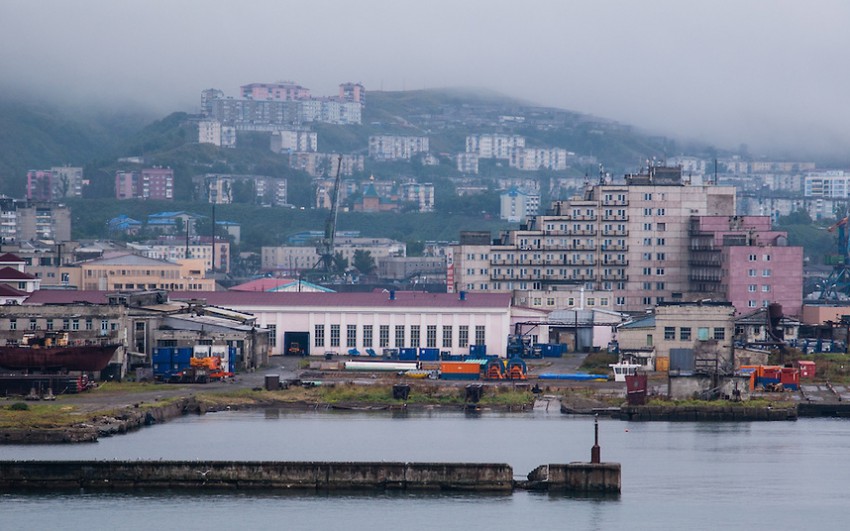 While admittedly not a North Korea tour this is a great trip for those who are interested in the culture and history of Korea. Currently Russian but previously Japanese, these
islands were the home of many Korean laborers who were shifted to camps here during the Japanese occupation. They not only survived but eventually thrived here with the Korean culture flourishing and creating a very unique spot in a very unique region. Great as a final part of our All Korea's Tour or as a stand alone tour.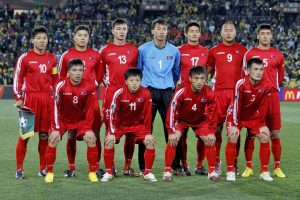 Ever fancied a game of football in the DPRK? Great for sports fans, this trip features some incredible highlights. We not only catch a DPRK league match, we also play a game of our own (This year if the group is large enough e'll be playing in Kim Il Sung Stadium itself!) where last year a former North Korean National team goalie showed up to play for the opposition. We'll also visit the Shooting range and play some pick up basketball in a park in Pyongyang. Not just for sports fans though as the tour also checks out the local water park, the DMZ and the top monuments and spots of Pyongyang.
Party Foundation Day 70th Anniversary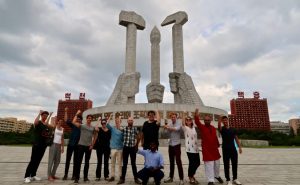 This should be the big one this year, a huge 70th anniversary that has been earmarked as the primary holiday of the year. If there are mass games they will definitely be performed during this tour as will numerous celebratory events. Possible events include a Military Parade, Mass Dances, Political Rallies, Fireworks, Circus Performances and more. Get in quick while bookings are still open!
About Post Author
.