In case you missed the memo in 2022 YPT have been sponsoring Next Step FC of the Cambodian Premier League 2, following on from our rich sporting tradition of sponsoring clubs from quirky leagues.
To read about our sponsorship of Chuoni FC click here.
Well we are proud to announce the Next Step FC move to Hanuman Stadium, the premier sporting venue in the tourist Mecca that is Siem Reap.
Who are Next Step FC?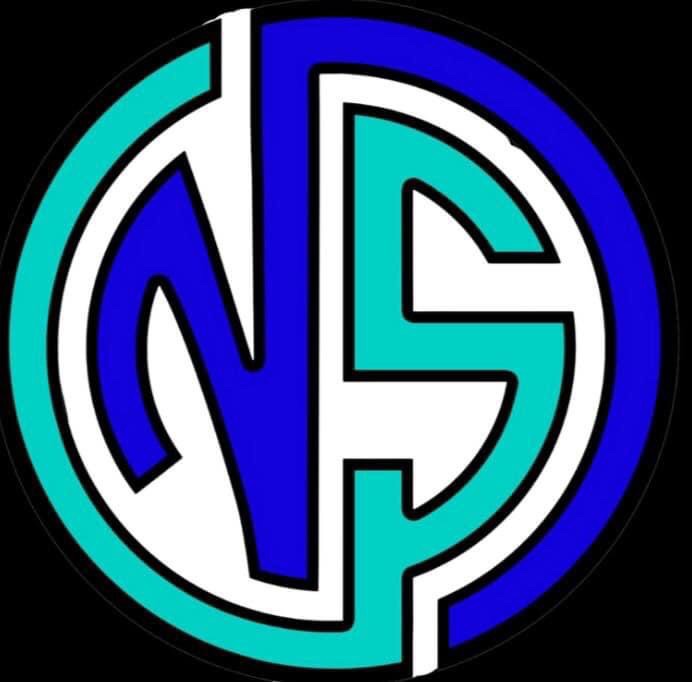 Next Step FC are the brainchild of Charlie Pomroy and a bunch of other enthusiasts who wanted to tap into the new era of professional football within Cambodia. This has seen the formation of the Cambodian Premier League, as well as a second-tier of 12 clubs, with Next Step FC being the last to join and thus the newest club within the league.
To read about the Cambodian Premier League click here.
With not only a strong focus on community, but also in nurturing players to move onto better things, Next Step are probably the most unique and well liked football teams in the country, with the move to the bigger Hanuman Stadium being part of that expansion.
Next Step FC move to Hanuman Stadium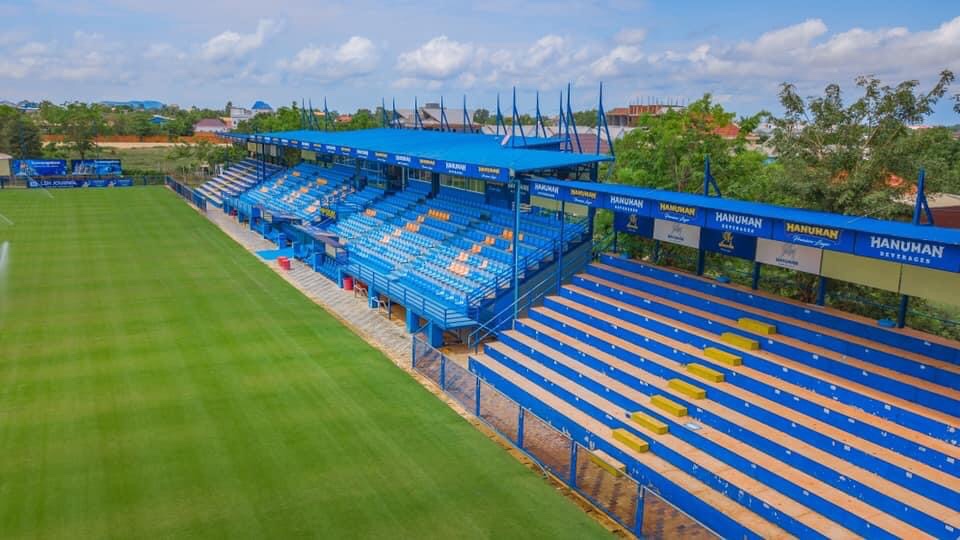 The club formerly played at the slightly dilapidated and out of the way Svay Thom Stadium, which only had a capacity for a few thousand fans at best. In contrast the Hanuman Stadium, which was formerly known as the Siem Reap United Stadium can not only accommodate 5,000 paying spectators, but also offers a training pitch, as well as greasy food stalls for that all authentic Cambodian football experience.
Tie first match at the new digs will take place this Sunday (17th) at 15.45 against the mighty Prey Veng FC, one of the strongest teams in the division, with the club aiming to beat their previous record attendance of 1100, which was achieved at their previous stadium.
To read a guide to Prey Veng click here,
Should you happen to be in Cambodia, or more specifically Siem Reap then tickets cost just $1.25, with the club also planning to give up to 2000 tickets away to worthy causes, such as NGO's and student groups.
To read about watching Cambodian Football click here.
How can Pioneers get involved with Next Step FC?
Assuming you are not in Cambodia there are still lot of ways you can help the club from afar. You can start by liking their Facebook page, or better still visiting their website, where you can purchase replica shirts and other merchandise.
You can check out the Next Step FC website here.
If your thoughts are more on a corporate level then the club also offer a number of angles for sponsorship. Alas the prime position on the front of their shirts has now been taken by blockchain property moguls Z21, but they have space on the back of the shirts, as well as match day sponsorship opportunities.
Getting a board up at the stadium can cost as little as $75 a match, while sponsoring the streaming of the match starts from as little as $750. To put this in a little context matches are seen by up to 100,000 people online, making it a great chance to have your brand seen globally.
Things might still be tough, but YPT are happy to be doing something to help in our new little community that is Cambodia. See you over at the Hanuman Stadium, we hope…..
To check out our next tour to Cambodia click here (link to YPT)
About Post Author
.