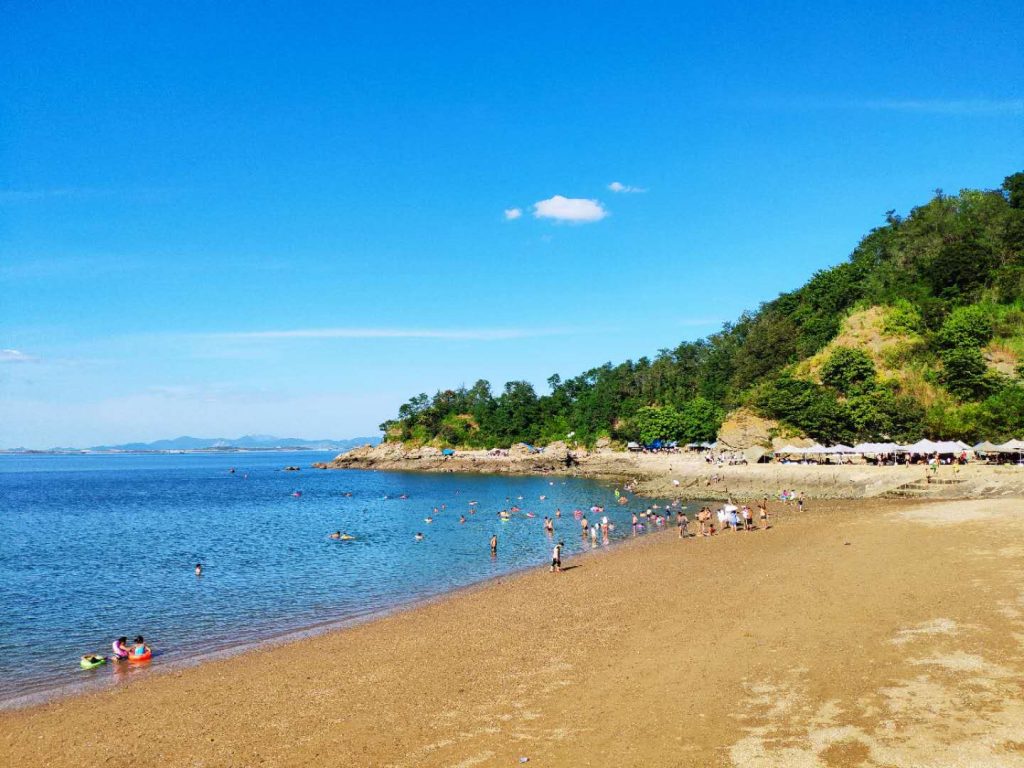 Young Pioneer Tours like to get our customers as off the beaten track as possible (as in not just staying in Pyongyang), and one of our favourite palces is Nampho/Nampo, situated on the West Coast of North Korea. There are a lot of reasons to like Nampho, such as the Chongsan Cooperative farm (home of Chongsan-ri spirit), Kangso Mineral Water Plant, and of course the West Sea Barrage.
What is the West Sea Barrage?
The Nampho West Sea Barrage is located 15km from Nampho city, and was built between 1981 and 1985 by the Korean People's Army. It was built to separate the West Sea from the Taedong River, and is considered quite the feat of engineering by North Korea.
How big is the West Sea Barrage?
The West Sea Barrage covers an area of 8 kilometres and has 3 lock chambers and 36 sluice gates.
What is the West Sea Barrage for?
There are 3 main reasons for the West Sea Barrage: to prevent sea water from polluting the fresh water of the Taedong; to help with irrigation of the surrounding farm area; and to allow shipping to pass through. Ships as large as 50,000 tons can pass through the lock, and there is a road, railway line, and footpath.
Can you visit the West Sea Barrage?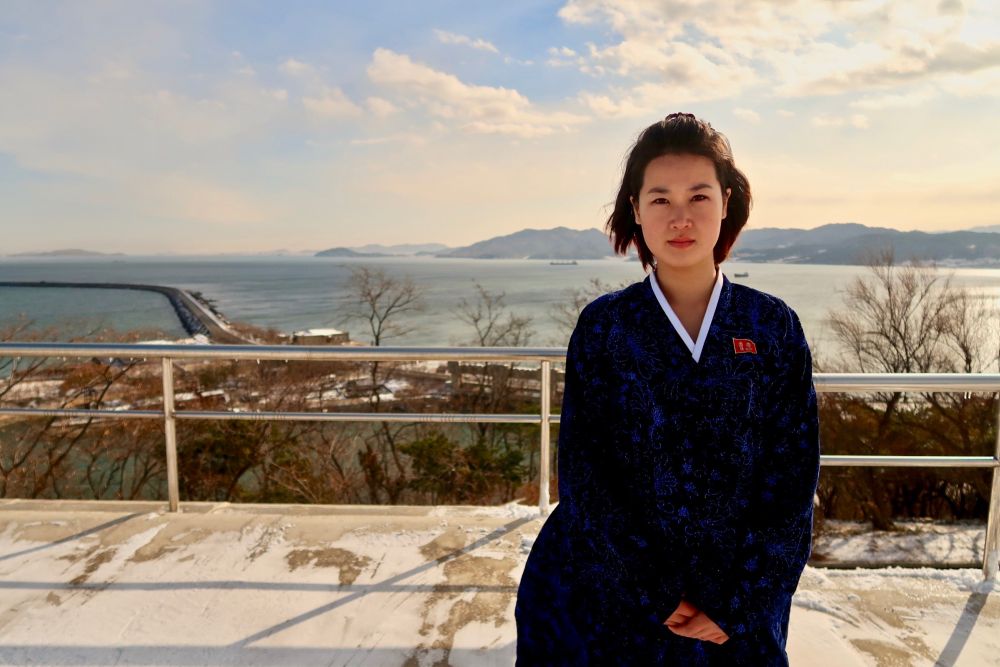 You can, and many do. There is a video about how the Barrage was made that is fairly famous, and a wonderful viewing platform with great picture opportunities. President Kim Il Sung and Jimmy Carter visited in 1994, and you can even have a picture on the exact spot where they did!
How can I visit the West Sea Barrage?
All of our tours that take in Nampo see the barrage, or you can add Nampho to any independent tour to North Korea.
Oh there's also a secret beach…..but only if you come in summer.
About Post Author
.