Burkina Faso is located in west Africa. Many are unaware of its name unfortunately, because it is dwarfed by its more famous neighbors: Mali and Ghana.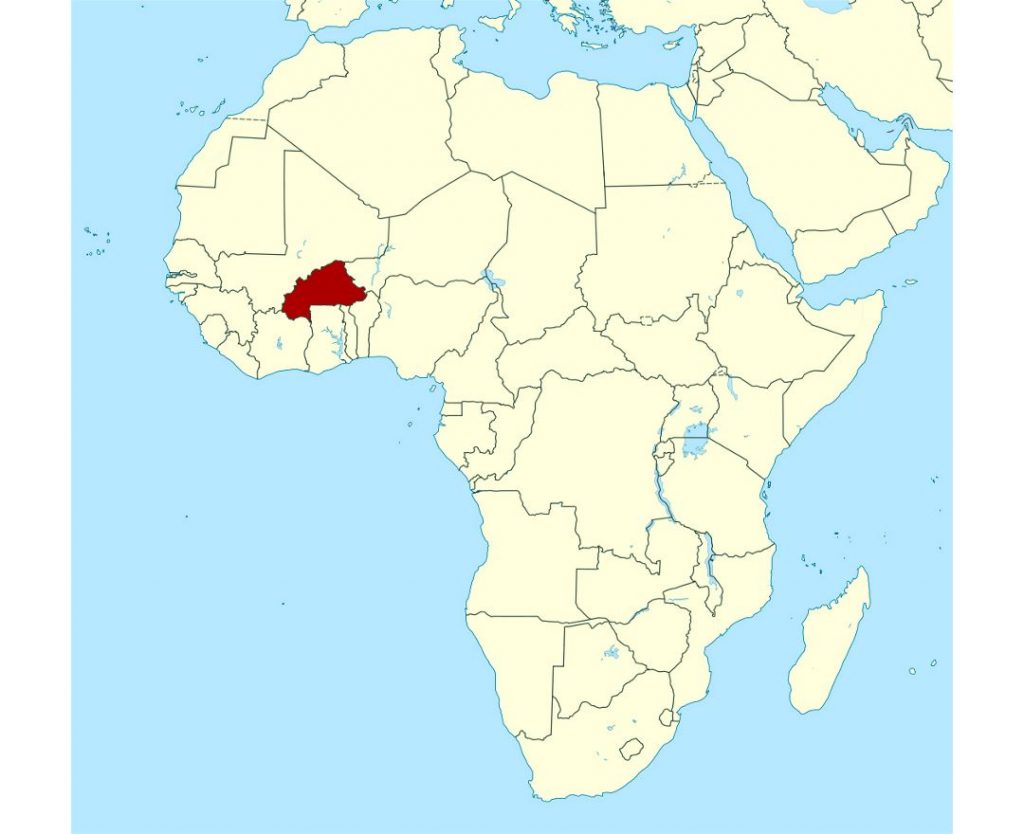 Topographic map of Burkina Faso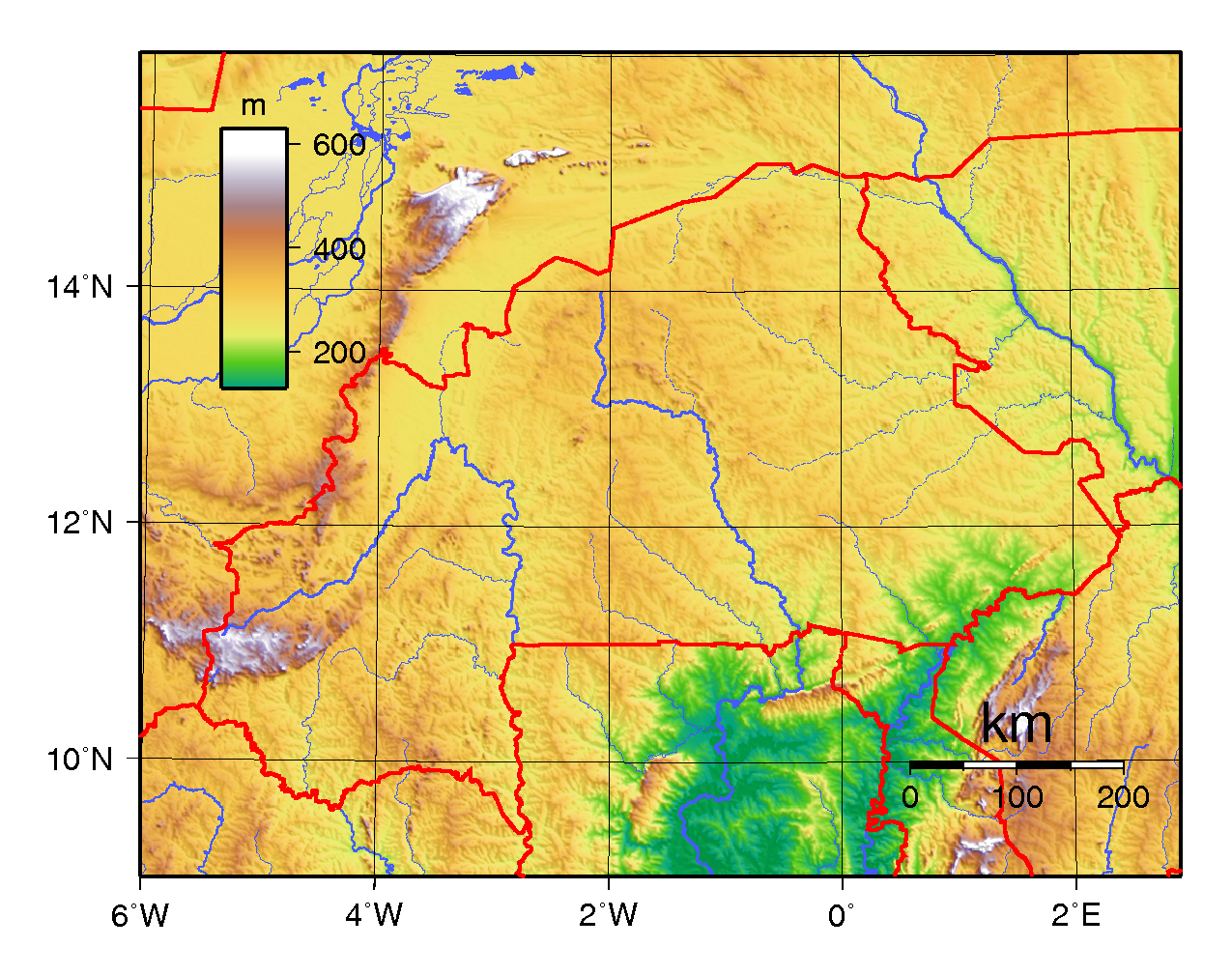 Burkina Faso is far further south on the edges of the Sahara. There is quite more fertile land as the Sirba and Volta Rivers flow here. There are three Volta Rivers: Red Volta, Black Volta, and White Volta. The higher elevated areas tend to be in drier and arid parts of the nation. Located in the west, Tenakourou is Burkina Faso's highest peak. The West Sudanian Savanna covers much of the country.
What about cities?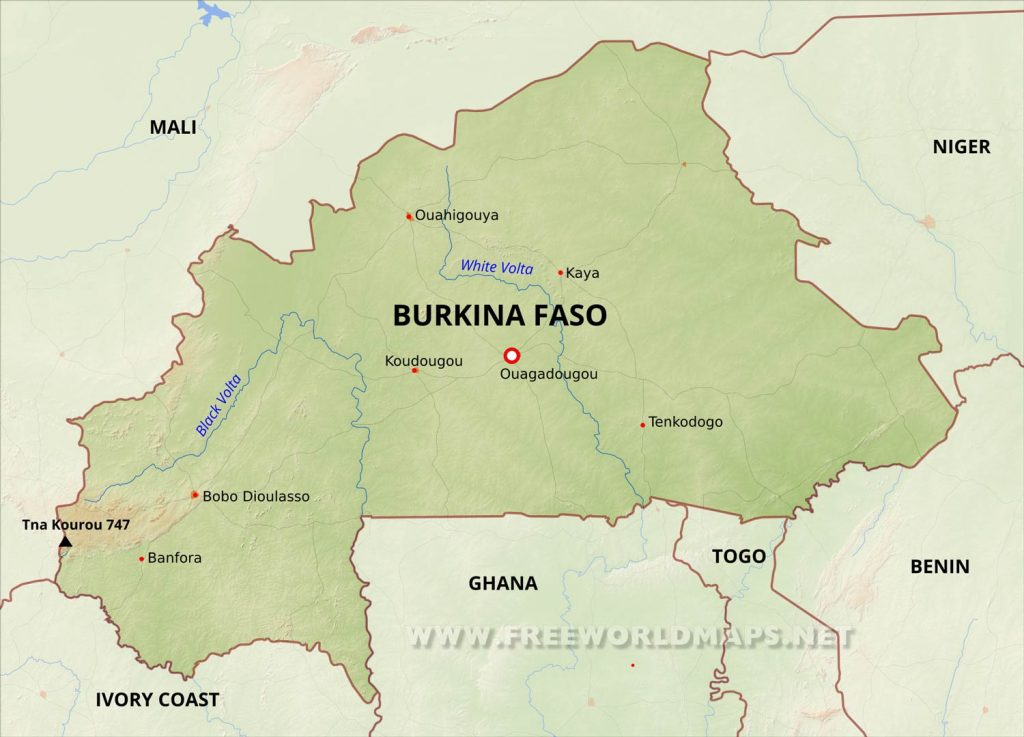 The capital city of Ouagadougou lies right in the center of the country. If you take part in Young Pioneer Tours Burkina Faso Independent Tour, you can also visit Bobo Dioulasso. This is the second-largest city, but has a small town feel to it. It's located on the western part of the map off the Black Volta.
Ouagadougou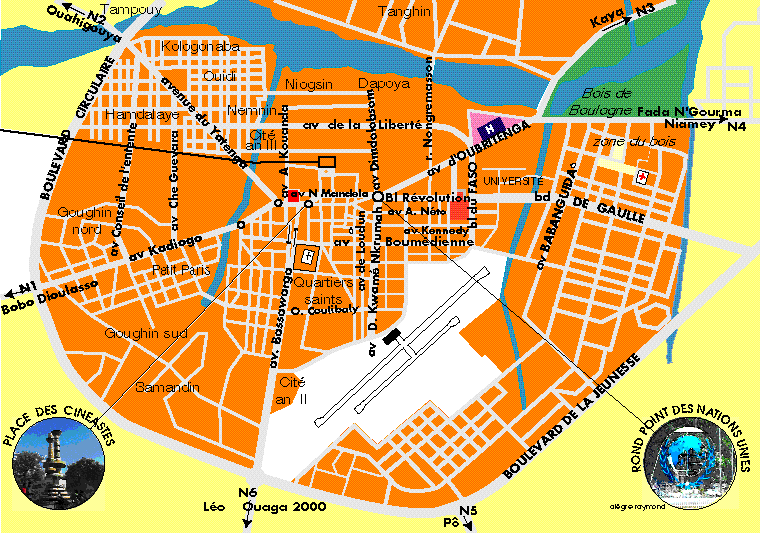 As a francophone nation, Burkina Faso locals will speak French to foreigners. Since not many people venture to Burkina Faso, many maps are in French.
The map of Burkina Faso also contains the city of Bobo Dioulasso which is part of the itinerary of our Mali and Burkina Faso Tour. Can't decide between the two? No problem! You can start in Mali and venture in Bamako. Afterwards, you'll traverse into Burkina Faso. Your first destination will be Bobo Dioulasso.
About Post Author
.