Want to travel, but don't know how to keep it safe?
Travel may be a thrilling and eye-opening journey. Besides the Covid-19 pandemic safety tips, don't forget to look at other travel protection and stability while you're away. In case you wanted to learn how to be safe while traveling, we listed a few tips that will help you out.
5 Tips How To Travel Safe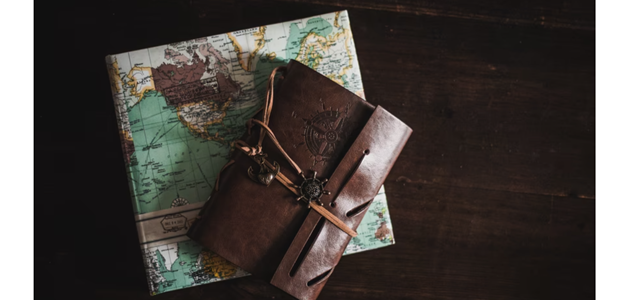 Do you want to travel safely in 2021? Who doesn't? In this case, we compiled a list of top travel safety guidelines to assist you to reduce the risks of something horrible occurring to you while you're on the road. Being prepared is smart and critical for travel safety. So, here are some tips that can help you out:
1. Learn a Little About the Language
If you plan to spend more time in a particular place, learning the language is strongly recommended – not only will it enrich your travel experience, but it will also assist you if you encounter difficulties. For example, if you go to China, there aren't as many English speakers as there are in other areas of the world, so you'll often get confused in translation if you don't speak Chinese. But, you can always use a best Chinese translator to help you out when speaking.
2. Keep in Mind Your Money
Carrying large quantities of cash is never a good idea, according to any reliable source of travel safety data. Alternatively, open a bank or credit card account with an overseas bank or firm, so you may utilize local ATMs. If you really must take significant sums of money at once, leave most of it in the hotel or hostel safe and only take what you'll use for the day.
3. Learn the Popular Scams
Look into what the local fraudsters are up to in the area you're visiting. RFID readers, for example, are used in scams, as are machinations that use kids to gain sympathy. If you are aware of the scams ahead of time, you will be less likely to fall for them.
4. Know Emergencies Numbers
Even before you arrive, seek up the emergency services number for your location. Before you leave, it is also a good idea to seek up the phone number of your country's closest embassy. Make a list of them or store them on your phone, so you can reach them quickly in the case of an emergency.
5. Copy the Documents
Your identification is perhaps the most valuable item you have with you when vacationing. If your passport is reported stolen, keeping a digital copy will assist the process of replacing it go more smoothly.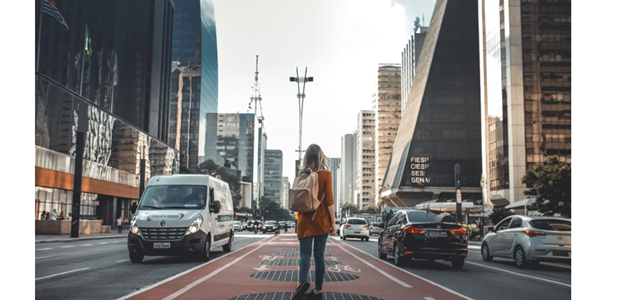 Everyone loves traveling, and with this new digital era, you can be a student and be able to travel while you still have to study thanks to the online classes. So, in your free time, you can see the city, visit things, and meet people. But, be careful. Another tip is to let anyone know your plans before you depart, and keep them updated on any modifications. Consider it as a regular ritual to check in with a close family member at the end of each day. Also, you can be an adult who loves traveling, but that doesn't mean things can't happen to you because you are a grown-up. It's always a good idea to be prepared.
Travel and Don't Fear
Every day, news reports appear in the media about harmless travelers who have been the victims of crimes. This is a major issue that should be addressed by every traveler. Don't be overconfident (or stupid) that it probably wouldn't happen to you; it can. And, to be honest, it will almost certainly happen. However, don't let your fear of traveling limit you. It's up to you to see what the world has to offer. Furthermore, once you've returned home, all of those mishaps make for the best travel stories.
BIO:
Melony Hart is a content marketer and researcher. Her passion for writing and research, made her create educational, influencer, and engaging content for brands and customers. In her free time, she loves to read a book on the beach.
About Post Author
.