Can LGTB people travel to Chernobyl and Transnistria? The short answer to this question is that yes they can, but certain cultural and safety sensitivities also need to be taken on board.
Much of Eastern Europe and this includes Ukraine, Transnistria, and Moldova are not particularly LGTB friendly, although they are much less dangerous than is often perceived.
To read about LGTB travel to North Korea click here
Can I share a room with my same-sex partner on these trips?
Our tours as standard are twin-share, although we are happy to arrange double-beds where available regardless of sex. There is no legal prohibition on this in any of the countries we visit as part of the trip. Although when doing overnight in Chernobyl, or Tiraspol sometimes there is simply a lack of double beds.
Is there a gay scene in Ukraine, Moldova, or Transnistria
Kiev and Chisinau both have gay clubs, which are fine to visit when you are on tour with us.
To read a gay guide to Kiev click here
With that being said overt displays of same-sex affection, even holding hands are not recommended when you are in public, or in bars and clubs.
There is no gay-scene to speak of in Transnistria.
Is it safe for LGTB people to travel to these areas?
There are of course case of homophobic hate crimes in these countries, but we as a company ensure the safety of our guests through the choice of venues we go to through the recommendations and advice form our local partners.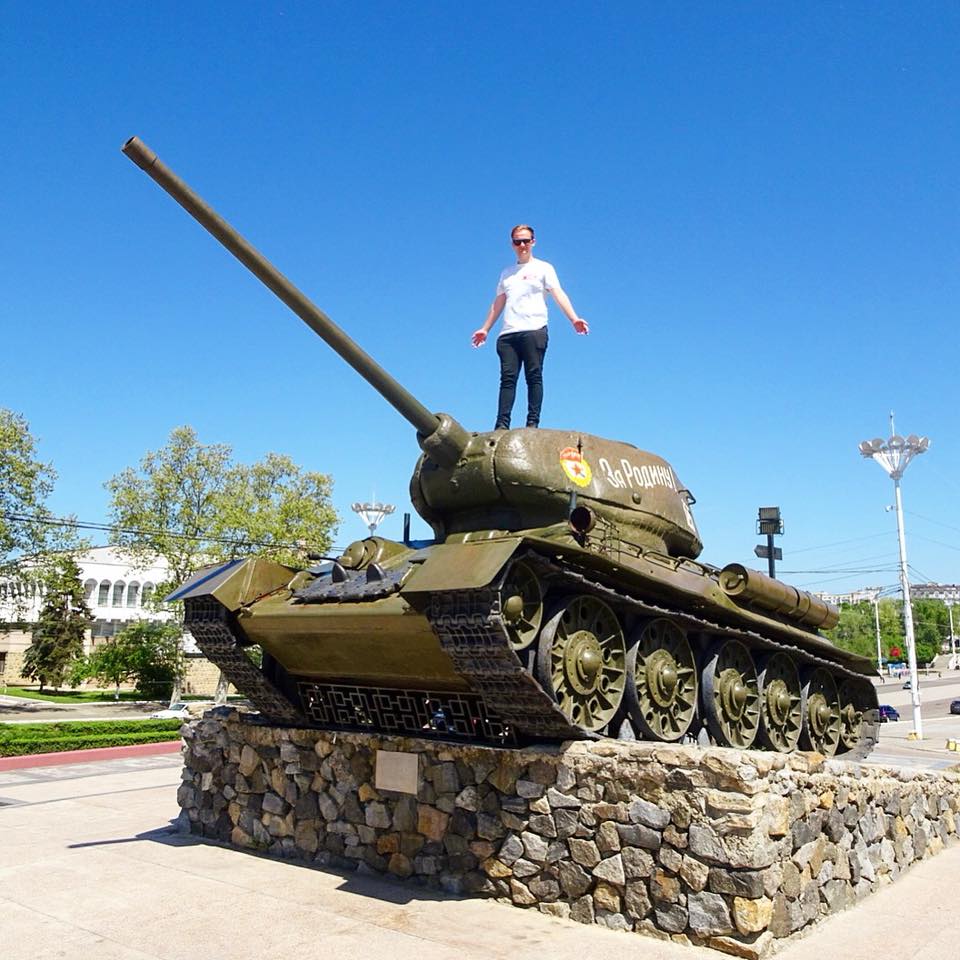 Regardless of sexual orientation there are always places that one should not venture to alone and we are happy to advise people who do wish to leave the group.
Is it safe for transgender people to travel in these areas?
We have taken a number of transgender people on this particular tour. If your assigned gender on your passport does not match your gender then border officials will likely ask questions. In many respects this is more out of curiosity, rather than malice, or nastiness.
The same can be said for reactions in general and it should remembered that there is generally less tolerance than in western countries, although again this is often more a lack of understanding, rather than malice.
Overall we as a company welcome the LGTB+ community on this and all of our tours, this very simple article is related to questions we regularly receive about visiting this particular area.
We hope this article helps and of course welcome any further questions future travelers might have.
About Post Author
.