Need a vaccine? Then why not take a holiday to America? We truly do live in strange times. Coronavirus has destroyed the global economy, and in particular the travel industry.
It has also had a somewhat polarizing affect. I speak to many people that are passionate anti-vaxers, or have sentiments such as they don't want to be treated as a "guinea pig". We take a very neutral view (officially at least) on this. It is though amazing how many amateur scientists have suddenly come out of the woodwork.
One thing is for sure though if you want to travel you will need to be vaccinated .
Shots for shots – how the US rapidly vaccinated its people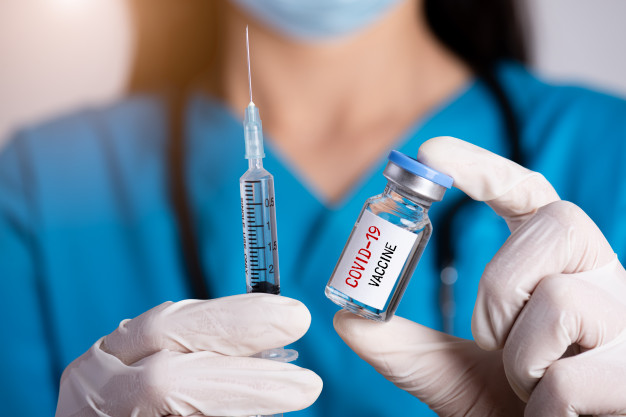 Whether you agree with the policy, or not Trump and lately Biden very much took an America first policy, which has meant that America is now almost completely vaccinated, with the outliers tending to be the aforementioned anti-vaxers, as well as illegal immigrants.
This has led to a drive whereby you can literally walk into a clinic anywhere in the US and get the vaccine no questions asked. This has let to places offering shots for shots, as in you get the Covid vaccine and then you get a free shot. Can't say much fairer than that.
Coronavirus vaccine tourism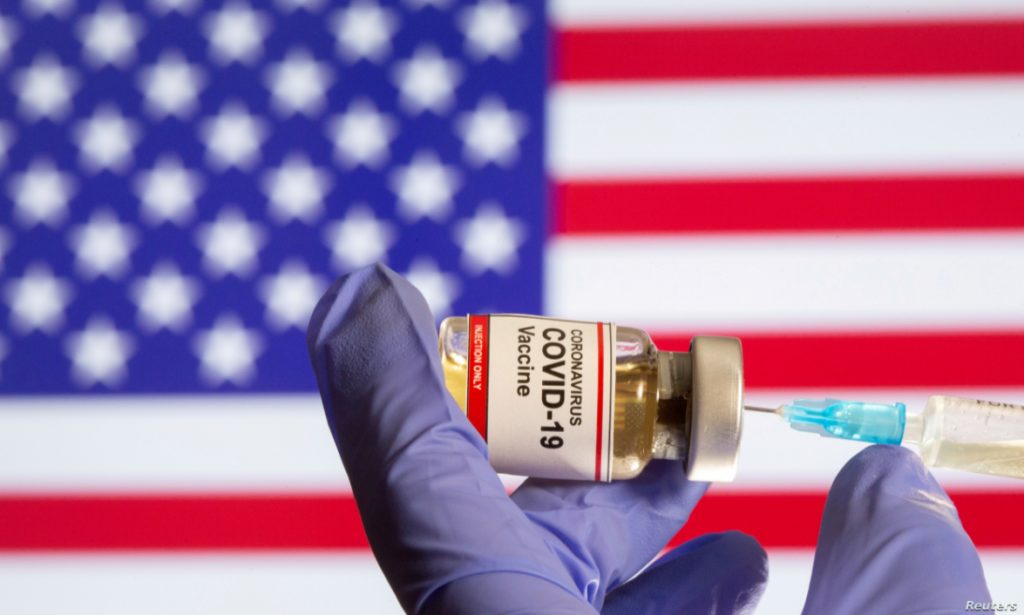 This has led t a very perverse situation of Covid-19 vaccine tourism. Russia tried it with their non World Health Organization (WHO) Sputnik vaccine. America though has all the vaccines that the WHO like, with Miami even offering the one-shot Johnson & Johnson vaccine to anyone that shows up.
Can I Get Vaccinated in The US As a Foreigner?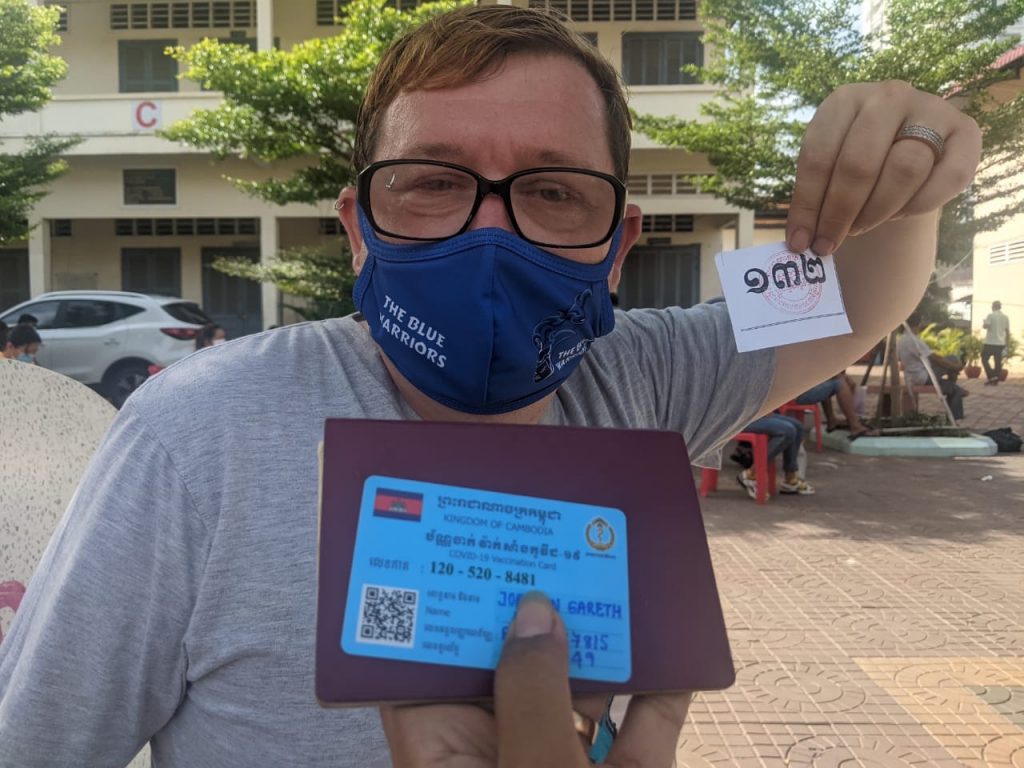 The short answer is that yes you can, essentially because the country want to get illegal aliens vaccinated, so there is a now no questions asked policy. So, and while this is not legal advice you can just rock up and get the vaccine.
Controversially as well the US also has an excess of vaccines, which has coined two new terms vaccine nationalism, and vaccine diplomacy.
To read about North Korea's views on vaccine nationalism click here
To read about getting vaccinated in Cambodia as a foreigner click here
What are entry requirements to the US?
This will depend on where you come from and where you fly to, with this being something you will certainly need to research yourself. There is a list of banned countries that will require quarantine, but if you have not been in one of them for the previous 14 days then essentially you are good to go.
There are though an estimated 25 states that do not require residency to get vaccinated, as well as places such as Alaska that are actively promoting vaccine tourism.
Need a vaccine? Holiday in America!
And it really is that simple, if you really want to be able to travel again and are struggling to get the vaccine, then consider a holiday to the US of A.
About Post Author
.