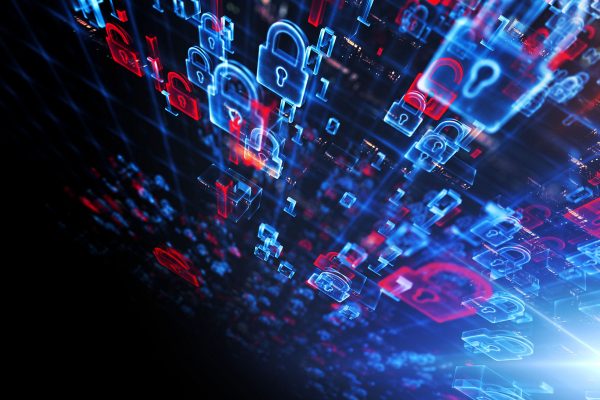 Travelling to Turkmenistan won't mean you'll be completely cut off from the world, but it does mean you'll get a well-deserved rest from the constant contact that the modern world demands. Reporters without borders recently published their annual list where they stated that Turkmenistan has the worst Press Freedom and Internet censorship in the world, even worse than North Korea and Eritrea! This means a lot of people are shocked when they can still access most of the news they desire and even get on to their emails. So what is blocked?
Those platforms and websites blocked in Turkmenistan are mainly social media, things like Facebook, Whatsapp, Twitter, Instagram and even the Chinese WeChat are all blocked. I haven't checked but I even suspect Myspace may be blocked. As far as websites go, a lot of the main international news websites such as the BBC and CNN are normally blocked, but if you're not from one of the big countries of the world, chances are you'll still find your local news easily. The Australian ABC for example is still accessible. Lots of the email servers are blocked, but luckily for most Gmail is still around.
Your biggest problem is going to be finding internet in Turkmenistan. Once you're outside of Ashgabat essentially none of the hotels have internet and there certainly isn't free Wi-Fi at the local café while you're sipping on your flat white. Internet is however easily accessible in Ashgabat, more than it is in North Korea, and several of the restaurants we eat at as well as the hotels we stay at have Wi-fi.
Many of you will be thinking "well I went to China once and had no problem with my VPN". That's where Turkmenistan is a little different. They actually prevent VPN's from working. As opposed to somewhere like China which turns a blind eye to VPNs, in Turkmenistan essentially no VPN work. Occasionally a new one will come along that works for a couple of weeks until the authorities find out about it and prevent its use.
With all this in mind, our tours to Turkmenistan are usually around 9 days long and with all that's happening during the trip, you won't even notice that your Whatsapp isn't incessantly beeping with new messages popping up. You might even enjoy the break from those pesky work emails.
About Post Author
.