Young Pioneer Tours have recently returned from Jordan where we visited the international arms fair. After touring the ancient capital of Amman, seeing the tacky attraction of the largest flagpole in the world (which was recently surpassed by Saudi Arabia but Jordan neglect to tell people that) and checking out King Abdullah's extensive collection of ultra-rare luxurious cars. The highlight of the tour started with us walking through downtown Amman in questionably fitting last minute suits we had just bought from a market.
Needless to say the locals gave us a lot of second glances.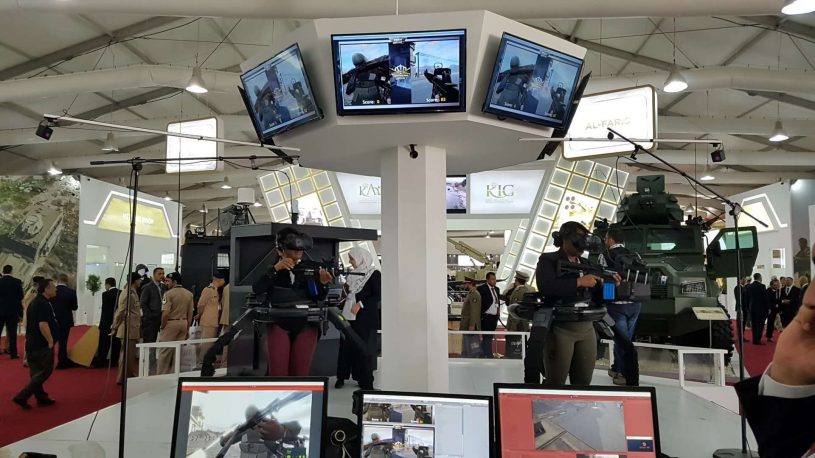 ---
We were heading to the bi-annual Special Operations Forces Exhibition in Amman, Jordan. A colossal event hosted by King Abdullah which is aimed to demonstrate the latest military hardware on the market and allow the world's military generals to discuss successes, failures and network for the future of global war. An interesting contrast was the presence of Ukrainian and Russian arms companies situated within a few hundred feet of each other, selling the same arms that are used against each other in the proxy war in Eastern Ukraine.
Held on a military airbase on the outskirts of Amman, the event was certainly unique. Getting inside was no joke with special forces positioned everywhere around the airbase. Everything was on display from the latest predator drones to the world's biggest military helicopter to laser-guided missiles. Suited men and military generals struck deals left right and centre. Our group were allowed to handle almost anything on display and test out the simulators of surface to air missiles and Kalashnikovs.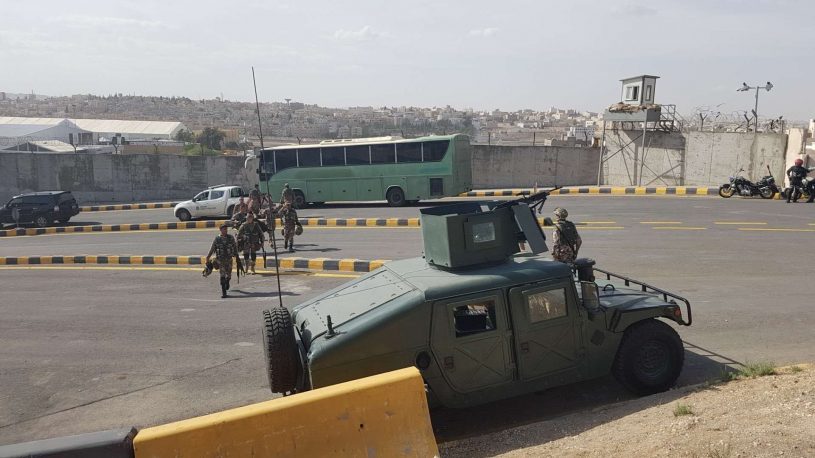 Inside the international arms fair
Inside, almost every defence and arms company was keen to give out freebies to prospective clients from goody bags to chocolates and sweets. One of the best stands was hosted by the infamous handgun company Glock, who handed out miniature handgun keyrings and lapel badges. Another by a Jordanian government stand on moral guidance who were keen to give out complimentary arms fair branded Arab scarves, mugs and fridge magnets. It was a strange but common sight to see many third world generals in bright white and gold braid uniforms plundering as many complimentary pens as they could.
But in an age of illegal wars and questionable arms sales.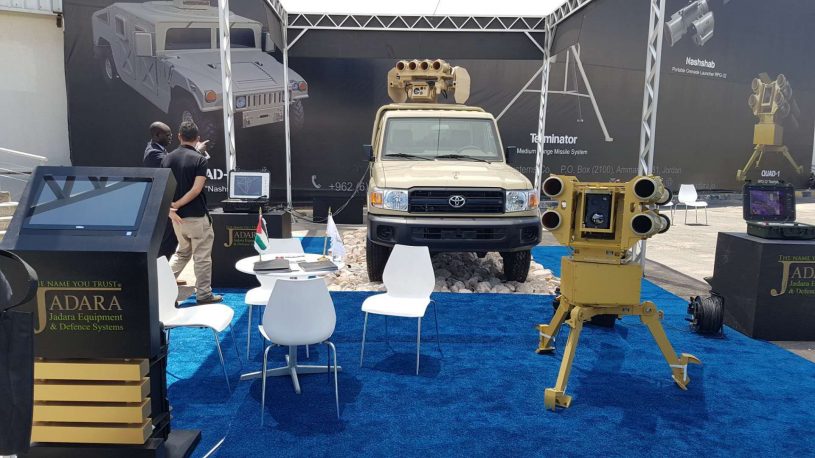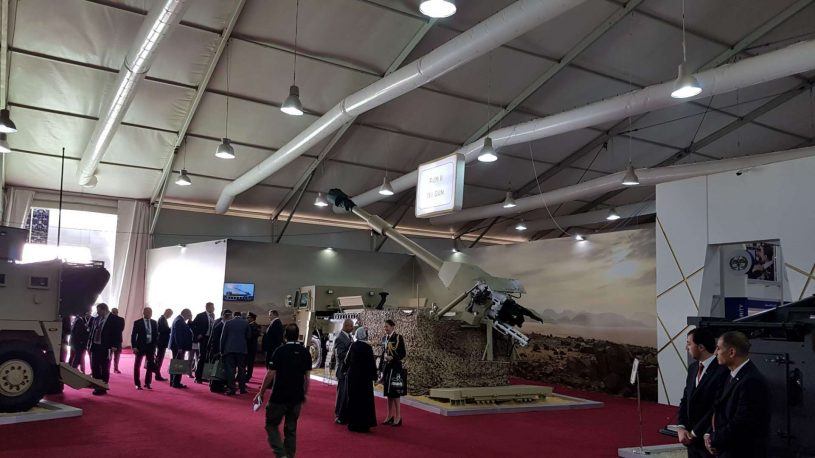 Some questioned why YPT would attend such an event. Despite rubbing shoulders with the world's military leadership and the world's most reputable warlords.
There is a significant fraction of attendees who are non-defence industry aligned. For example, we met civilian computer programmers who were fascinated at the systems programmed for Predator drones, a program which costs around $2 Billion. Some were car enthusiasts keen on seeing the latest armoured civilian cars and armoured military cars on the market and some were aircraft enthusiasts keen to get inside the world's biggest military helicopter and inside an Apache attack helicopter!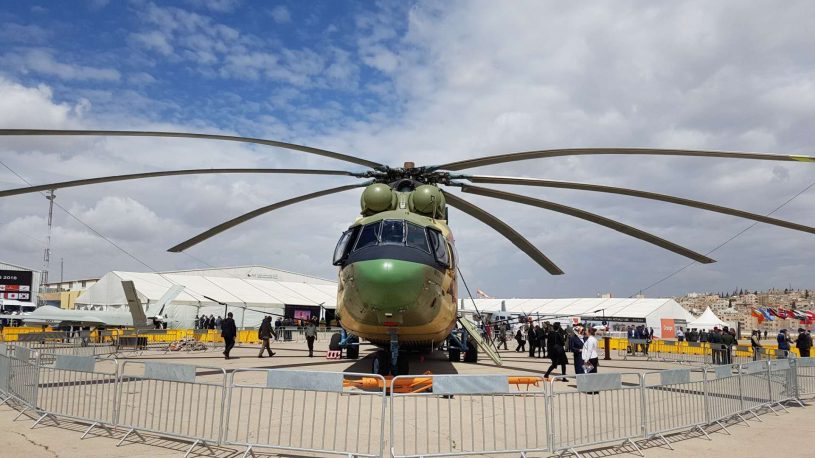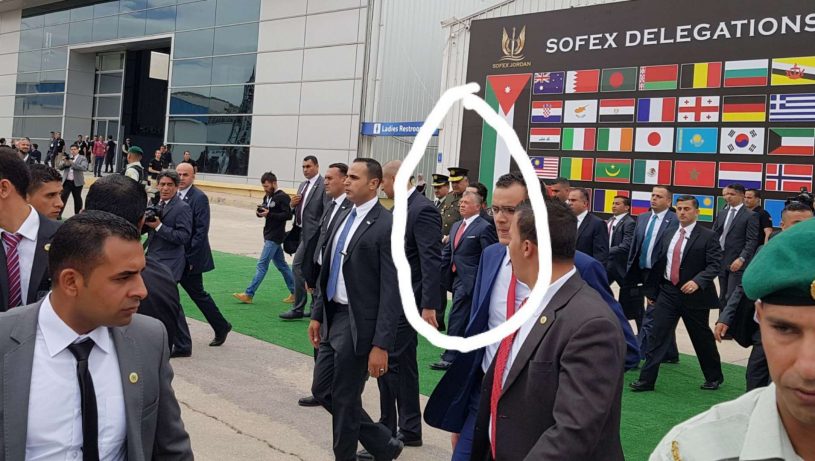 ---
Contact us for more information on
joining us at the international arms fair next year!
About Post Author
.