As one of the world's most isolated countries, Eritrea remains an enigma for even the most seasoned of traveller. One cannot just jump on a bus and cross the border, detailed planning is necessary before embarking on a journey to the "African North Korea".
This isn't a why you should visit Eritrea blog or even why you shouldn't, there are plenty of pieces out there.
If you've decided to make this unforgettable journey then here are some tips about how to actually get to the country.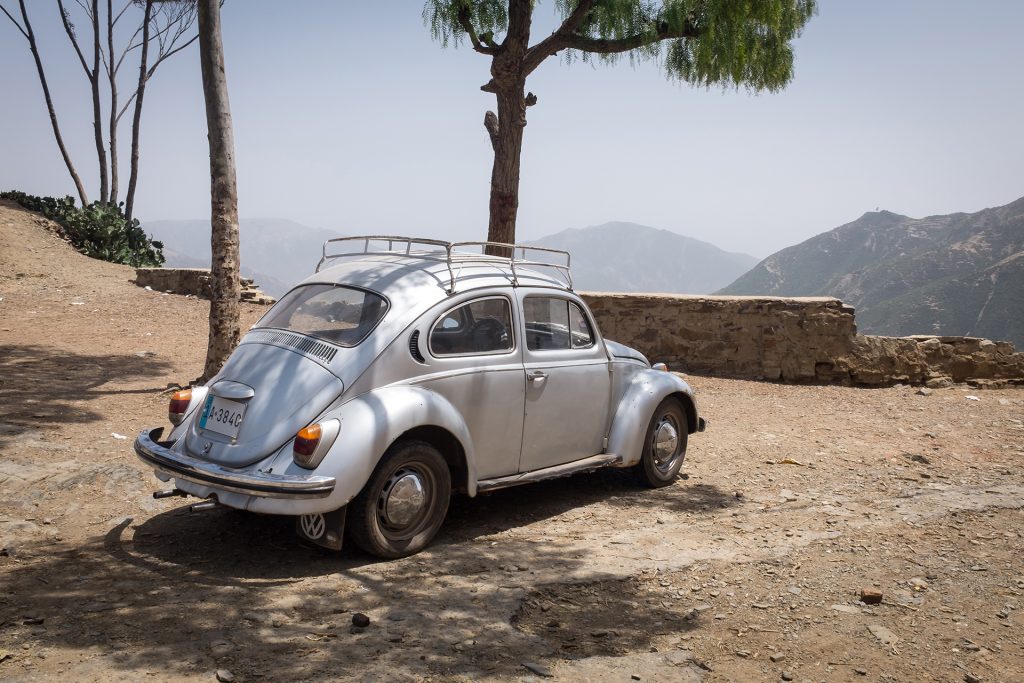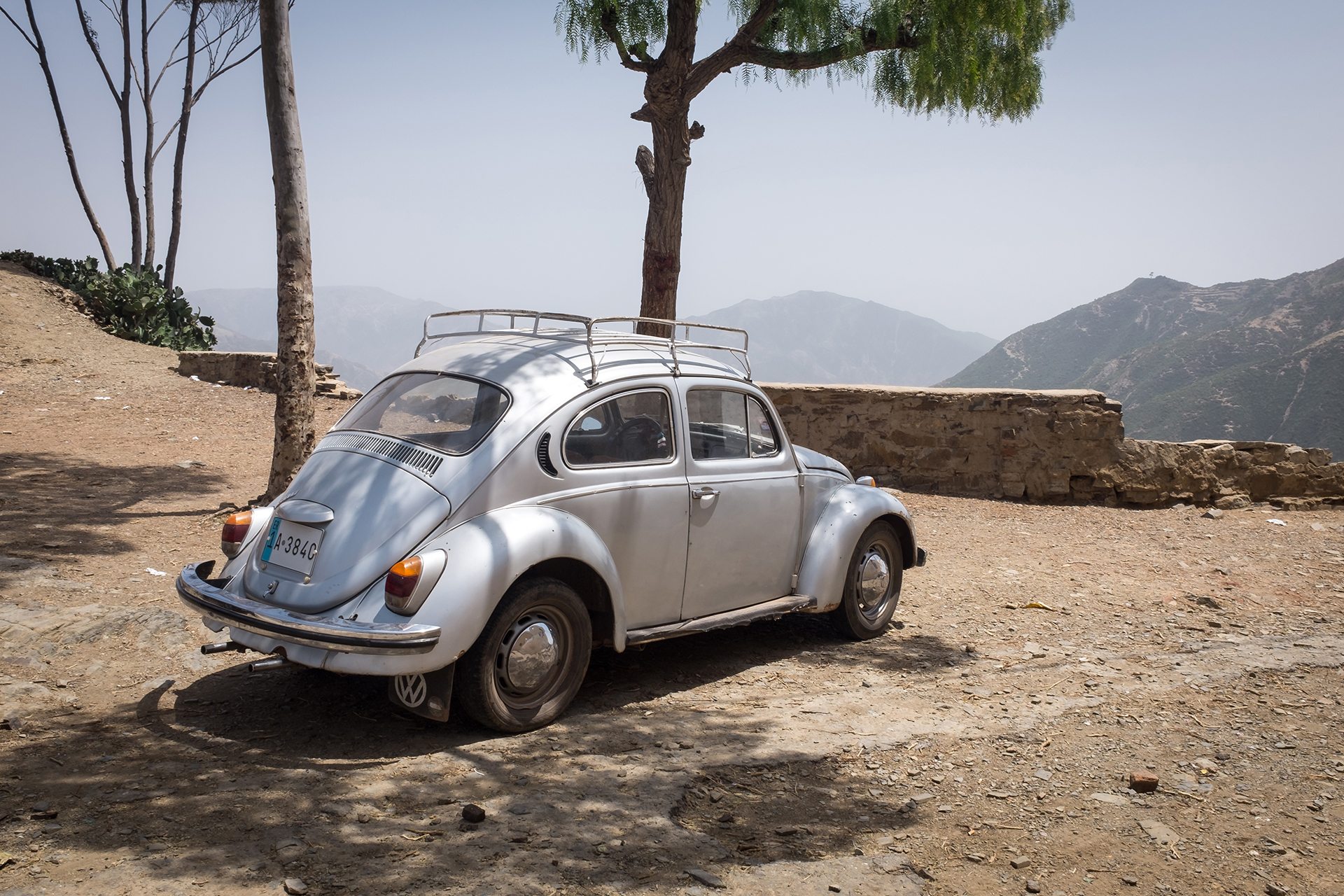 ---
Getting there
The easiest and practically only way of reaching Eritrea is by air. The country's only international airport is in the capital, Asmara.
FlyDubai now has a twice-daily direct service from its Dubai International hub. EgyptAir has a daily service direct to Cairo and Turkish airlines have thrice-weekly route from Istanbul.
Eritrean airlines fly to Khartoum, Jeddah, Cairo and Milan but these flights cannot be booked online.
In 2018, with the normalization of relations between Eritrea and Ethiopia, Ethiopian airlines was allowed to start daily routes between Asmara and Addis-Ababa and has also invested in Eritrean airlines. This was a massive game-changer and allows to reach Eritrea quickly at a cheap price from Addis, one of Africa's biggest flight hub. This would definetely be our number one situation for people who are not coming in from Dubai or Cairo.
Crossing Borders
Eritrea's land border with Djibouti is currently closed. Its land border with Ethiopia has been sealed since 1998 when war broke out over the disputed line. While the borders between Ethiopia and Eritrea were briefly opened after 2018, they have been successively closed since and were never open to tourists. Tensions remain high to this day and it's still not possible to even visit the border region.
Crossing from Sudan became a thing of the past last month after Sudan deployed thousands of troops on the border in response to Egyptian troop deployment in Eritrea. Sudan and Egypt have had long-running disputes over their border area with the use of the Blue Nile a particular sore spot.
There is a boat service from Massawa to Jeddah but you can forget about this if you are non-Muslim.
What about the Visa?
The good news is that the visa process is easier than you think, especially if you live in a country without an Eritrean representation. If you book on a tour sponsored by a travel company like YPT, the visa on arrival depends on the address you supply us with. If you live in a country with an Eritrean embassy (the UK for example) then you need to apply at the embassy for your visa. We will supply supporting documents and letter of invitation. If you live in a country without representation then we will arrange for you to collect your visa upon arrival at Asmara airport with an accompanying letter of invitation. Read our article dedicated to the Eritrean visa!
---
Now you know what you have to do to get to Eritrea.
About Post Author
.