Located 100 Kilometers south and around two and a half hour drive away from the capital of Pyongyang is Haeju city, the capital of South Hwanghae province.
Haeju city has a population of around 236,000 and is incredibly off the beaten track, being one of the least visited cities by tourists in the entire country.
Haeju City is a famous trading city due to its location on the west coast of the country and being an ice-free port all year round.
For those who really want to get off the beaten path in North Korea and have an experience that few other tourists do we highly recommend a visit to Haeju city.
What to do in Haeju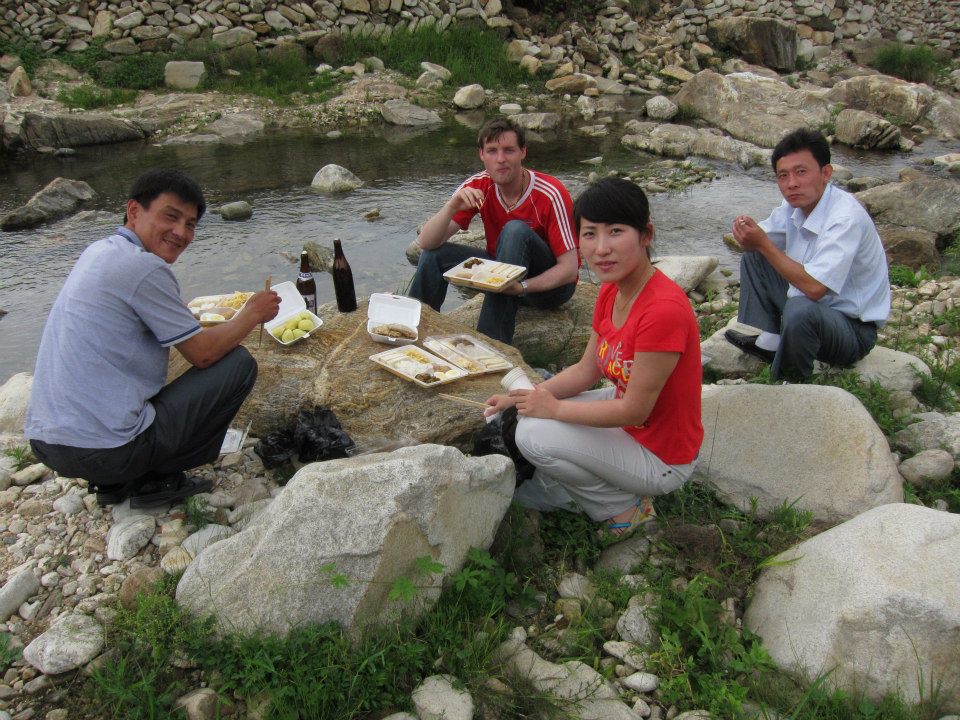 City Central Square – Central square of the city featuring statues of the DPRK leadership.
Puyong Pavillion – A famous pavilion built in the year 1500 that was destroyed during the Korean War. It has been rebuilt above a lily pond in the center of town and serves as a magnificent scenic spot in the city.
Kyenam Stock Farm – A sizeable state-run farm in the Haeju region. The farm raises goats, poultry, cows and pigs. This farm provides a fascinating look into the state farm model which means the workers are employed directly by the state and earn a salary.
Sokdamgugok and the Sohyon Confucian Academy – 9 Famous valleys that feature ancient historical relics and places including the Sohyon Confucian Academy which was built in 1575.
Where to Stay?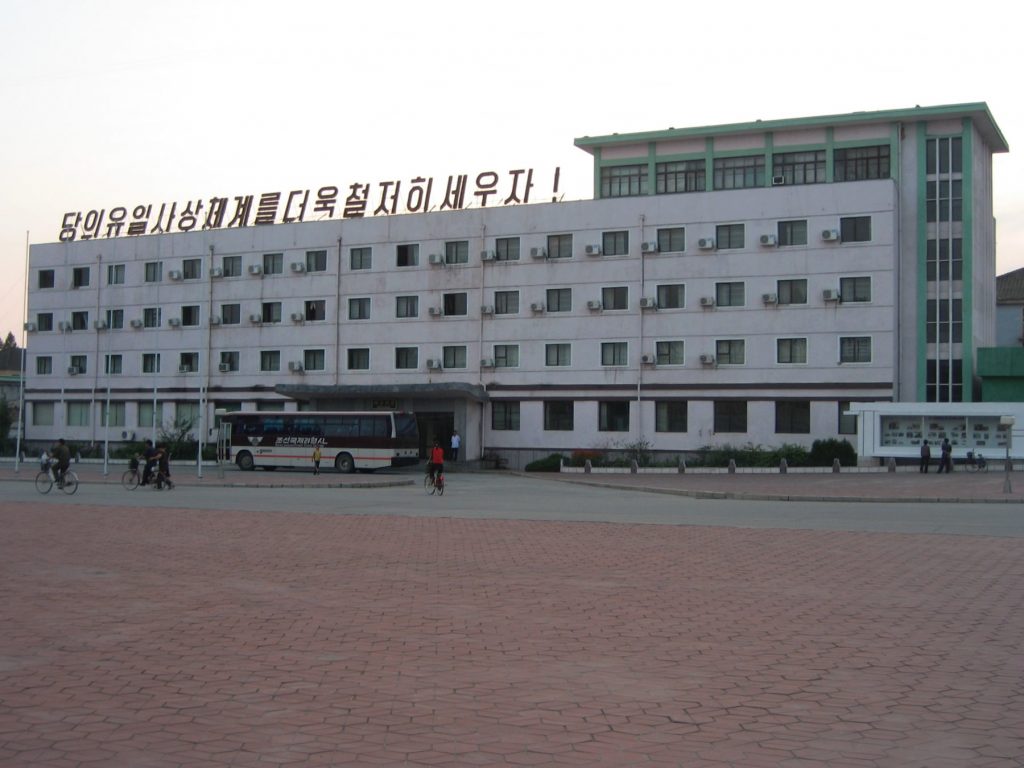 Haeju City Hotel – Located in the center of the city, this is currently the only hotel open for foreigners in the city. Clean and basic with limited hours of hot water, it is certainly a change from the hotels in Pyongyang but features its own distinct charm.
To read about North Korean street food click here.
How to Visit?
While not usually featured on our Group Tours to North Korea, It is possible to arrange a visit to here with an Independent Tour. It is also possible to visit Haeju as an independent extension after most of our group tours to North Korea. For more information about visiting, please contact us by clicking here.
Please note that due to road conditions Haeju City is not typically possible to visit during the winter months.
About Post Author
.