While you're sitting at home dreaming of foreign lands and even the concept of travel is becoming a distant memory, here's YPT's guide to the best TV shows to watch during covid-19 lockdown.
If like us you are still slightly angry at the end of Game of Thrones, find Westworld just a bit too up itself, and that Better Call Saul feels like it's over way too quickly, then here's some shows you should definitely check out.
5. Silver Spoon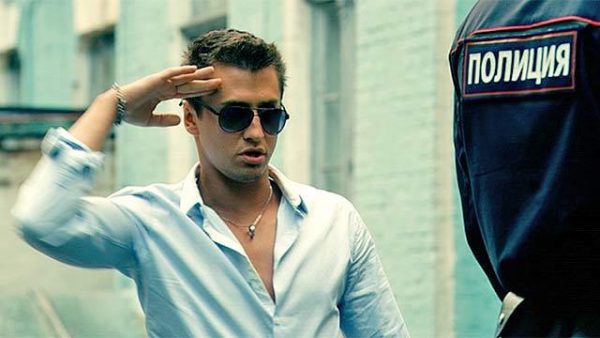 This series became the first Russian show ( known in its original title as Мажор )to be shown on Netflix, and the good news is there's already four series to catch up on, that's the best part of 40 hours binge potential.
Silver Spoon is a crime drama following Igor Sokolovsky, son of a member of the Russian elite, a guy who prefers to party than find a job. After an incident sees him in the courts his dad uses connections to get him off, before sending him to work at the police station under the supervision of a lieutenant-colonel. He then sets off to investigate the death of his mother 20 years before, an apparent suicide with more than meets the eye.
Visit Russia on our annual Revolutionary Tour every summer
4. The Disguiser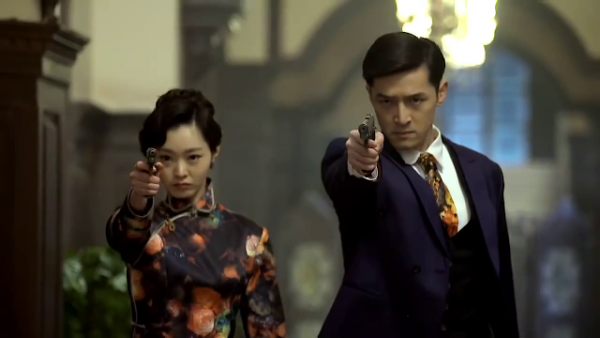 This one is especially for those Sinophiles trapped outside of China while the current travel ban is in place, who need a hit of Putonghua to keep their language skills up. But also, for those who revel in the anti-Japanese war period and the Communist and Nationalist civil war.
The Disguiser follows Ming Tai, a young and rich man who becomes a spy for the Nationalist Kuomintang against the Japanese puppet government. Full of intrigue, the characters "disguise" their true selves to exist and further their aims in this dark period of Chinese history.
With a single series of 48 episodes you can imagine yourself in occupied Shanghai!
Visit China and find out more about its revolutionary history on our Chairman Mao Revolutionary Tour!
3. Chernobyl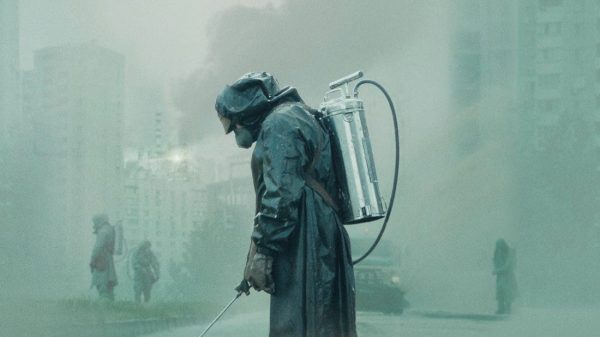 Most likely you've seen Chernobyl by now, but it is still worth putting out there for anyone who hasn't.
Based on the book by Belarusian Nobel prize winner Svetlana Alexievich, the series looks at the Chernobyl nuclear disaster in 1986 from a range of angles of the people involved, from the top to bottom of Soviet society.
Stunningly filmed and with great acting and dialogue this is one not to miss.
Visit Chernobyl with YPT on the Ukrainian side or the much less travelled Belarusian side
2. Crash Landing on You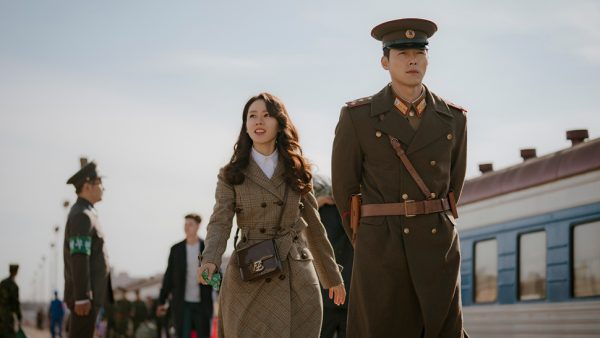 We've already asked whether North Korea is really like as it is depicted in Crash Landing on You. Clearly we are nit-pickers here, and there are some problems with it, but it doesn't mean it's not worth watching.
Crash Landing on You did remarkably well in South Korea and around the world, and there's 18 episodes to get your teeth into and get that fix of the DPRK while sitting in your own home. The cynic in me would have thought that a love story between a South Korean industrial heiress and a North Korean captain in the special police force would be silly, but I am happy to stand corrected!
When the border reopens, visit the DPRK on one of our many group tours
1. Narcos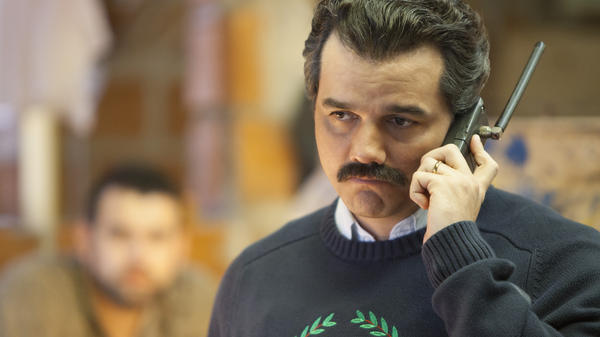 Top of the list is Narcos, the dramatisation of Pablo Escobar and the Cali Cartel and their struggles with various drug lords and Drug Enforcement Agency agents, as Pablo was on his way to make his billions through the cocaine trade.
An intriguing look at the drugs trade between Colombia and the US, and the efforts of the authorities to get their man, this show is full of battles, prison breaks, political strategy and death.
There's 3 seasons to get through before resetting to Narcos: Mexico, for those who need even more of a fix.
With the rise of "narcotourism" visit Colombia and Pablo Escobar's home in Medellin, hippos and all, on our Colombia tours
So that's our top 5, what TV series would you recommend adding to the list?
About Post Author
.