We're very happy to be back on the road and done our first tour. COVID-19 shook the world earlier this year grounding the majority of international flights and grinding tourism to an absolute standstill. Travel pockets have been created to encourage tourism in regions deemed safe to accept domestic travellers such as Europe for our divided Cyprus tour, communist Bulgaria & dark Romania tour or our Chernobyl independent tours in Ukraine.
South East Asia is a tricky one as all countries remained closed with fairly strict requirements for foreigners visiting however we were able to pull off our very first independent tour since COVID-19 in Cambodia.
Whilst some countries are going through fairly difficult times as cases spike such as Australia, the US and Brazil, most counties in in South East Asia have kept it fairly well under control and Cambodia has done exactly that. Tourist spots, restaurants and hotels are reopening and the famous pub street in Siem Reap, a tourist town most famous for the Angkor Wat temples is now well back in action.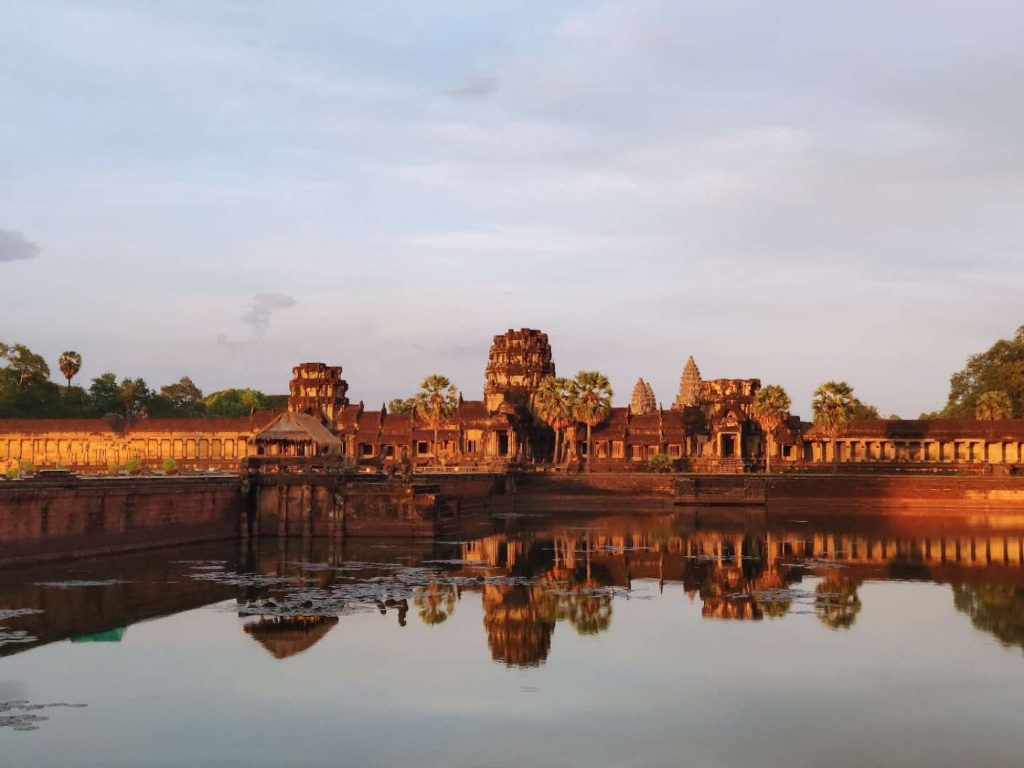 Our independently lead tour in Siem Reap involved the must-see sights of the town as well as purchasing food & ingredients at a local market and spend a day having cooking lessons with a local community affected hard by COVID-19 as most of the Cambodian families relied on tourism as an income. Sadly, these families have dealt with suicide and marriage issues due to the stress of unemployment. With the help of our local contacts we were able to support the family for a large Khmer New Year feast as the government has officially moved the celebrations from April to August 2020.
We learnt how to prepare fish amok, sweet and sour soup, and fried eggplant with pork. As schools remain closed throughout Cambodia the children of the families were well up for an impromptu English class.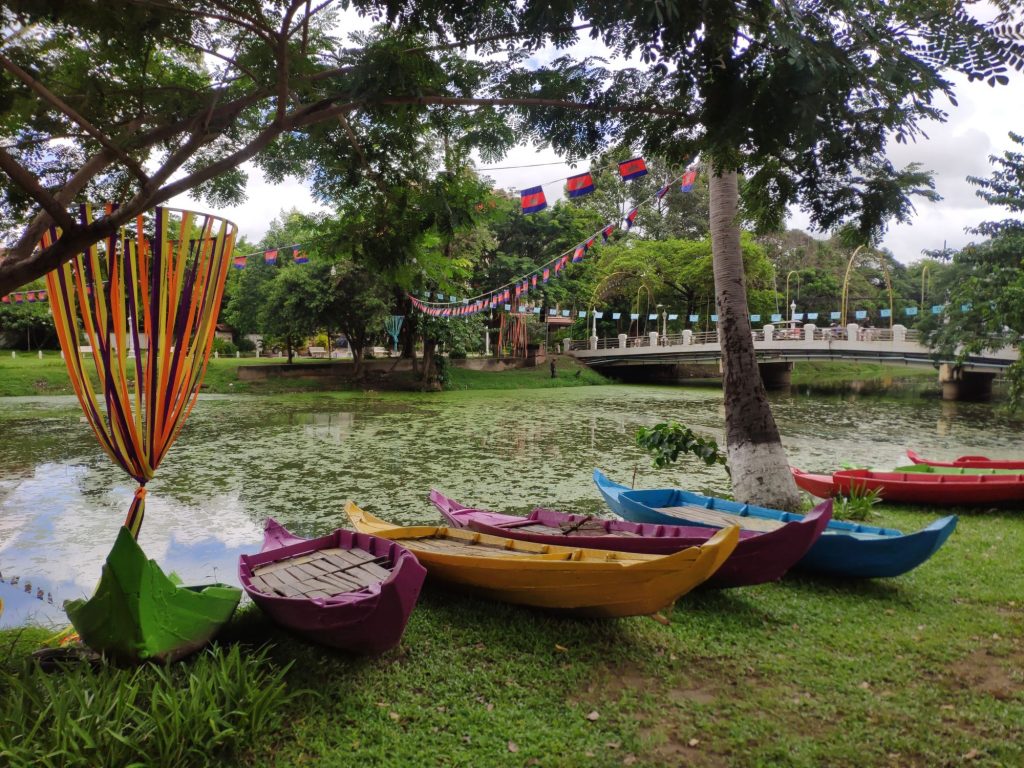 For more info on Cambodia check out our comprehensive Cambodia Guide
About Post Author
.