Festival Tours are some of the best ways to sample the culture of a particular country, so we tend to go all out and see some of the best ones out there.
We see ourselves at YPT as the quintessential adventure travel company. Now whilst I feel all of our tours are pretty baller some of our trips are particularly special, as they take in some of the best, and indeed weirdest festivals around the world.
Here's my guide to some of the best festival tours Young Pioneer Tours has to offer.
The Mass Games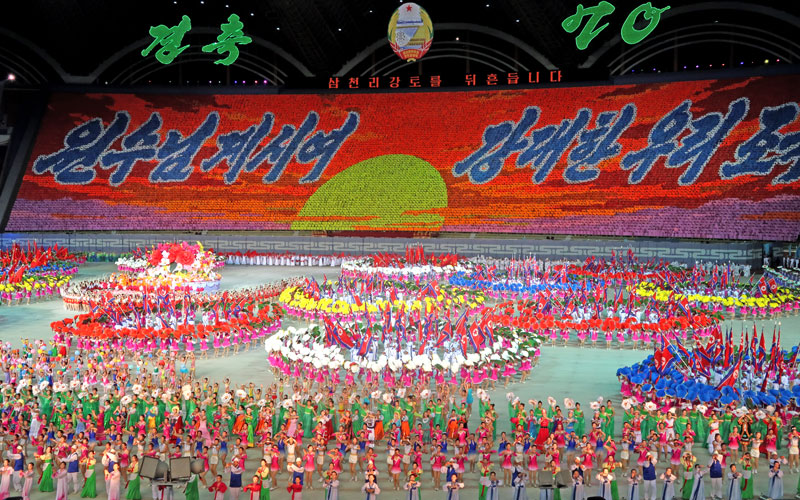 When it comes to festival tours, probably nothing tops the Mass Games. The Mass Games when they were known as Arirang were often called the "Arirang Festival", so for that, we are including it. The mass games in its current incarnation of "Prosperous Country" is the largest gymnastics artistic performance on earth and truly a once in a lifetime experience. To learn more about the history of the mass games click here or to book a 2019 mass games tour check out the following link.
Papua New Guinea Mt. Hagen Festival Tour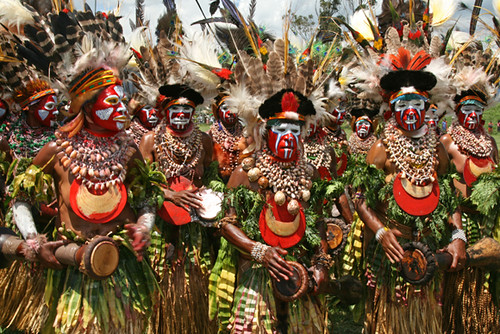 It does not get more off the beaten track than Papua New Guinea and its amazing tribes. The Mt. Hagen festival is held each August and was formed as a way for tribes to compete against each other without anyone getting killed, something I am sure we can all get behind.
Nadaaom Festival Tours Mongolia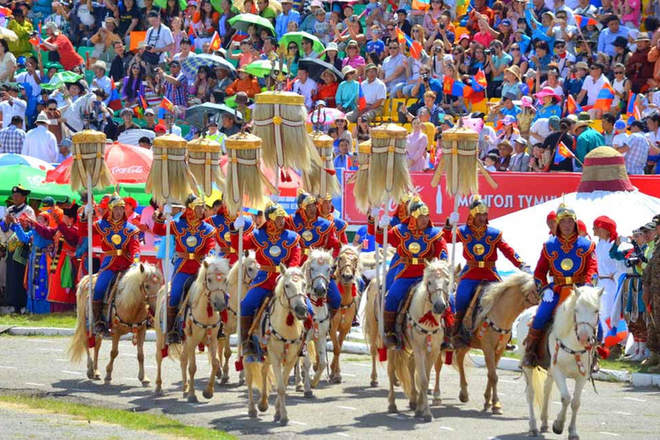 The Nadamm festival of Mongolia is one of the best festivals that Young Pioneer Tours participate in and consists of Mongolian wrestling, horse riding and a whole bunch of other fun stuff that make it a week to remember. It is held in July each year.
Cuba May Day Tour

May Day in Cuba is not exactly a traditional festival, but it feels like a carnival atmosphere topped up with a nice healthy dose of communism! One of our favourite and most subscribed tours of the year.
Cutud Lenten Rites Festival Tour in the Philippines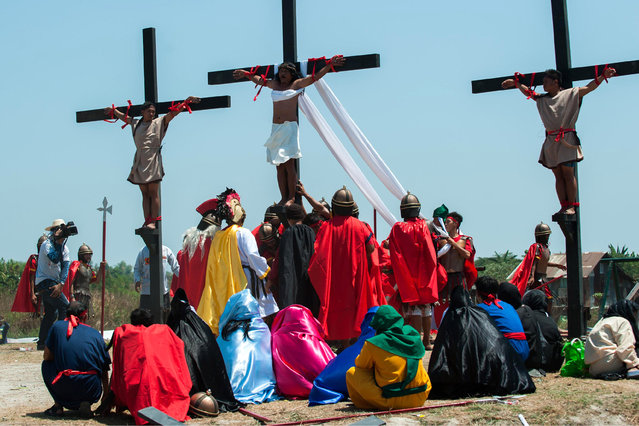 Filipinos are notorioulsy very devout Christians, but it is at Easter when they really show this.On Easter Sunday every year in San Fernando, near Angeles City penitents that are so devoted to Christ literally have themselves nailed to the cross. And all in rather carnival like atmosphere.
The Cutud Lenten Rites Festival Tour is definitely one of the highlights of our calendar! And id that was not enough we follow it up with an Extreme Philippines tour looking at stuff like Hanging Coffins.
These are just a few of the festival tours that YPT run, we are also offering things such as Independence day trips (South Ossetia, Eritrea, Somaliland, Albania, Transnistria), and we are sure to add more.
Keep on checking our site for more exciting festival tours, as we keep this page regularly updated.
About Post Author
.