by Andy Khong
Cyprus, a place where history, culture, and stunning landscapes converge. Situated in the eastern Mediterranean, Cyprus boasts a millennia-old history, encompassing ancient civilizations, diverse religions, and a complex political backdrop. Its geography is equally diverse, featuring picturesque beaches, rugged mountains, and charming villages. The Cypriot economy thrives on services and tourism, while its political situation adds an intriguing layer to its identity. With Greek Orthodox churches, mosques, and Byzantine ruins, Cyprus is a tapestry of religious influences. This alluring island invites you to explore its treasures, from ancient ruins to modern cities, all while enjoying its unique Mediterranean charm.

History, Geography, Economy, Politics, and Religion: Cyprus holds a storied past, having been home to various civilizations and later placed under British administration before gaining independence in 1960. However, in 1974, a Turkish invasion occurred in response to a coup that aimed to unite Cyprus with Greece. This event led to the division of the island into the Republic of Cyprus in the south and the Turkish Republic of Northern Cyprus in the north. The Greek Orthodox Church and Islam are the predominant religions. The economy thrives on services, including finance and shipping, with tourism playing a significant role. Its landscapes vary, encompassing stunning beaches, the Troodos Mountains, and ancient ruins like Kourion and the Tombs of the Kings in Paphos. The people of Cyprus communicate in a mix of languages, primarily Greek and Turkish, reflective of the island's divided heritage. English is also widely spoken, making communication with visitors convenient. When it comes to transportation, cars drive on the left-hand side (right-hand driver) of the road, a legacy of the British administration.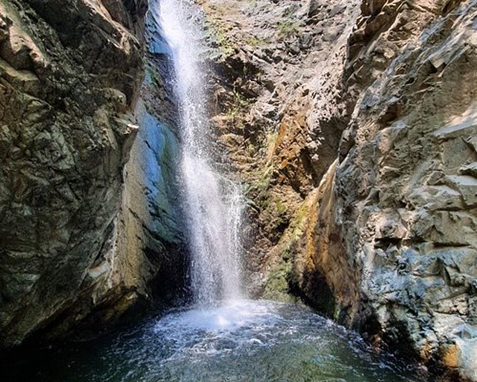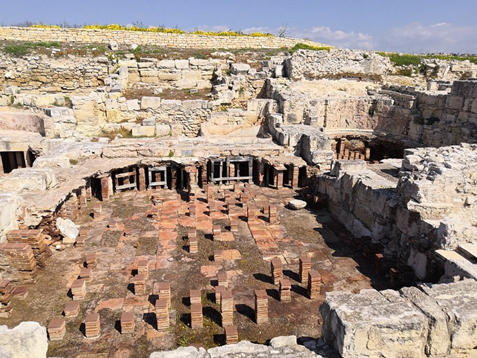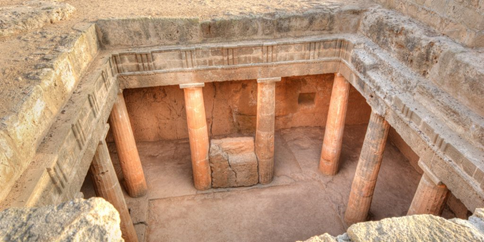 Tourist Attractions: Embark on a journey to Cyprus and uncover a world where time-honoured history meets breathtaking beauty. Explore ancient ruins that tell tales of empires long gone, from the Roman city of Kourion to the captivating Tombs of the Kings in Paphos. Bask on golden beaches like Nissi Beach and Fig Tree Bay, where the crystal-clear waters of the Mediterranean beckon. For those seeking adventure, the Troodos Mountains await with their rugged trails and timeless villages like treasures waiting to be discovered. Wander the cobbled streets, lose yourself in the mesmerizing frescoes of Byzantine churches, and witness the splendid Kykkos Monastery.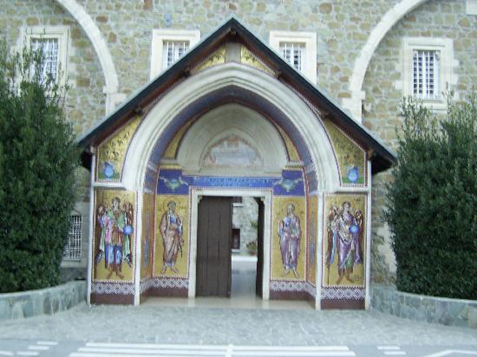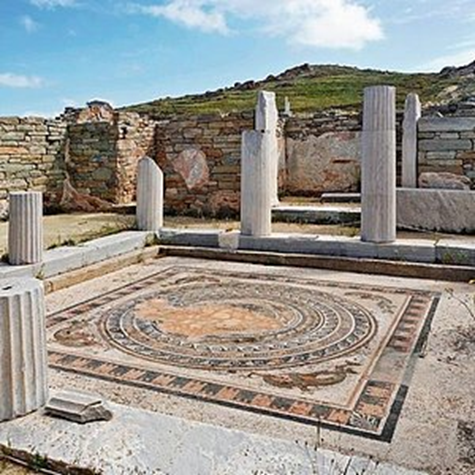 But Cyprus is more than its physical allure; it's a mosaic of cultures and traditions. Stroll through Nicosia, the capital city, where modernity intertwines with ancient walls and the fascinating Green Line (border of the Republic of Cyprus in the south and the Turkish Republic of Northern Cyprus in the north). Savour the flavours of Mediterranean cuisine and immerse yourself in the warmth of Cypriot hospitality, a testament to the island's resilience and vibrant spirit.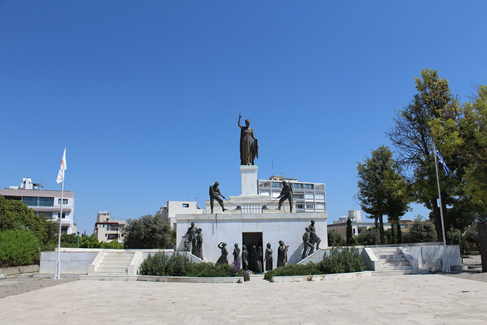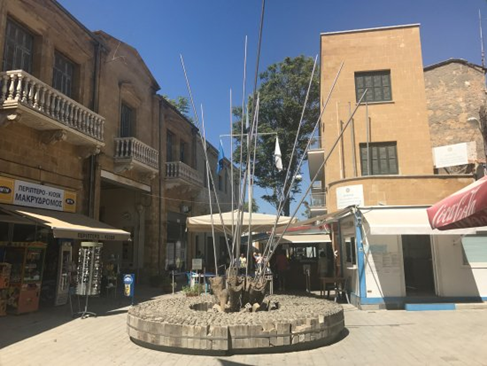 As you traverse the island, remember that Cyprus, with its unique blend of Greek and Turkish influences, beckons you to embrace history and relish modernity. Soak in the vibrant atmosphere of bustling cities and quaint villages, and let the echoes of the past guide you through the present. Discover the secrets of Petra tou Romiou, the birthplace of Aphrodite, and marvel at the Larnaca Salt Lake, where migratory flamingos grace the skies.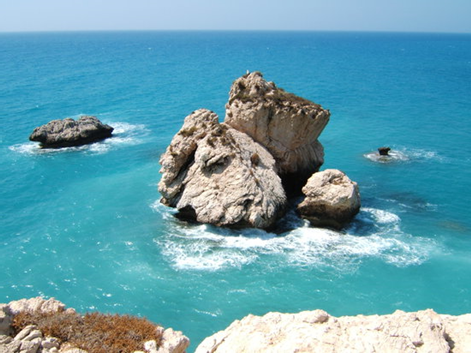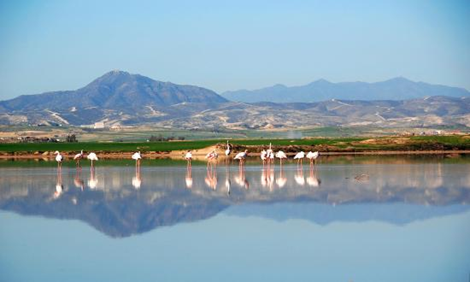 Turkish Republic of Northern Cyprus
Crossing the Green Line from South Cyprus to North Cyprus unveils a distinct world of cultural exploration and historical richness. While North Cyprus might have a less developed tourism infrastructure than its southern counterpart, it compensates with its authenticity and charm, with some remarkable tourist destinations.

Nicosia (Lefkoşa), the island's capital divided by the Green Line, presents a unique duality. The Selimiye Mosque (formerly St. Sophia Cathedral) and the historic Büyük Han beckon, providing a glimpse into the city's shared history.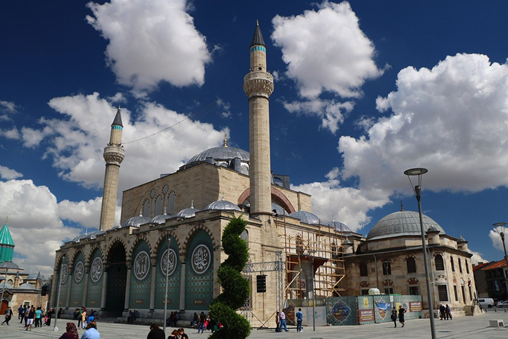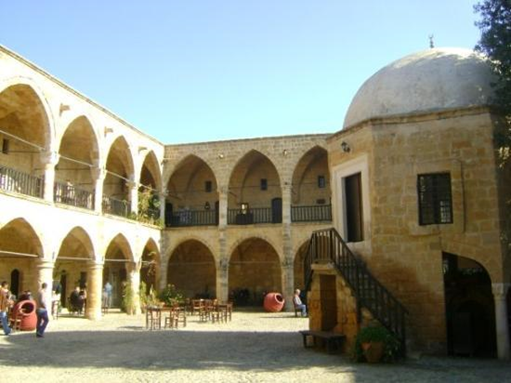 Among the tourist trails in North Cyprus is Kyrenia (Girne), a quaint harbour town renowned for its old-world charm. Wandering through narrow streets adorned with cafes and shops, you'll be drawn to the historic Kyrenia Castle. The castle's Shipwreck Museum and panoramic views from its towers provide a glimpse into the island's maritime history.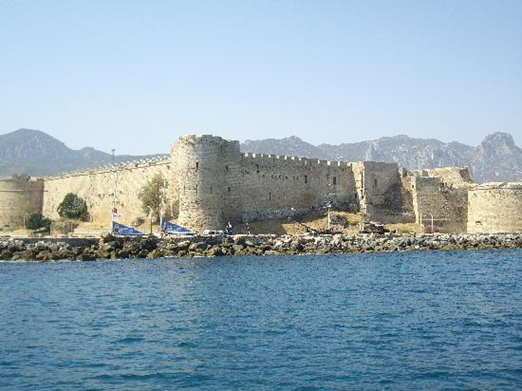 A short venture inland takes you to St. Hilarion Castle, perched atop the Kyrenia mountain range. Its fairy-tale appearance and awe-inspiring views serve as a testament to its role as an inspiration for the iconic Sleeping Beauty Castle.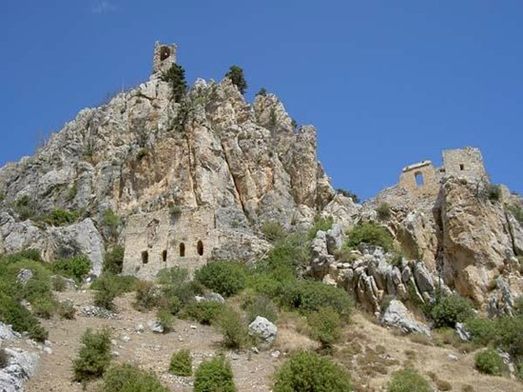 Continuing your journey, Bellapais Abbey offers a tranquil haven. This beautifully preserved abbey showcases Gothic architecture and invites contemplation amidst its serene ambiance.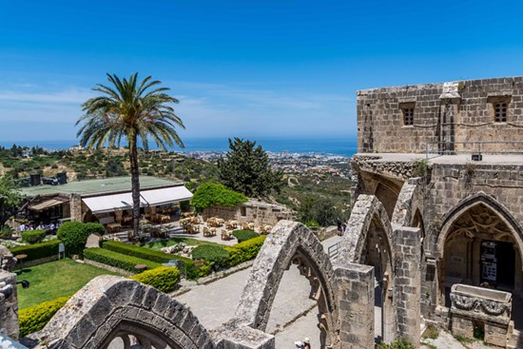 As you make your way to Famagusta (Gazimağusa), the city's historic walls and Othello's Tower evoke an air of antiquity. The grand Lala Mustafa Pasha Mosque, once St. Nicholas Cathedral, is a splendid fusion of cultures and time periods.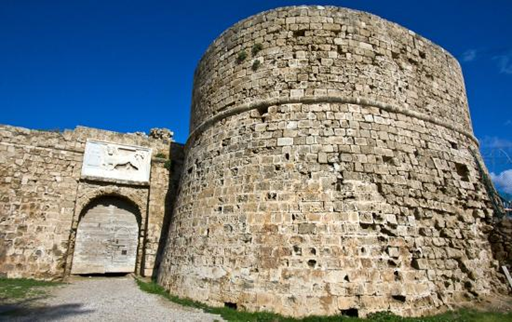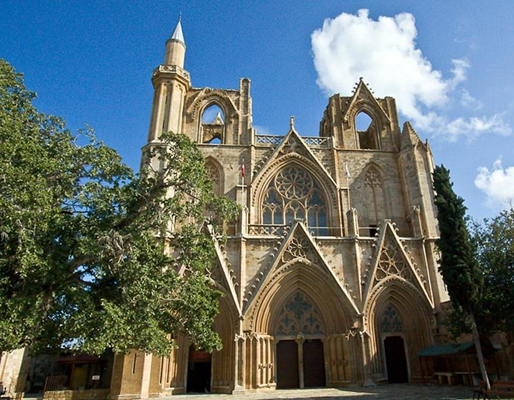 Venturing east, the Karpas Peninsula (Karpaz) unfolds with its untouched beauty. Pristine beaches, indigenous donkeys, and traditional villages coexist in this unspoiled paradise.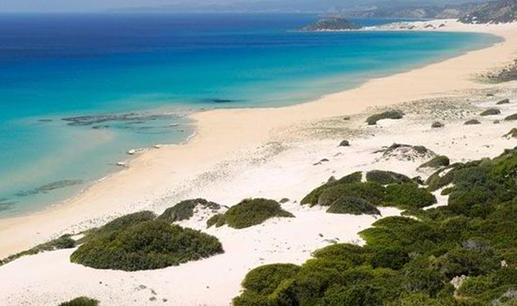 Salamis Ancient City, near Famagusta, beckons with its archaeological wonders. Ancient gymnasiums, theatres, and Roman baths offer glimpses into the past.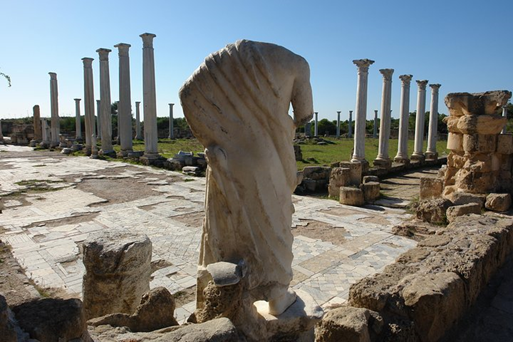 Elevating your experience, Buffavento Castle stands atop a hill, rewarding you with panoramic vistas. The effort to reach it is surpassed only by the breathtaking views it offers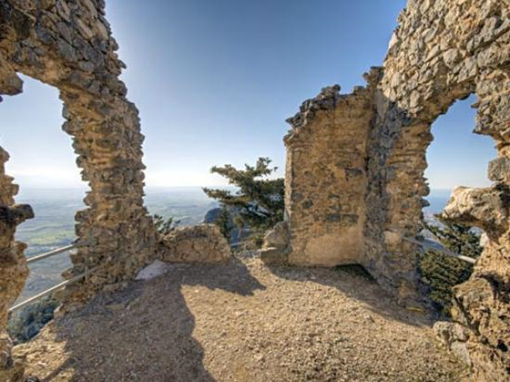 North Cyprus, with its distinctive dynamics and cultural tapestry, welcomes everyone.

Encouragement to Visit: In Cyprus, every step you take is a journey through time and a dance of cultures. From the divided cities to the harmonious landscapes, this island offers a chance to explore history as it intertwines with contemporary life. Cyprus's story is one of resilience and unity, despite its divided past. The warm Mediterranean climate invites you to explore its treasures year-round, whether you're unwinding on a tranquil beach or hiking through the Troodos Mountains.

Cyprus beckons you to embrace the unfamiliar, engage with its history, and create memories that will forever be etched in the mosaic of your life. Discover the allure of its ancient ruins, the charm of its villages, and the hospitality of its people. With its rich tapestry of culture, stunning landscapes, and the chance to witness history's impact firsthand, Cyprus promises an unforgettable journey filled with exploration and enchantment. Your adventure begins here, where the past meets the present and the beauty of Cyprus unfolds before your eyes.


YPT tour to Cyprus (31 March to 5 April, 2024)




About Post Author
.