Tuvalu might be the 3rd least visited country on earth, but that does not make us love it any less! Food from the Pacific Islands might be famously quite bad for you (hence the obesity), but the food of Tuvalu actually bucks that trend somewhat.
Here is our guide to the cuisine of Tuvalu and what you might expect to eat when you visit the country.
Overview on Tuvaluan Food
The cuisine of Tuvalu is very Pacific Islands in origin. Like the rest of the region imported tinned goods are prevalent, such as corned beef and spam, but local vegetables are grown and fresh goods are regularly imported from Australia.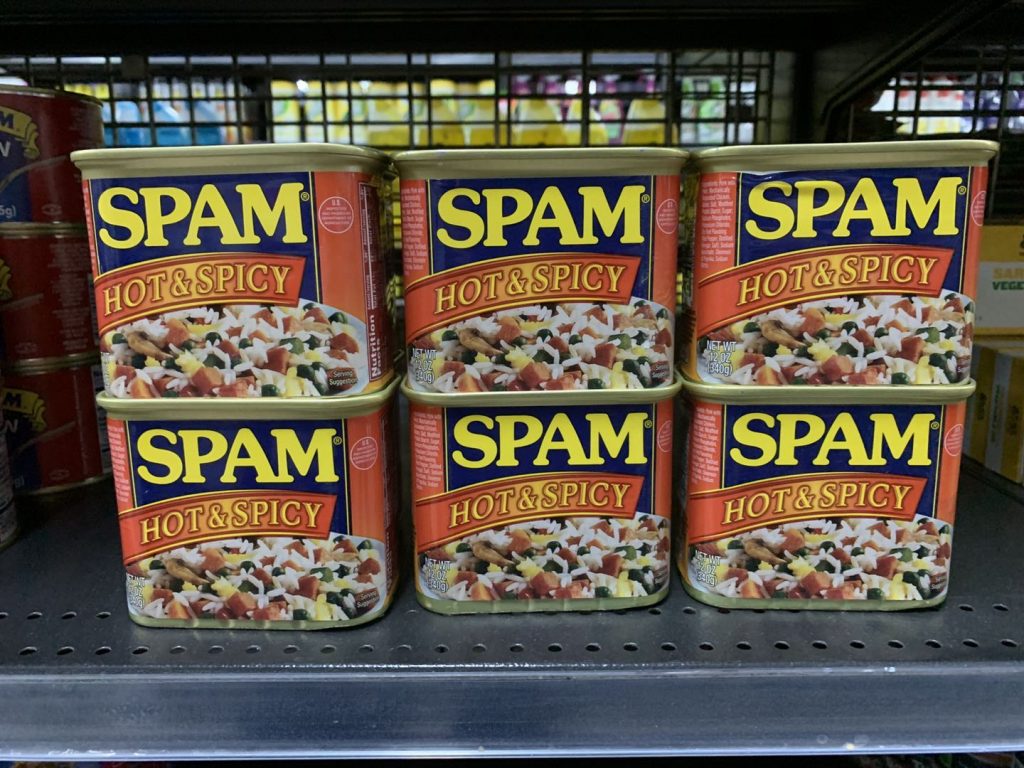 Common ingredients are swamp taro (grown on the island) and coconut everything, from oil to milk and deserts.
Breakfast in Tuvalu
When we travel to Tuvalu all of our breakfasts are had at the Funafuti Lagoon Hotel. It is a simple affair but there are a few options mostly involving bacon, bread, eggs, or some variation thereof. Tea and coffee are available and drank in Tuvalu.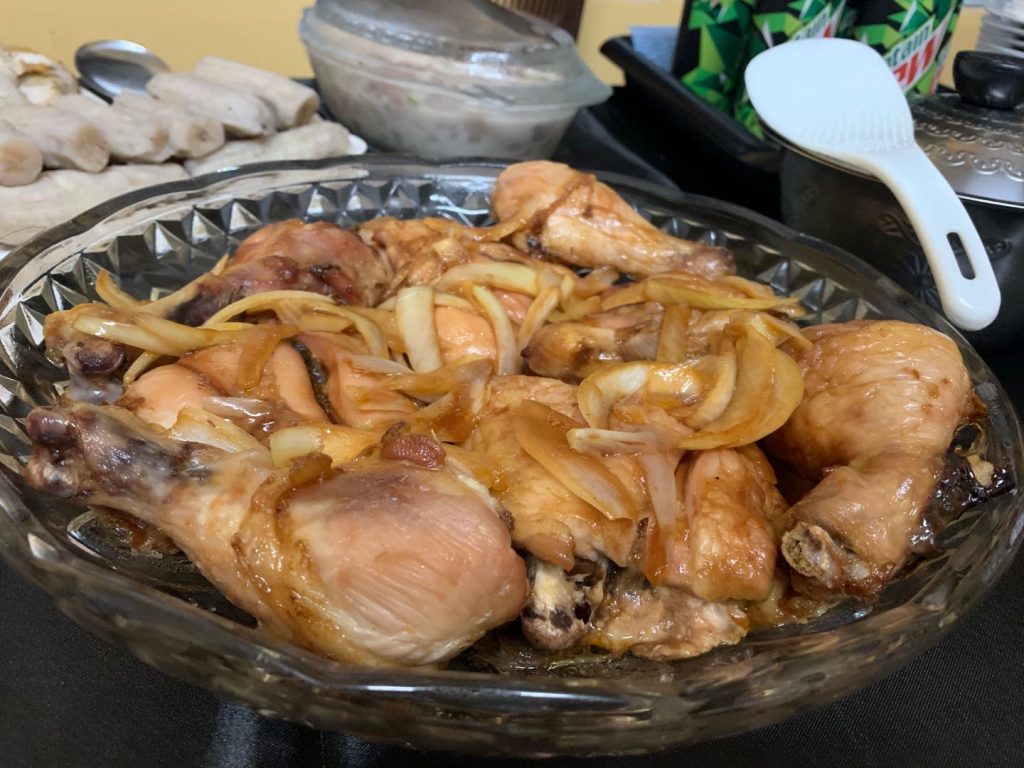 Lunches and dinners in Tuvalu
The Funafuti Lagoon Hotel has an extremely good western menu included toasties, burgers and the like, but there is very little else restaurant wise.
J J's Chinese restaurant – extremely rude service, but decent enough food, if you like bad Chinese food. The reality here is that you will eat here at least once.
Island Cafe – The only local restaurant and ironically just below J J's. They do great coffee, milkshakes, and local Tuvaluan cuisine! Their raw tuna with coconut milk is to die for as are the local vegetables that go pick themselves. They are also available to cater for when you go Island Hopping! And can do sandwiches, baguettes etc.
Vegetarian/Vegan in Tuvalu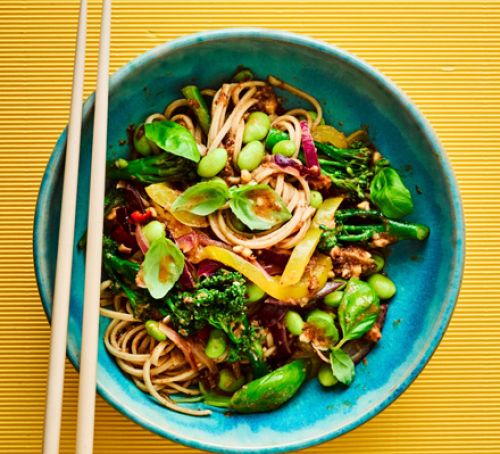 It is easy to survive, although not really thrive as a vegan in Tuvalu. We have written a specific article about this which you can read here.
Drinking in Tuvalu
In Funafuti at least there are pretty much only two bars, the one at the hotel and the one opposite J J's and Island Cafe. The latter also doubles as a bottle shop and you will find every manner of liquor that you might require at reasonable prices.
Otherwise beer is the weapon of choice for drinking in Tuvalu.
To read more about the Tuvalu nightlife click here.
About Post Author
.