For those not following he news there has been a coup in Sudan. In short the military have taken power in the country, which was slowly transitioning to democracy after the previous coup of 2019.
To read about the 2019 coup click here.
Coup in Sudan – What's the situation?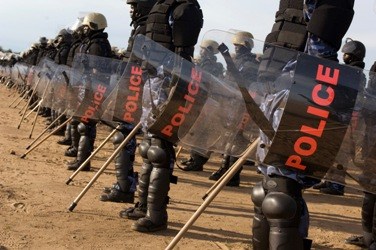 Following the coup many citizens of Sudan have begun protesting throughout the country, which has resulted in a heavy handed response from the military. As of now a number of protestors have been killed and wounded.
As things currently stand the opposition and numerous groups have called for peaceful protest, as well as strikes, and the situation in country remains extremely fragile and dangerous.
What will happen with regards travel to Sudan?
We currently have a group tour planned to start on November 22nd , which will potentially have to be canceled. We are currently waiting speak to our partners in Khartoum, as well as evaluate what is an evolving situation.
Of course with any situation like this safety is the paramount concern and if you are booked on a tour to Sudan with us then we will be in contact very soon with a list of options.
What about independent travel to Sudan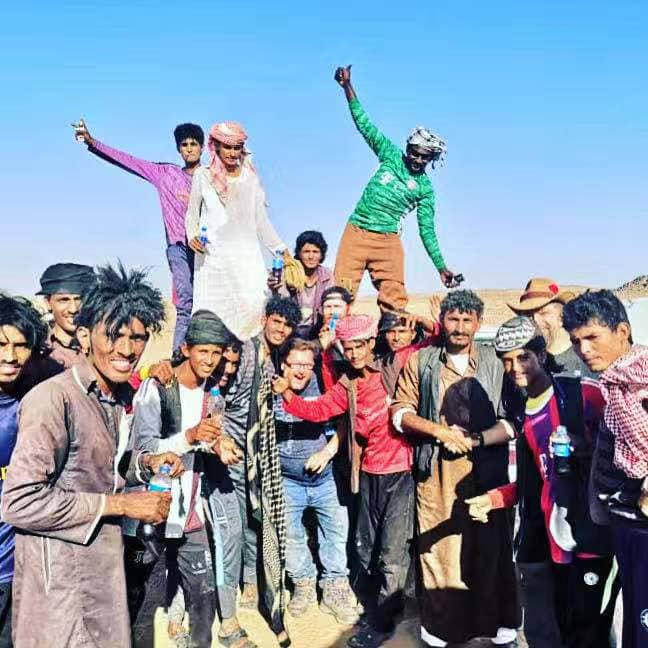 Anyone looking to book future tours to Sudan can still check out our independent tours page, but again as this is an ongoing situation it is impossible to say what the end result will be. Essentially we need to wait.
To check out our independent tours to Sudan click here.
What about travel to Bir Tawil?
All of the tours that we arrange to Bir Tawil are done through Sudan, so are also essentially unavailable right now. As the area is for all intents part of Sudan even traveling to via Egypt would not be advisable as things stand.
To read about Bir Tawil click here.
And most of all we wish the best to our partners and friends in Sudan at this difficult time.
About Post Author
.