A travel corridor between Cambodia and Thailand will soon open after both countries agreed to mutually waive quarantine requirements.
To read our current international travel update, click here.
What are the rules for entering Thailand
Thailand initially announced a November 1st reopening to vaccinated tourists from ten countries (link to KN), which has since expanded to forty-six, with Cambodia being among the new countries added.
Travelers will need insurance valued at $50,000, a negative PCR taken its 72 hours, a test on arrival, as well as spending one night in a government mandated hotel – essentially one night of quarantine. If the test comes back negative, then you are all good to go.
What are the rules to enter Cambodia
As of October 18th quarantine in Cambodia was reduced from from 14 days to 3-7 for vaccinated travelers, with the Kingdom also reintroducing the e-visa.
This though could about to change, if a late night Telegram from Premier Hun Sen is anything to go by.
Travel corridor between Cambodia and Thailand to open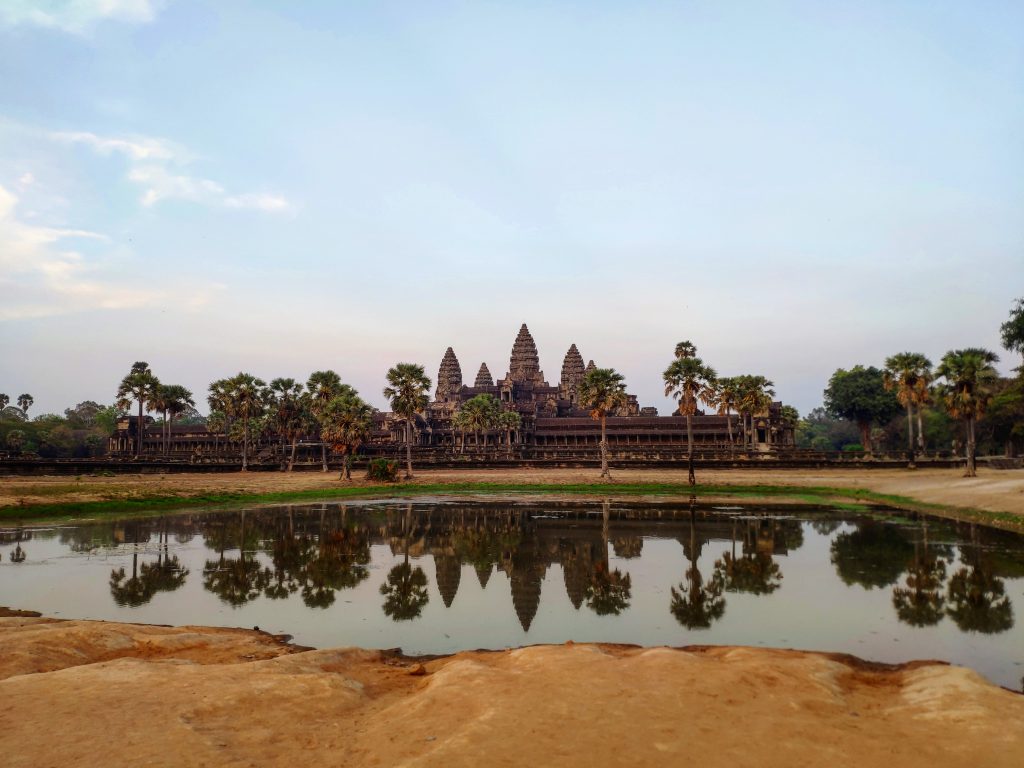 Late last night (22nd October) Cambodian PM announced the following;
"We can start to have a principle of reciprocity with Thailand. We [will be able to] go to Thailand without quarantining, [so] Thais entering our [country], they do not need to quarantine either. So [we] can begin to reopen flights for passengers from
Thailand, including those coming through the country, as we already have a principle of one visa being usable in the two countries," 
He further added that flights should also resume between the country and the Philippines, Indonesia, and Malaysia. Currently there are only international flights between Cambodia with Hong Kong, Seoul and Singapore.
So, while this is also hypothetical as things stand, it is the policy of the PM, so we can safely assume it will come to pass.
Hopefully this will see some kind of domino affect in the region, meaning a resumption of our tour schedule.
You can check out our Cambodian Dark Tourism Tour here. 
About Post Author
.