Chuoni Football Club finish 9th in the Zanzibar Premier Legaue, thus avoiding relegation in what can generally be considered a successful season! Why do we care? Because even during these tough Covid-19 times, YPT proudly sponsor this fine football club!
Why do YPT Sponsor Chuoni Football Club?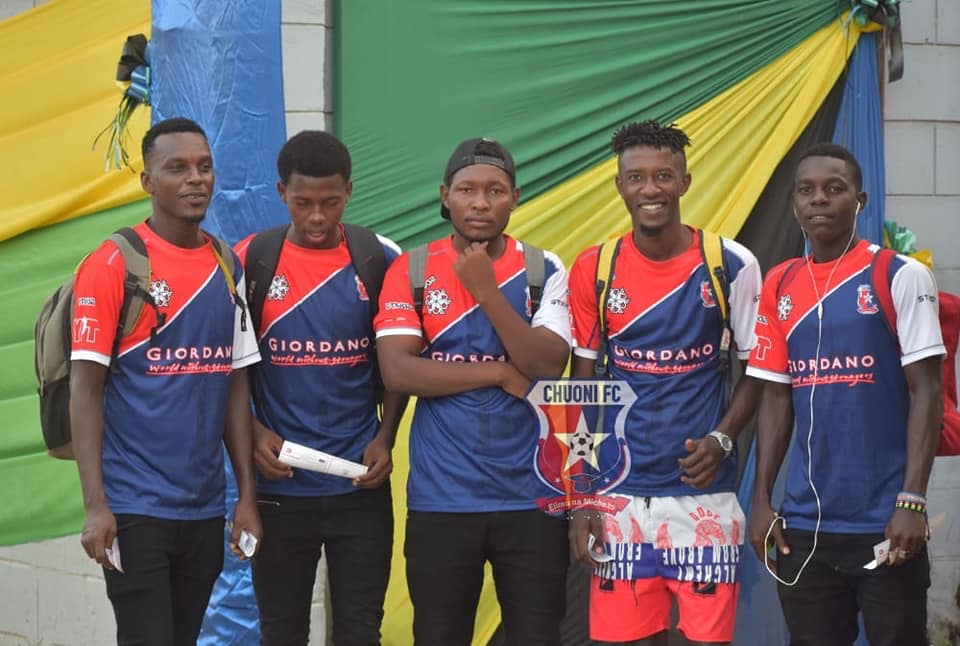 All good things have a story! It began with us sponsoring CONIFA – if you have not heard of them it is the FIFA for unrecognized countries, so our kinda guys.
To read about CONIFA click here .
This led us to meet author, football writer and overall top guy Paul Watson, the worlds youngest ever national teach manager.
You can find his book Up Ponhpei her.
This led us to talking about football I'm Nauru (link to ypt), another work in progress, as well as us learning that he had become a board member of a team in the Zanzibar Premier League! Did we want to sponsor them? Hell yeah we did.
Who are Chuoni Football Club?
We have written a blog about them, which you can read here (link), but they are essentially a community based team in Zanzibar that have risen through the ranks to the op flight of football on the island.
You can see their Facebook page here .
The last few years have seen them almost relegated on a few occasions, so finishing 9th and avoiding the drop was seen as a success by us supporters and sponsors!
Can I watch Chuoni Football Club?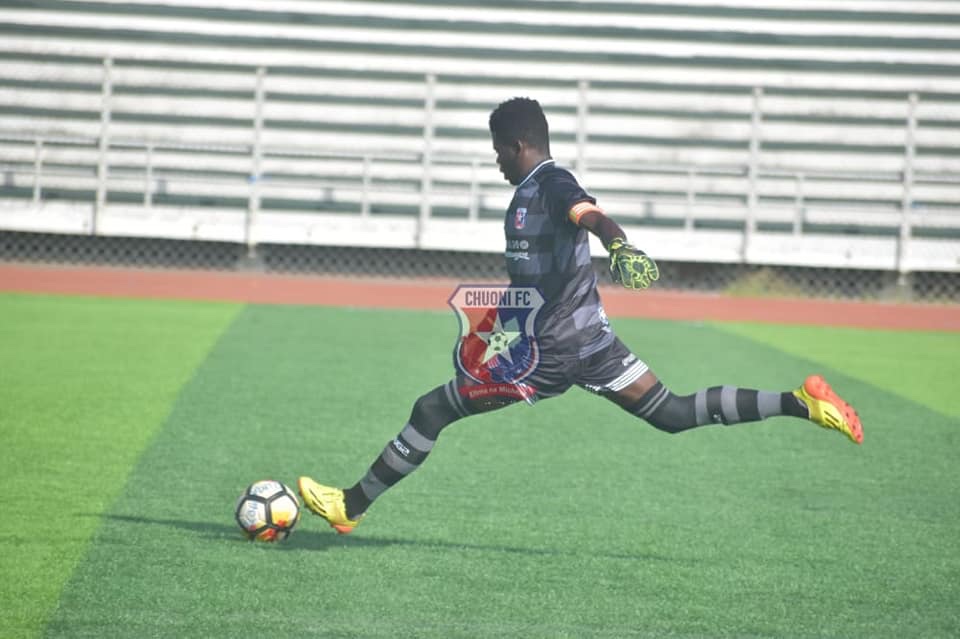 There are a few ways to watch Chuoni FC play, you could move t Zanzibar, you could visit Zanzibar, you could become a professional footballer, or you could join a YPT Tour.
You can check out the itinerary here .
Obviously the tour involves slightly more than just watching football, with some other classic aspects you'd expect from a YPT tour. We are also hopeful that we will be able to give replica Chuoni FC shirts to people that join the trip.
We've included some photo highlights from the season, and ask all Pioneers if you are gonna support a Zanzibari Premier League club, make it these guys.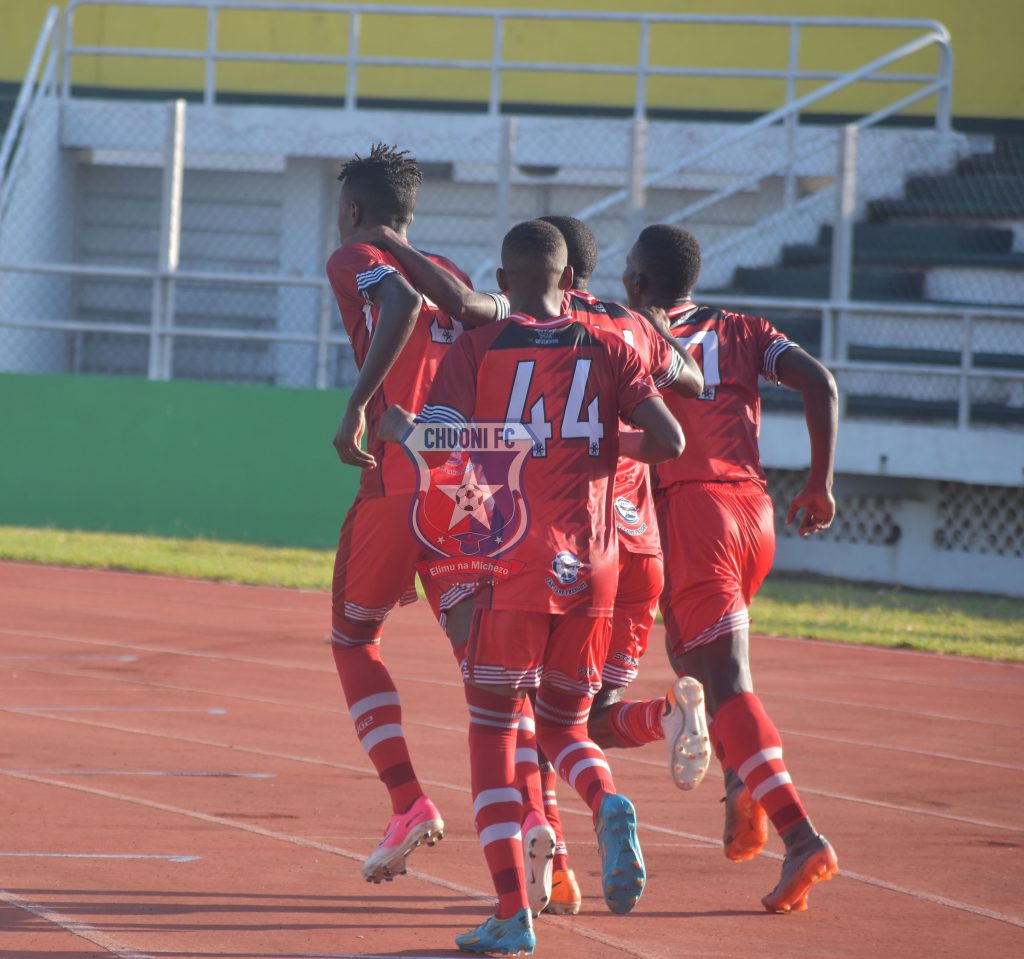 About Post Author
.