Following the opening speech from Xi Jingping at the 20th Congress of the Communist Party of China (CPC), we have learned one main thing – China to stay closed to tourists in 2023.
To read about Cambodia opening to tourism click here.
What is the current Chinese travel policy?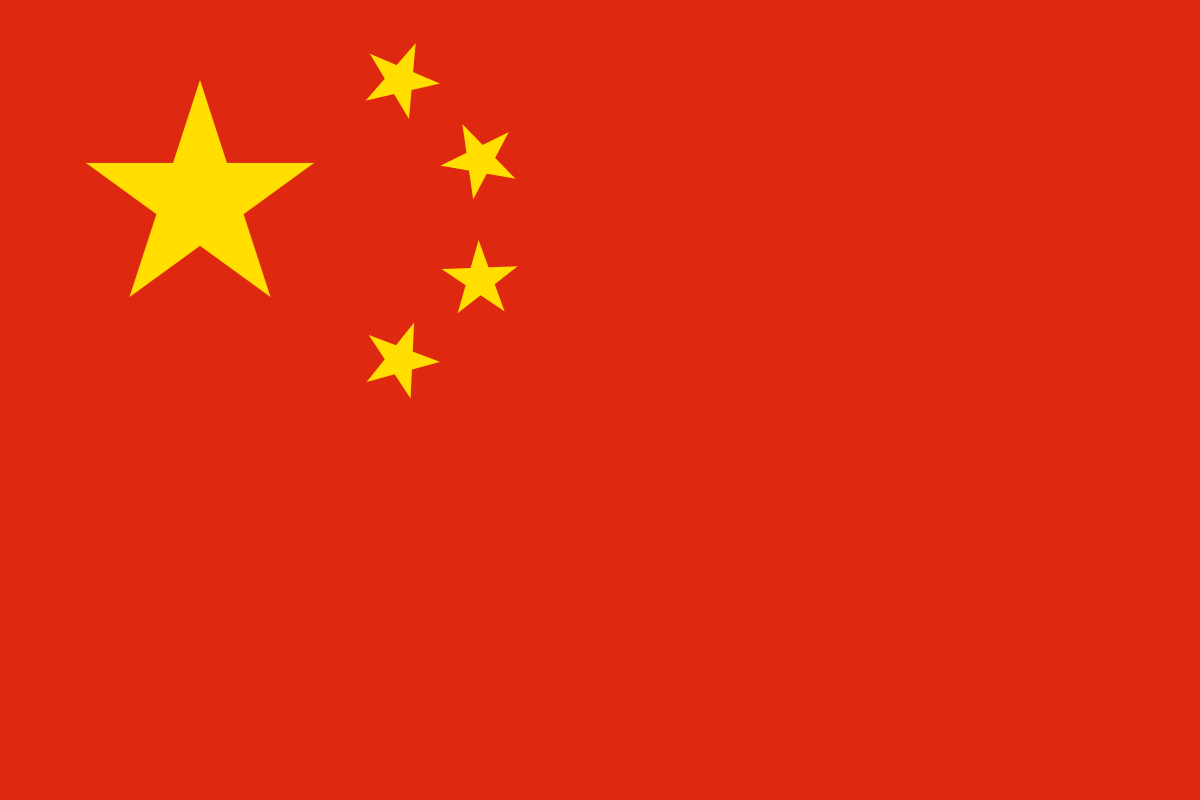 China employs a strict zero-Covid policy which has meant multiple lockdowns, controls on peoples movements, mass emigration of expats and an end to all, but essential travel to and from the country.
In a practical sense this means you cannot get a tourist visa to China and getting family or work visas is either near impossible, or involves extremely expensive flights and quarantines. No one in and no one out.
Why is China Doubling Down on the Zero Covid policy
Essentially the government have reiterated that this is firm policy and that it is in their minds the only way to tackle the disease. There also may be issues about effectiveness of the vaccine, as well as how many people have been vaccinated.
There are of course a number of other theories, but at YPT we usually avoid the politics….
So when will China reopen?
Quite simply no one knows, all we do know is that it will not be in 2022, nor is likely to be in Q1 of 2023. Again, not dissimilar to how 2022 played out with every pundit hoping it would be the next quarter.
At best we can hope that some lifting might occur in Q2 of 2023, but again this is hope rather than something we know.
Will North Korea be opened in 2023?
With this announcement we know for sure that North Korea will not open in 2023 with its own reopening largely revolving around if and when China does reopen. Again, in these respects we can but hope that Q2 of 2023 is when North Korea decided to reopen to tourism, but again we will have to wait and see.
To read about our North Korean Tours click here.
About Post Author
.