While this might not be the best of times for humble travel agents and travellers every now and again, someone comes out with a crazy scheme to put a small back on our faces.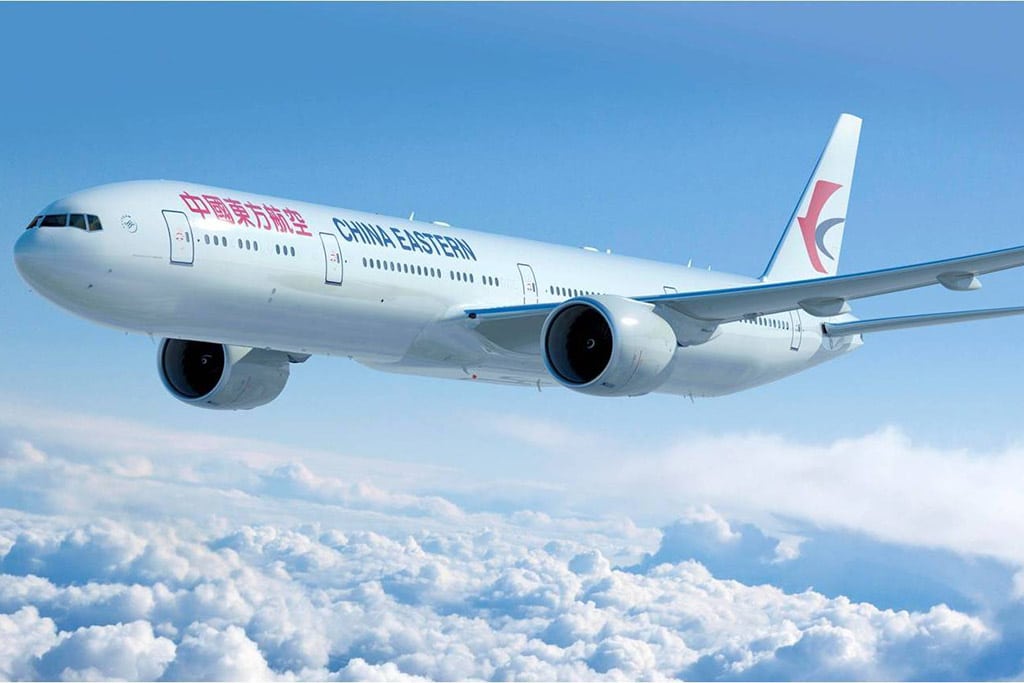 As of June 18th China Eastern, notoriously one of the worst airlines in China, but also one of the most prolific have announced a rather good for mainland Chinese travellers.
For 3322 RMB, or $469, prospective customers can purchase a travel voucher that entitles them to unlimited flights with China Eastern and Shanghai Airlines. Sounds too good to be true, right? Yes, to an extent, as like with any deal, the offer does come with a few caveats.
Flights must be taken over weekends – but without any time lime limits. Flights are valid to "major" Chinese cities, although what constitutes a "major" city is hard to understand when small cities have a million people.
Overall not a bad deal. The launch of the scheme was allegedly so popular that the China Eastern website crashed immediately, something the company apologized for.
The promotion has been touted as excellent for numerous groups, including couples seated by distance, students studying away from home and travel enthusiasts. Imagine being a plane spotter/airport enthusiast and getting this offer!
The offer has received numerous plaudits throughout the country and beyond, and it is hoped it will boost the ailing travel industry of the country. Amazingly it is estimated that up to 1 billion (yes billion) people in China have never travelled by plane or 70% of all Chinese people.
At YPT, we are huge fans of this offer, and whilst it is not all that much good to those of us locked out of China, it is great for ex-pats in China.
And best of all? You can use this offer to travel with YPT to Ordos and Mt Paektu.
Check out the link to sign up for the scheme. Sadly we do not get any commission off of this, but we genuinely think it is very good!
About Post Author
.