Can you travel to Libya? The short answer is that yes, you can, although it is not advised by many travel advisories and is far from a simple process. YPT will go through the process of how you can travel to Libya.
To read about which countries are open travel click here.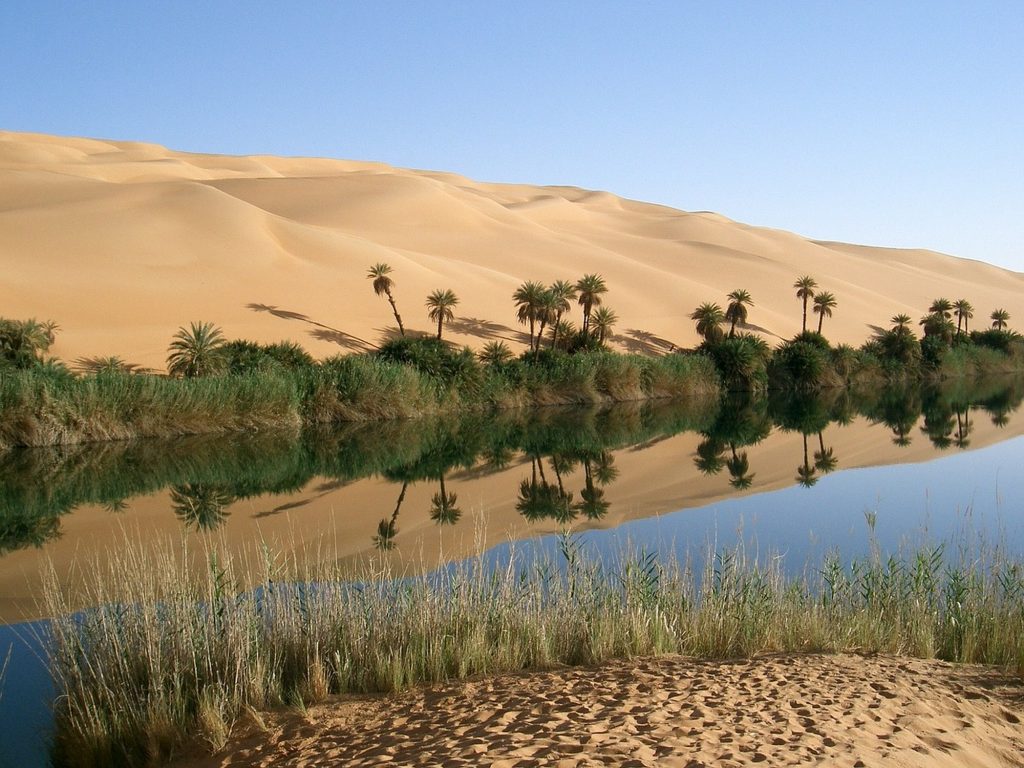 Can you travel to Libya?
Since the fall of the Gaddafi regime tourist visas are no longer provided by the recognized government of the country. Libya has also been in a perpetual state of Civil War since then as well, which until recently made travel impossible.
Things though have started to change and there is genuine hope in the air, particularly with regards to the upcoming elections in the country. 
Again and as mentioned most government advisories, such as those from the UK (link) do not recommend travel to Libya. Those that do wish to visit Libya though can do so on a business visa, which we will get to later.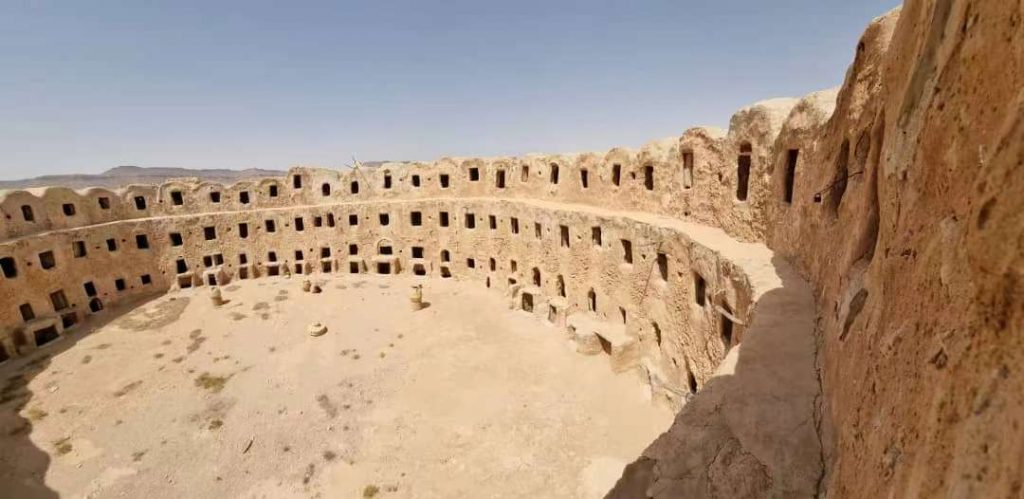 Is it safe to travel to Libya?
Libya is generally considered not safe to travel to as a whole, with rival governments and an ongoing civil war. There are though parts of the country which are relatively stable and for all intents much safer to visit. 
We can arrange tours to Libya, but they are capped at 4 people and we personally do not advertise dates. Hopefully if the election goes well then this will change, but as things stand this is the status-quo in the country.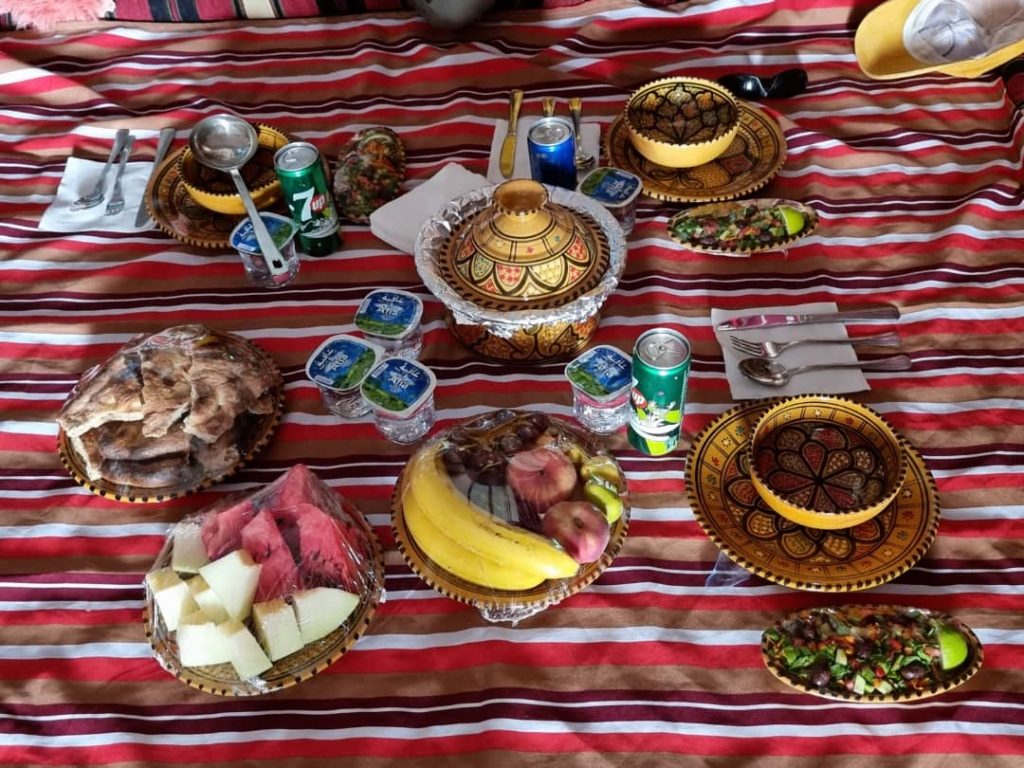 How do I get a Libyan visa?
Getting Libyan visa is not an easy affair and as things stand you will need a business via to enter the country. This is something YPT can do regardless of if you have a Libyan embassy in your country. 
What is it like to visit Libya?
Quite frankly fairly amazing, Libya not only has a reach and ancient past, but the contemporary history surrounding the regime of Gaddafi, as well as more recent events do mark it out as somewhere really special for adventure travelers.
At the moment YPT are running regular scheduled group tours, as well as independent tours to the country.
You can read more about our tours to Libya here
About Post Author
.