Can you gamble in North Korea? The short answer is that whilst gambling is banned for the citizens of North Korea, there are two casinos that cater to foreign guests. There are also a few instances in which North Koreans themselves may gamble.
Gambling in North Korea!
Generally speaking, any trip to North Korea involves a lot of surprises that you don't necessarily associate with the country, such as playing in a fair ground, to drinking some of the best beer in Asia. It would probably be fair to say that you would not expect to be able to gamble in North Korea either……
Are there casinos in North Korea?
Indeed, there are CASINOS, plural. As things currently stand, there are two casinos in North Korea; one in Pyongyang and one in Rason, but to call them very different would be quite the understatement!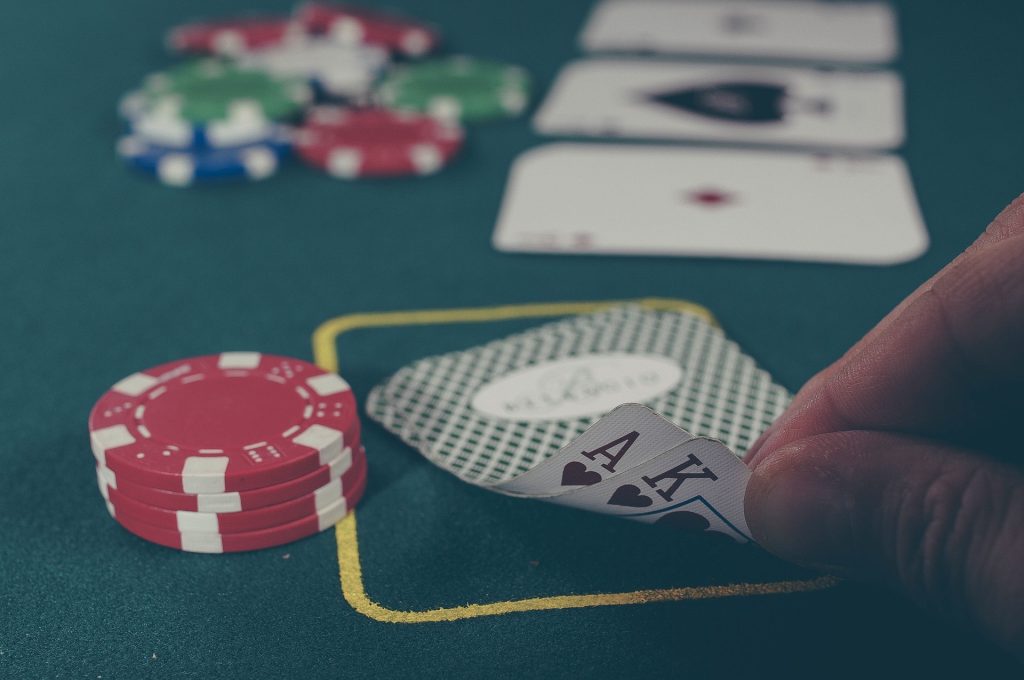 Yangagkso Hotel Casino 양각도국제호텔
We've reviewed the infamous Gak, which you can read about here. The Yanggakdo Hotel famously has a casino on the bottom floor. North Koreans are not allowed in and neither is alcohol! They offer baccarat and blackjack, there's not much of an atmosphere, but taking a Gak casino chip as a souvenir is always popular and who knows, you might even win.

Imperial Hotel and Casino 엠페러오락호텔
Located in the Rason Special Economic Zone, (라선특별시) this is not only the most luxurious hotel in North Korea, but also one baller casino. Did you also know that if North Korea opens up, that Rason has the potential to be North Korea's New York City or Shenzhen? Read about it here.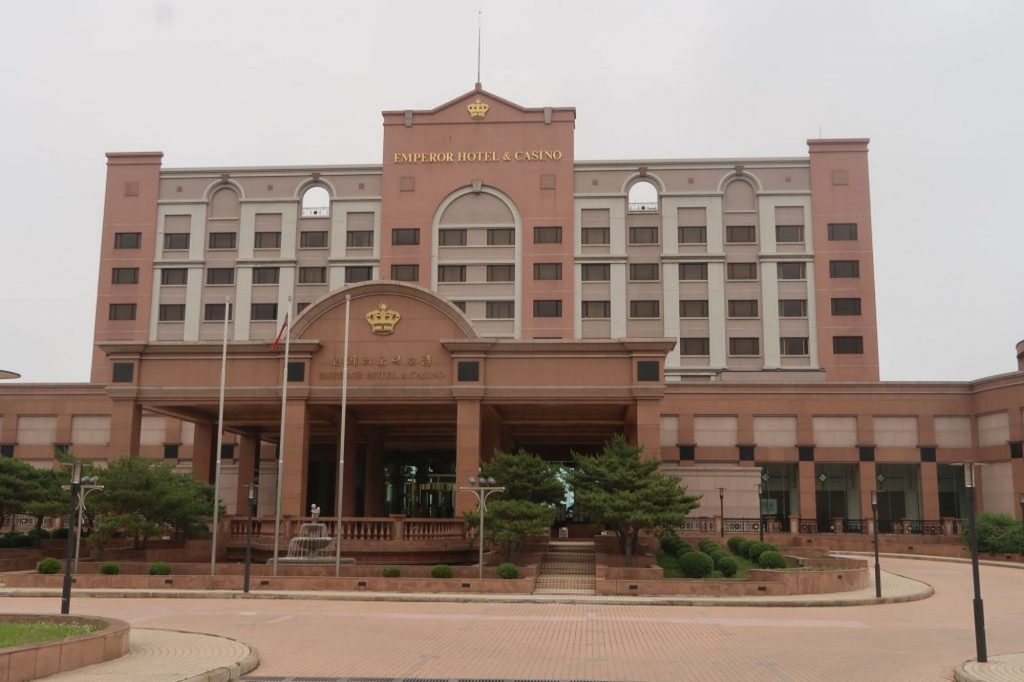 You can read a full review of the Imperial Hotel and Casino here.
Aside form being a luxurious resort, the casino has a 500 Euro minimum entrance fee (which you get in chips that have to be gambled). This place was set up for serious gamblers from China, and to a lesser degree Russia, to come and drop coin. We usually visit here on our Rason Tours.
The place is also the stuff of Martin Scorsese type intrigue. There's tales of debts being paid with hummers, and even more nefarious ones we dare not utter (have you seen what happened in Casino?).
Can North Koreans gamble?
Gambling in North Korea is illegal as per most socialist countries, even the opened up ones like China and Vietnam, but there a couple of semi exceptions.
Horse racing in North Korea
Mirim Horse Riding Club was opend during the Kim Jong-Un era and has steadily gained popularity. It is alleged by a Time magazine article that a form of gambling was legalized in 2017, although we have not been able to confirm this. It seems that the system worked in one way; like a "raffe", which is similarly how they get around gambling rules with horses in the middle-east.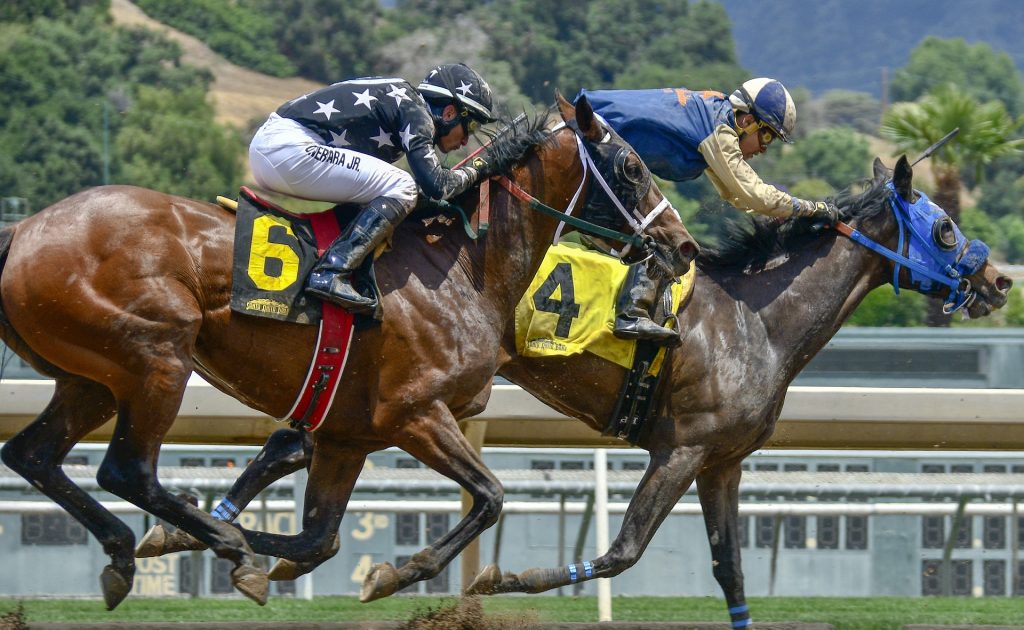 Fruit machines in North Korea?
Very British of me, you can say slots, or worse still– pokeys. I have seen these at a couple of places, namely Golden Lane Bowling Alley. You win tokens, rather than money, which can be exchanged for prizes. Is this gambling? I'll let you be the judge!
Can I gamble in North Korea?
If you join our tour that goes to the Yanggakdo Hotel then you can, or better still, join the rollers on our Rason Gambling Tour scheduled for summer 2021!
About Post Author
.