by Andy Khong
Batam Island, a tropical paradise located just a short ferry ride away (< 1 hour) from Singapore, is a captivating destination that offers a blend of natural beauty, cultural richness, and a vibrant nightlife scene. This Indonesian island has become a popular getaway, offering a diverse range of experiences to explore and enjoy.  It is the best kept secret as a low cost getaway for Singaporean locals and expats.

Indonesian is the common lingua franca of Batam. With its large population of ethnic Chinese, Hokkien and Teochew are common dialects spoken here; and English is widely used. Although the Indonesian Rupiah (IDR) is the official currency of Batam, but due to its proximity to Singapore, Singapore Dollars (SGD) are used and accepted almost everywhere.

In this article, we will delve into the island's highlights and attractions, showcasing not only its natural beauty but also its emerging nightlife scene, where entertainment meets indulgence.

Natural Beauty: Batam Island is renowned for its picturesque landscapes. The island boasts beautiful beaches, lush greenery, and a welcoming climate that makes it an ideal escape for travellers. Some of the must-visit natural attractions include:
Nongsa Beach: A tranquil beach known for its scenic beauty and calm waters. Perfect for sunbathing and water sports.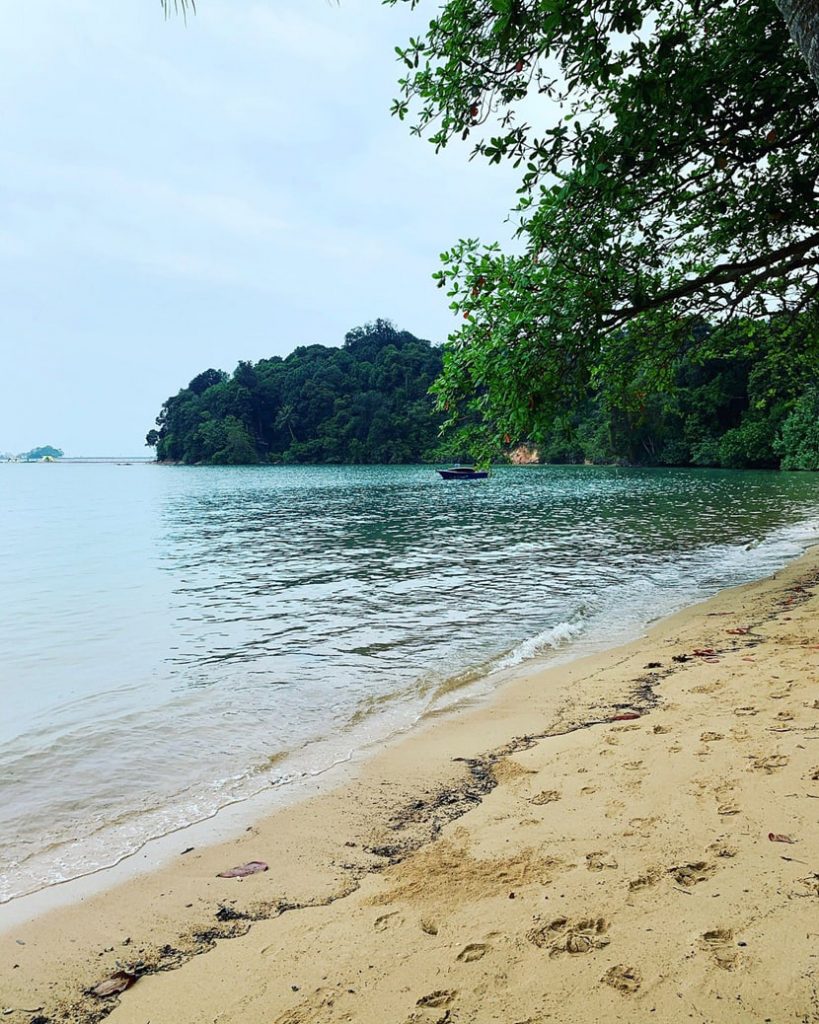 2. Barelang Bridge: An iconic bridge complex connecting several islands, providing stunning views and a pleasant drive.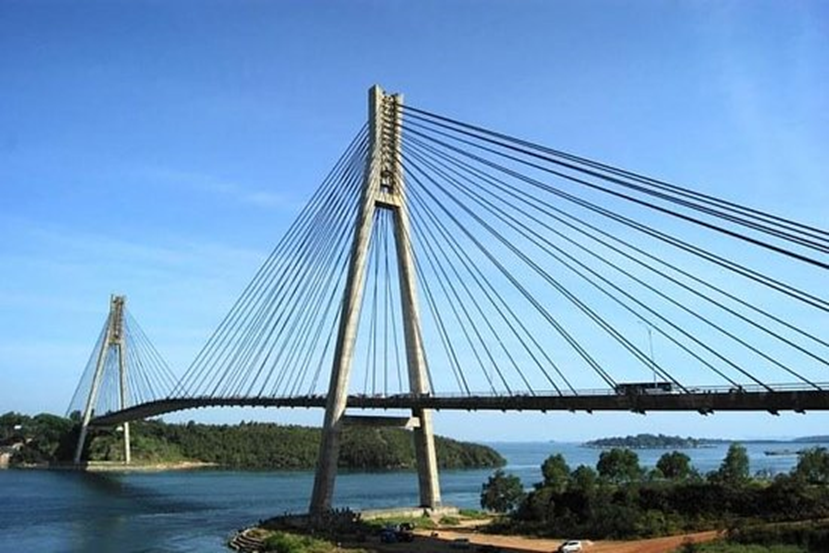 3. Turi Beach: This private beach resort is a haven of relaxation and luxury, offering breath-taking sunsets and serene ambiance.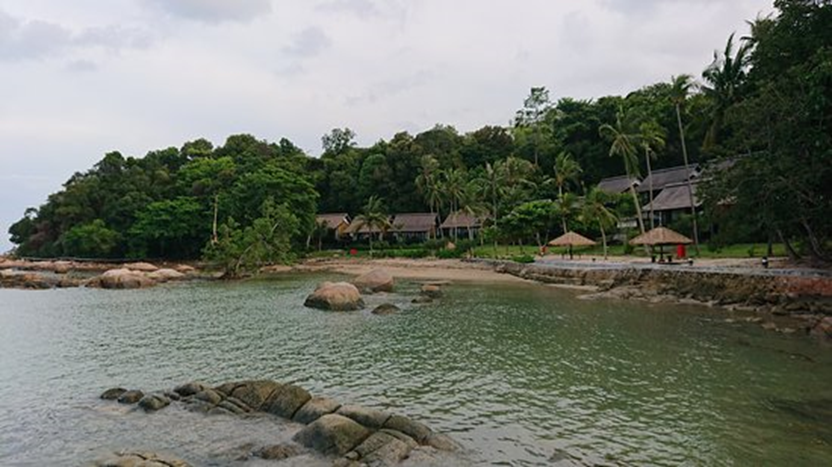 4. Nagoya Hill: A bustling commercial hub with shopping centres, dining options, and a vibrant atmosphere.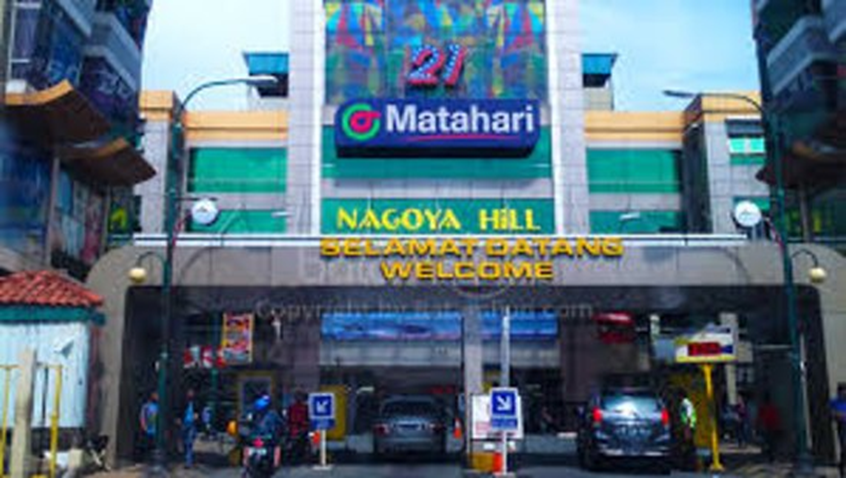 Cultural Experiences: Batam also offers cultural experiences that allow you to immerse yourself in the local way of life. Be sure to explore:
Maha Vihara Duta Maitreya Temple: The largest Buddhist temple in south-east Asia, known for its intricate architecture and serene ambiance.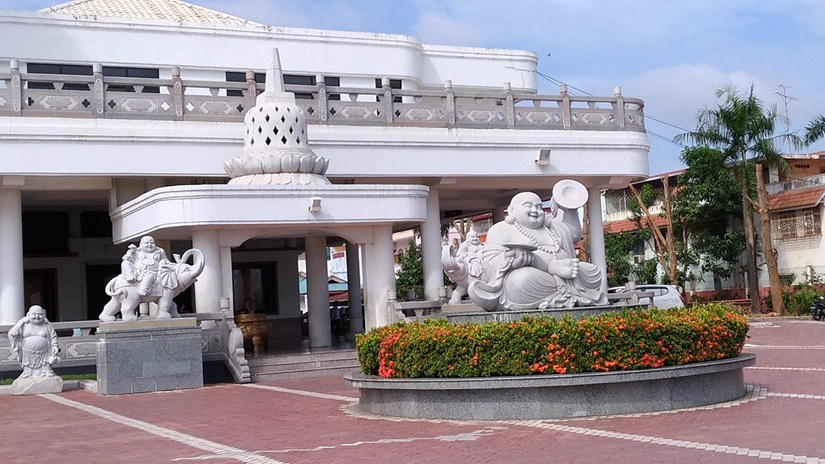 2. Kampung Vietnam: A small Vietnamese village that showcases a unique blend of Vietnamese and Indonesian cultures, with its vibrant market and cuisine.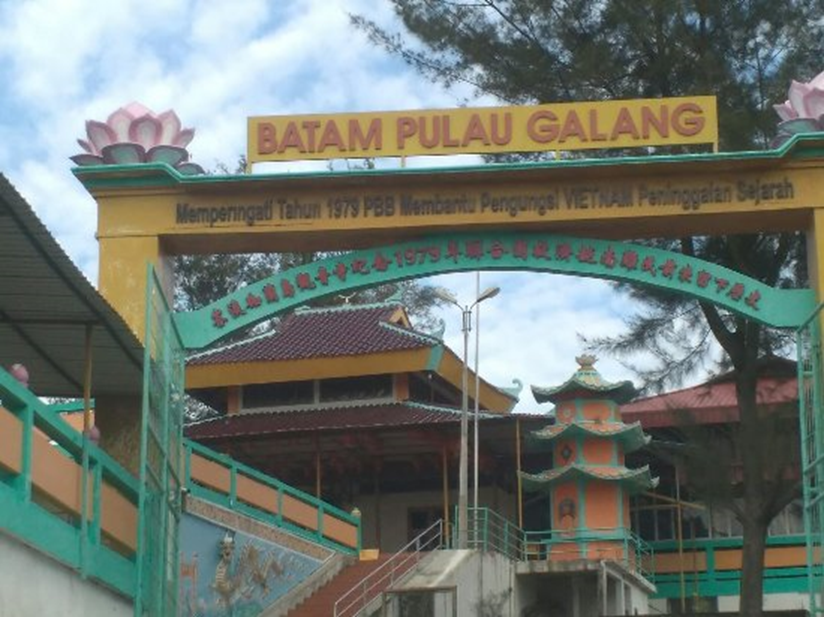 3. Pura Agung Amerta Buana: A Balinese-style temple that offers insight into the island's diverse cultural heritage.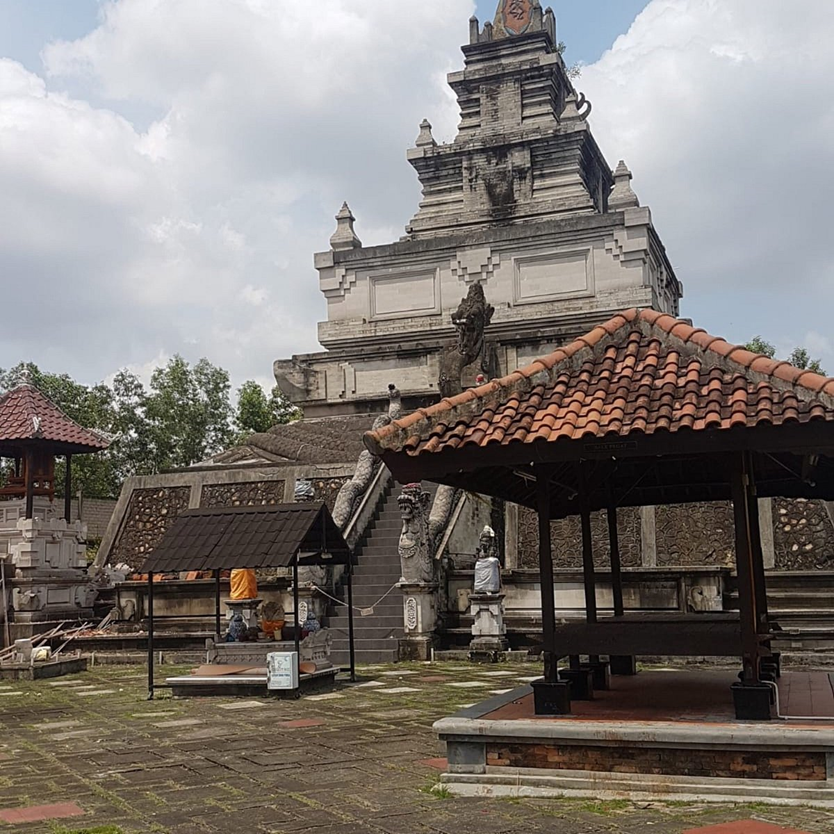 The Vibrant Nightlife: One of Batam's unique selling points is its burgeoning nightlife scene. While not as vibrant as some of its neighbouring islands, Batam offers a more relaxed and diverse range of nightlife experiences. Popular nightlife destinations include:
Waterfront City: This area is a hub for entertainment, with numerous bars, clubs, and live music venues. Enjoy local and international DJs spinning the latest tracks.
Nagoya Entertainment District/Kampung Bule: Known for its lively nightlife, this area is packed with karaoke bars, nightclubs, and massage parlours. Referred to as the "NED" by expats, or "Kampung Bule" by locals, the area attracts a fair number of girls from all over Indonesia to work in massage parlours, KTV (karaoke entertainment), or freelancing in some bars & clubs [Note: Guys need to be careful of friendly girls asking you to buy a drink – you might end up with a hugh bar tab at the end of the night].
Beer Houses: Batam is famous for its "beer houses," where you can relax with friends and enjoy a variety of local and international beers.
Why You Should Visit Batam Island?
Batam Island provides the perfect blend of natural beauty and vibrant nightlife. You can spend your days exploring the island's breath-taking scenery and cultural sites, and then let your hair down in the evenings with a range of entertainment options. The island offers something for everyone, whether you're seeking relaxation or a lively night out.

So, whether you're looking for a relaxing getaway, a cultural experience, or a taste of the vibrant nightlife, Batam Island offers it all. Book your trip today and discover the enchanting island that has captivated the hearts of many travellers, with something to satisfy every wanderer's desire.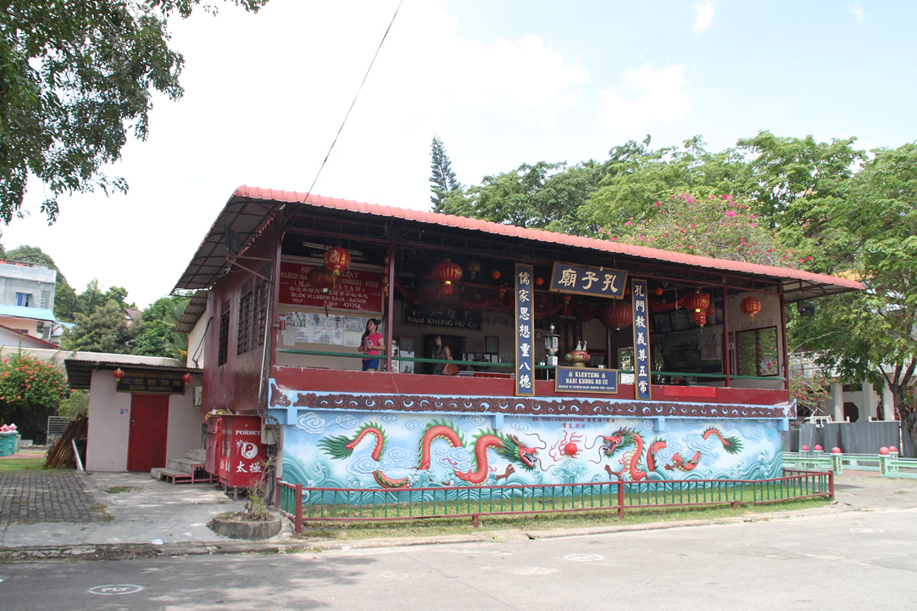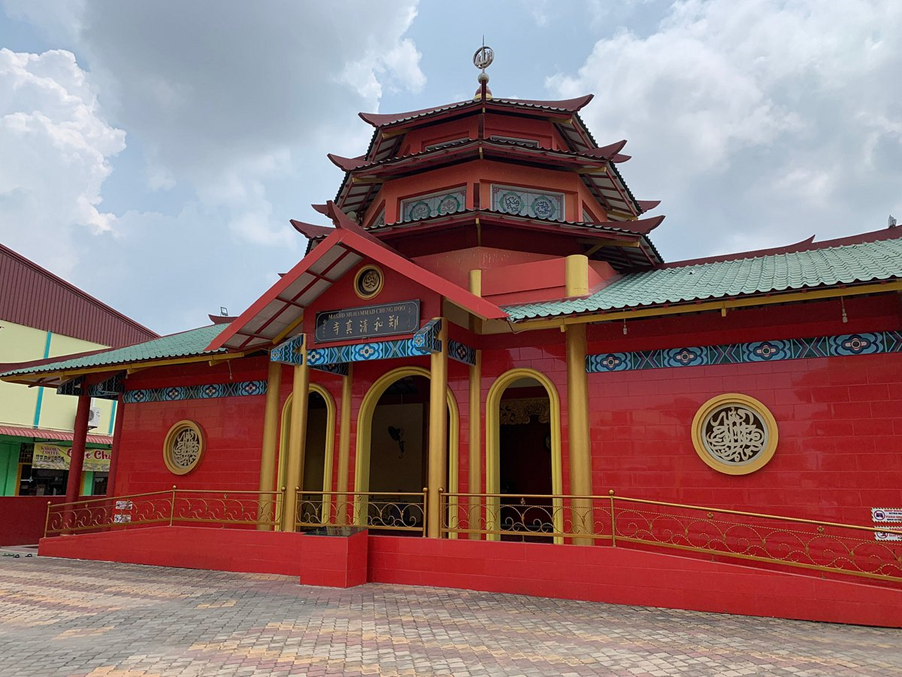 The following articles on Indonesia may be of interest:

Konfrontasi: Indonesia's Undeclared War on Malaysia

Borobudor: the world's largest archaeological Buddhist Temple

Admiral Cheng Ho (Zheng He): Legendary Explorer

About Post Author
.