by Andy Khong
Borobudur was built in the 9th century during the Sailendra Dynasty, and is considered one of the greatest Buddhist monuments in the world.

Borobudur is located in the Magelang Regency, in the Central Java province of Indonesia. It is situated approximately 40 kilometres north-west of Yogyakarta, a popular tourist destination and cultural centre in Indonesia. The temple is located on a high plain between two volcanoes, Mount Merbabu and Mount Merapi, and it is surrounded by lush green forests and rice paddies.

The temple consists of nine stacked platforms, with a central dome at the top, and is decorated with over 2,500 relief panels and 504 Buddha statues. The reliefs depict various scenes from Buddhist cosmology and the life of Buddha, while the Buddha statues are in various poses and expressions, representing different aspects of Buddhist teaching.
The structure of Borobudur is designed to represent the Buddhist concept of the universe. The base of the temple symbolizes the world of desire, the middle represents the world of forms, and the top represents the world of formlessness, which is the ultimate goal of Buddhist practice.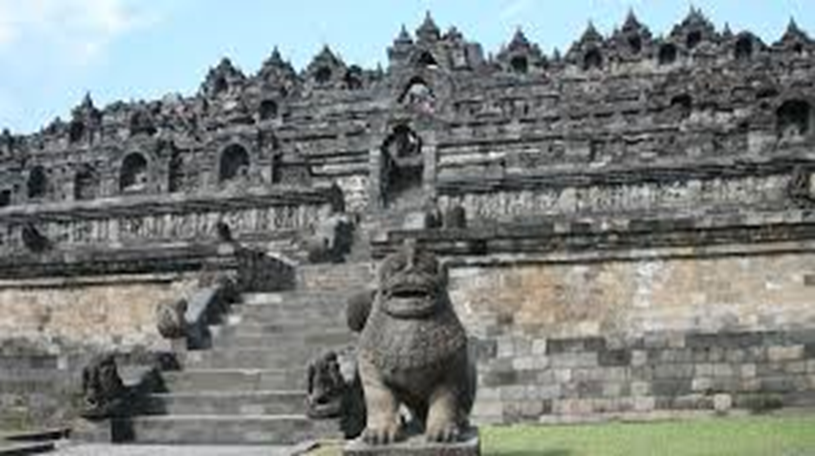 Landscape view of Borobudor Temple.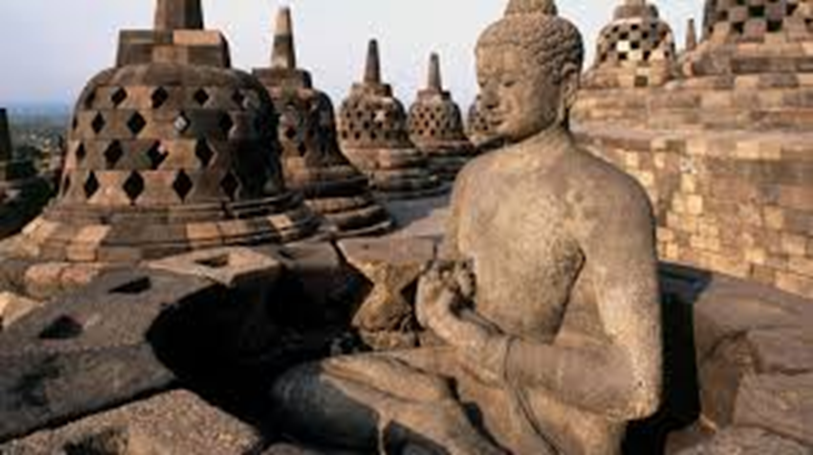 At the top of Borobudor Temple.

The temple complex also includes several smaller temples, including the Mendut Temple, and the Pawon Temple, which are located along a straight line with Borobudur and are believed to have a symbolic relationship with the main temple.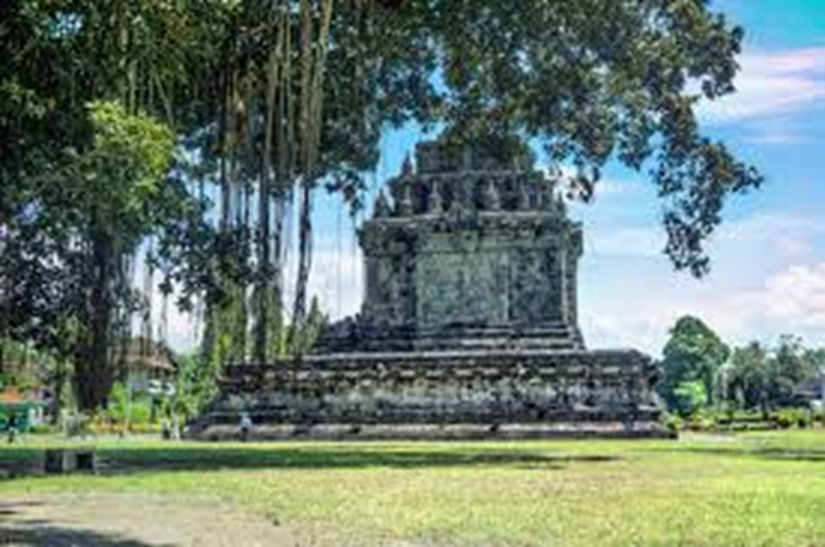 Mendut Temple.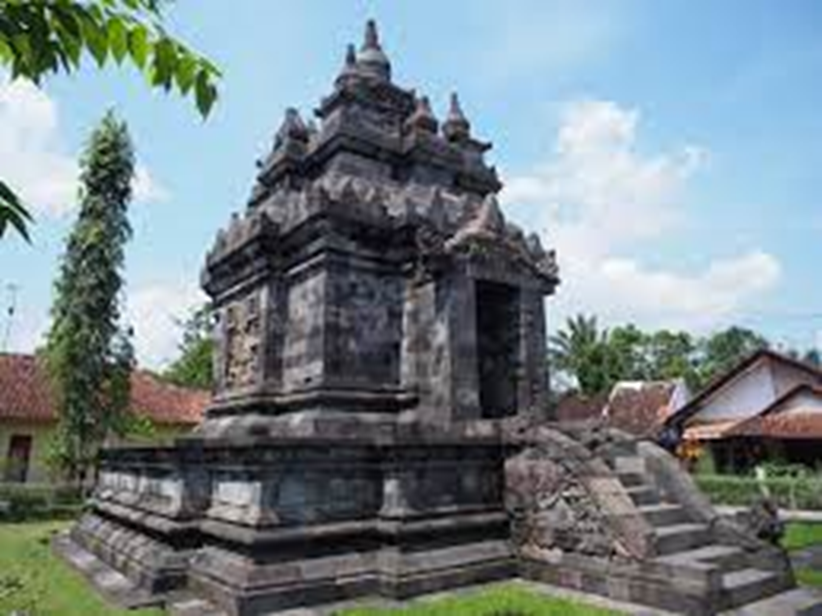 Pawon Temple.

The temple was abandoned and fell into disrepair in the 14th century, and it wasn't until the 19th century that restoration efforts began. In 1973, the temple was declared a UNESCO World Heritage Site, recognizing its significance as an important example of Buddhist architecture and art.
Today, Borobudur is one of the most popular tourist attractions in Indonesia, drawing visitors from around the world to admire its stunning architecture and spiritual significance. It is also an important site for Buddhist pilgrims, who come to pay their respects to the Buddha, and meditate in the peaceful surroundings of the temple.

If you are in Bali, I recommend joining a 1 day, or 2 days/1 night tour to visit the magnificent archaeological site of Borobudor, which ranks with Bagan in Myanmar, and Angkor Wat in Cambodia as one of the great archaeological sites in south-east Asia.

YPT is going to Bali this year for its Timor-Leste, and West Papua Tours.

About Post Author
.