Our Extreme Philippines Tour really is one of our favorites due to the places we go and the things that we see. And one of the highlights of this tour is visiting Batac, the self-styled home of Great Leaders". This is the Batac Guide.
To read about the Cutud Lenten Rites Festival in this external article.
What the Batac?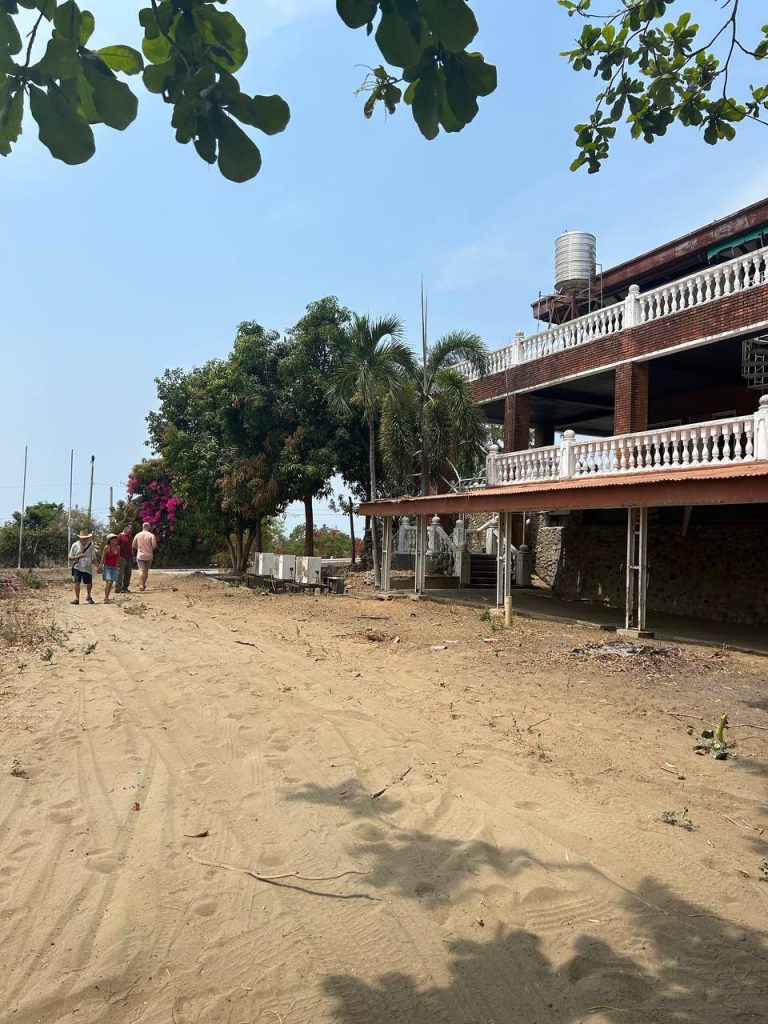 Batac is small city in fact more like a. Town located in the province of Ilocos Norte in the north of Luzon island, the biggest and most populous island within the Philippines.
It is 479 km from Manila, roughly being 8-10 hours drive away depending on traffic and less than 20 kilometers from Laoag, where the sand dunes are…..We will get to those later.
The population is roughly 50,000 and this a s sleepy one horse kinda town, if it were not for its mot famous son.
Batac – Home of Great Leaders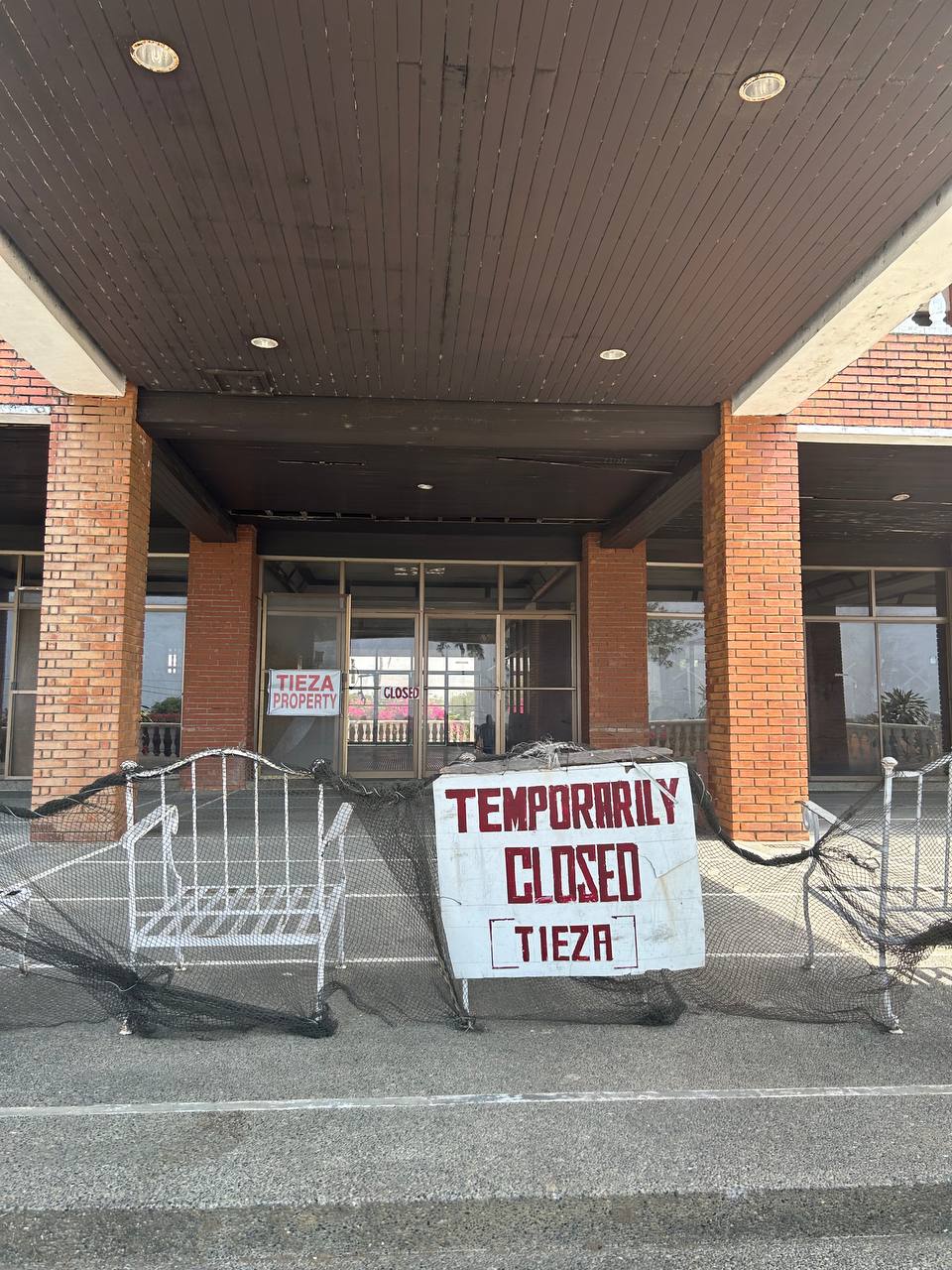 The town which became e a city in 2007 is the home of former Filipino dictator Ferdinand Marcos and his shoe loving wide Emelda Marcos. Ferdinand not only spent his formative years here, but also during his time in power.
To cut a long story short this meant that until 1986 the town was booming. Things have now changed, but nostalgia for the Marcos era have not. Even our driver Manuel, an Ilocos Norte resident told us "Things were better then, we had a strong currency. What use is democracy if life is so bad".
And yes you guessed it, he loves current President Bongbong Marcos…..
What is there to do in Batac?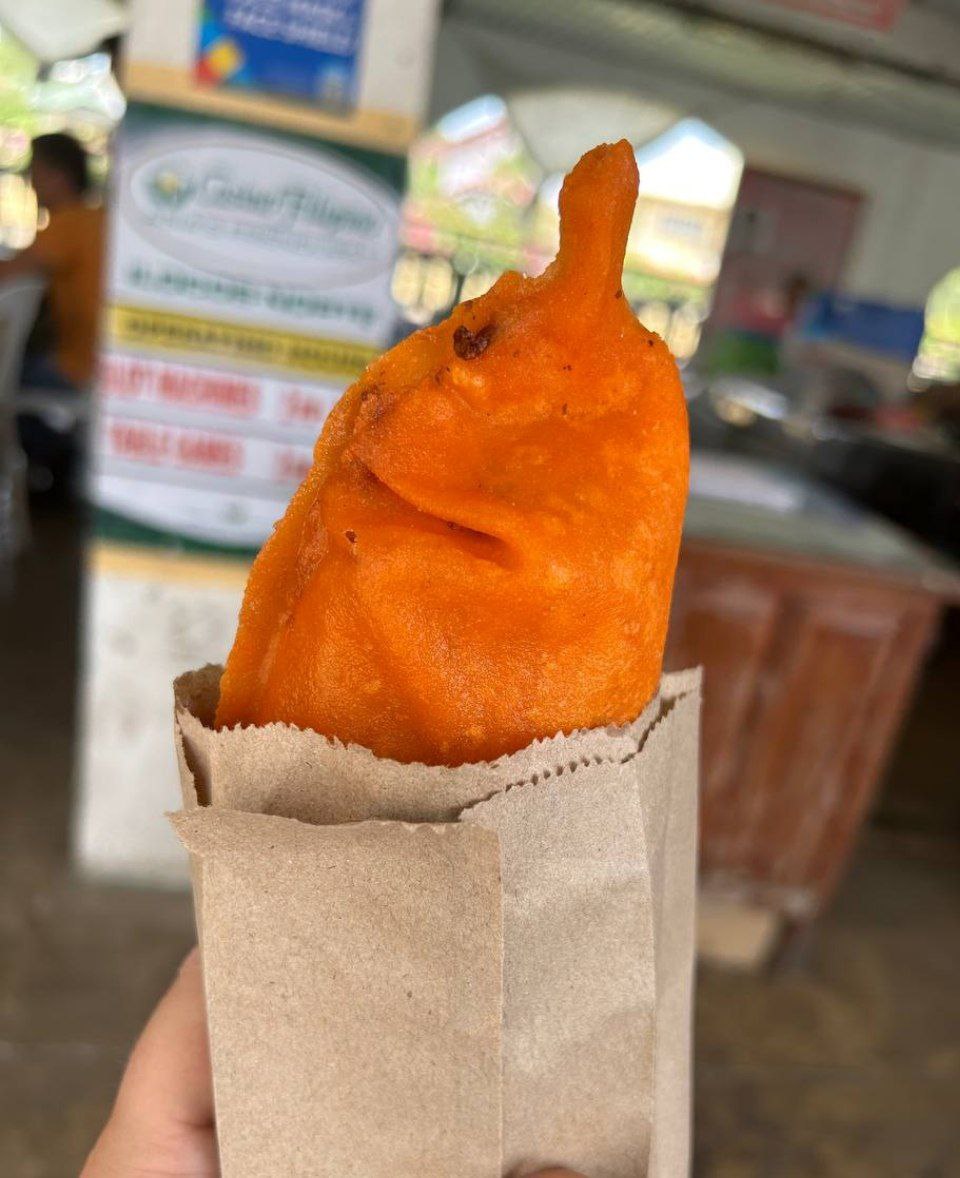 The main thing to do in Batac is to visit the Marcos Museum. This was formerly the home of hie embalmed body, until Duterte decided he was a martyr.
I won't spoil the big surprise about the museum, but I will say this. It covers the life of Marcos greatly for his formative years. It is even a bit Kimilsungesque! I shall merely leave it like that.
The second main place to see is The Malacañang of the North (Ilocano: Malacañang ti Amianan; Filipino: Malakanyang sa Hilaga) – technically its now a museum, but in reality is pretty much just pure Marcos propaganda.
It is though really beautiful and after the museum a proper further insight into how the Marcos family lived while many of their people were in abject poverty. Aside the palace, which is the opposite of the Malacañang of the South – where the current president currently lives also has a bunch of street food outside if you need snack, or lunch.
The Sandiness of the Philippines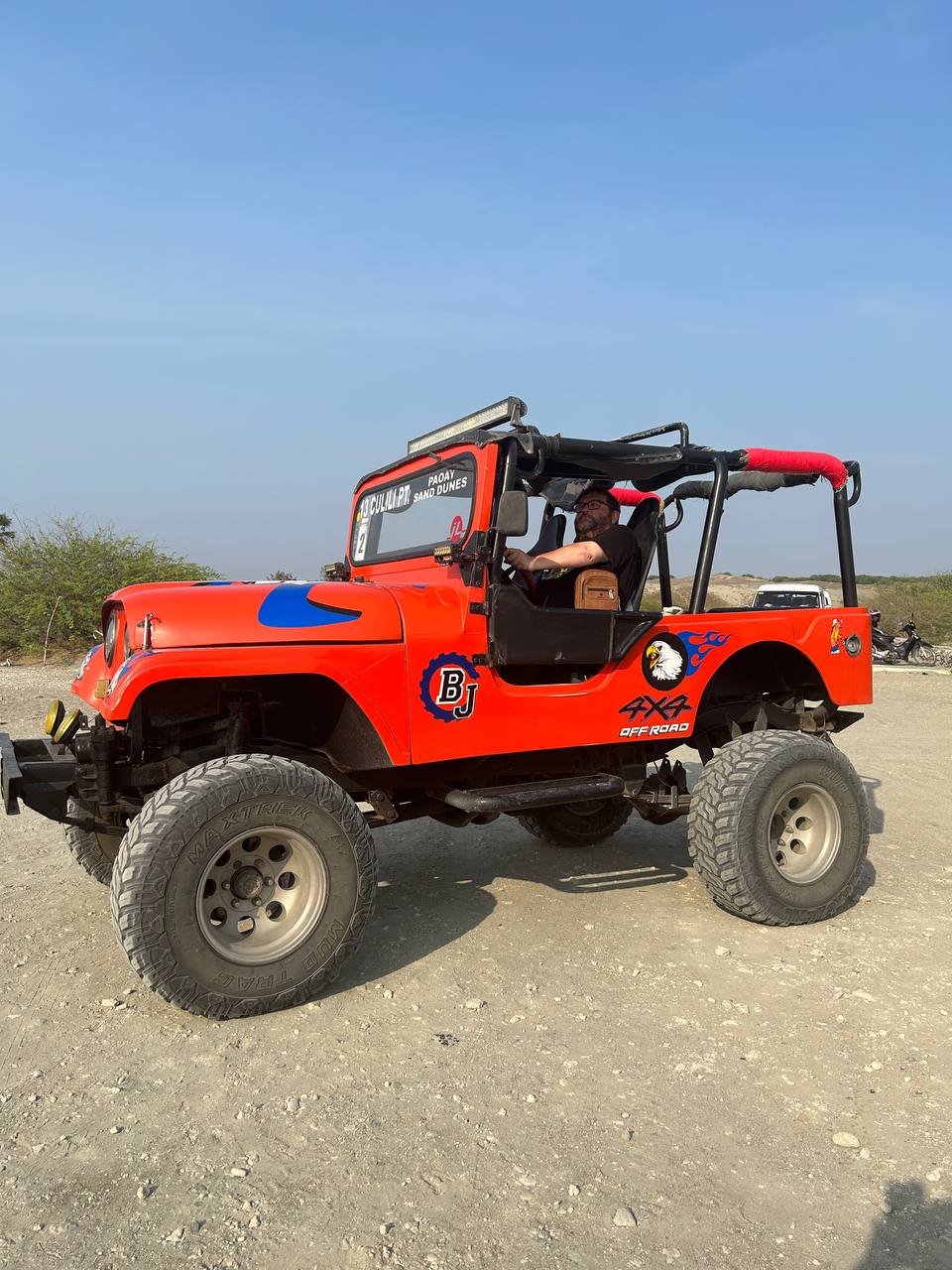 I'll actually give this very cool place its own article at some point, but merely basically next to Batac it deserves a mention. Essentially the only sand dunes in the country, they offer a beach, 4×4 drives, as well as quad biking and the like.
You can also do the slide down the sand dune, which as you will see from our video can even be done is speedo. We truly do things differently at YPT!
Eating in Batac
Eating in Batac is hardly eclectic, but there is a really cool street food area by downtown and close to the museum. Here you can get the famous Batac empanada, which is a very Filipino take on the Spanish dish.
Don't be cared by thievery orange color, it is, but coloring. Inside you get meat, herbs, onions and overall as a Brit its a pretty good pie±
Getting away from here you can head to Sagada, Laoag, or do as we do on our YPT tours, head to La Union.
You can join our Extreme Philippines Tour here.
About Post Author
.