YPT are pleased to announce that Abkhazia has now reopened to tourism following its closure due to Covid-19 and indeed the ongoing war in Ukraine.
Abkhazia Reopens to tourism – what has been announced?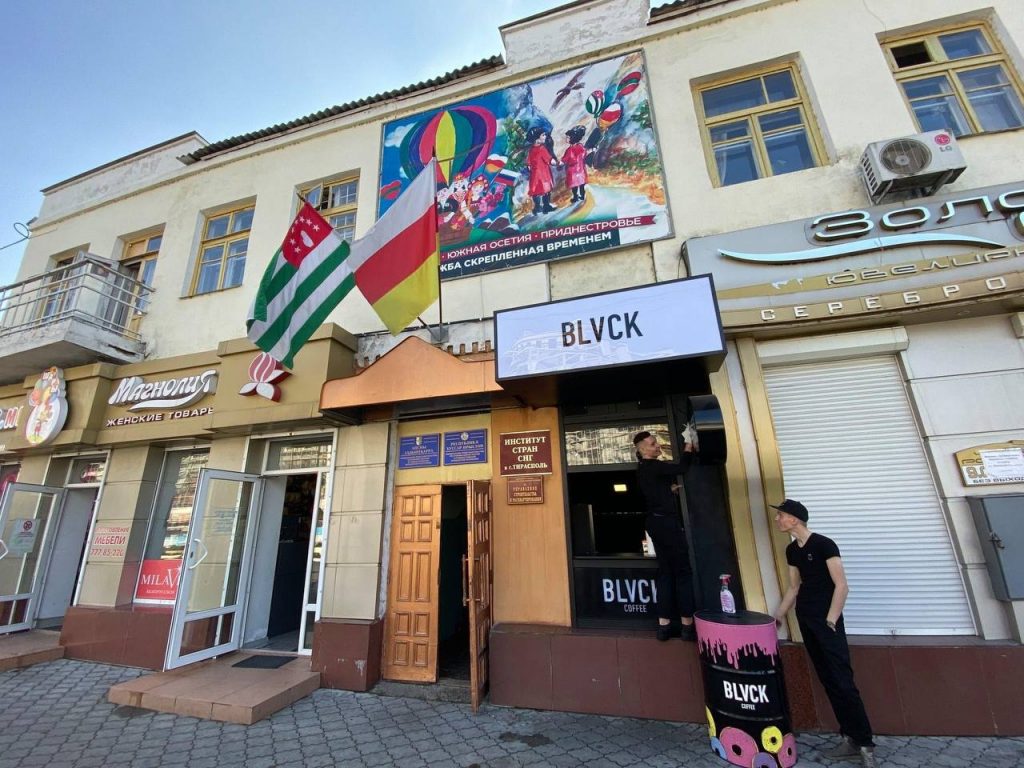 Young Pioneer Tours have been told by our partners in Abkhazia that they will now process visas for our company to take tourists into Abkhazia.
We will add that this information was given to us as a company and we have had reports that individuals, or indeed other companies have either not been replied to, or have been told that the unrecognized country is still closed.
Therefore while Abkhazia has reopened to tourism, it is not open to independent travelers.
To read about unrecognized countries click here.
Will you be arranging group tours to Abkhazia?
Young Pioneer Tours are currently working in Caucuses tour which will feature Armenia, Georgia and Abkhazia, sadly it is not currently possible to travel with a group to Nagorno-Karabakh.
We know that it is possible to visit Nagorno-Karabakh and indeed have done it ourselves, but is it not currently safe enough to offer as part of a group tours package.
We are aiming to have the tour up within a week, so watch this space…
Independent Tours to Abkhazia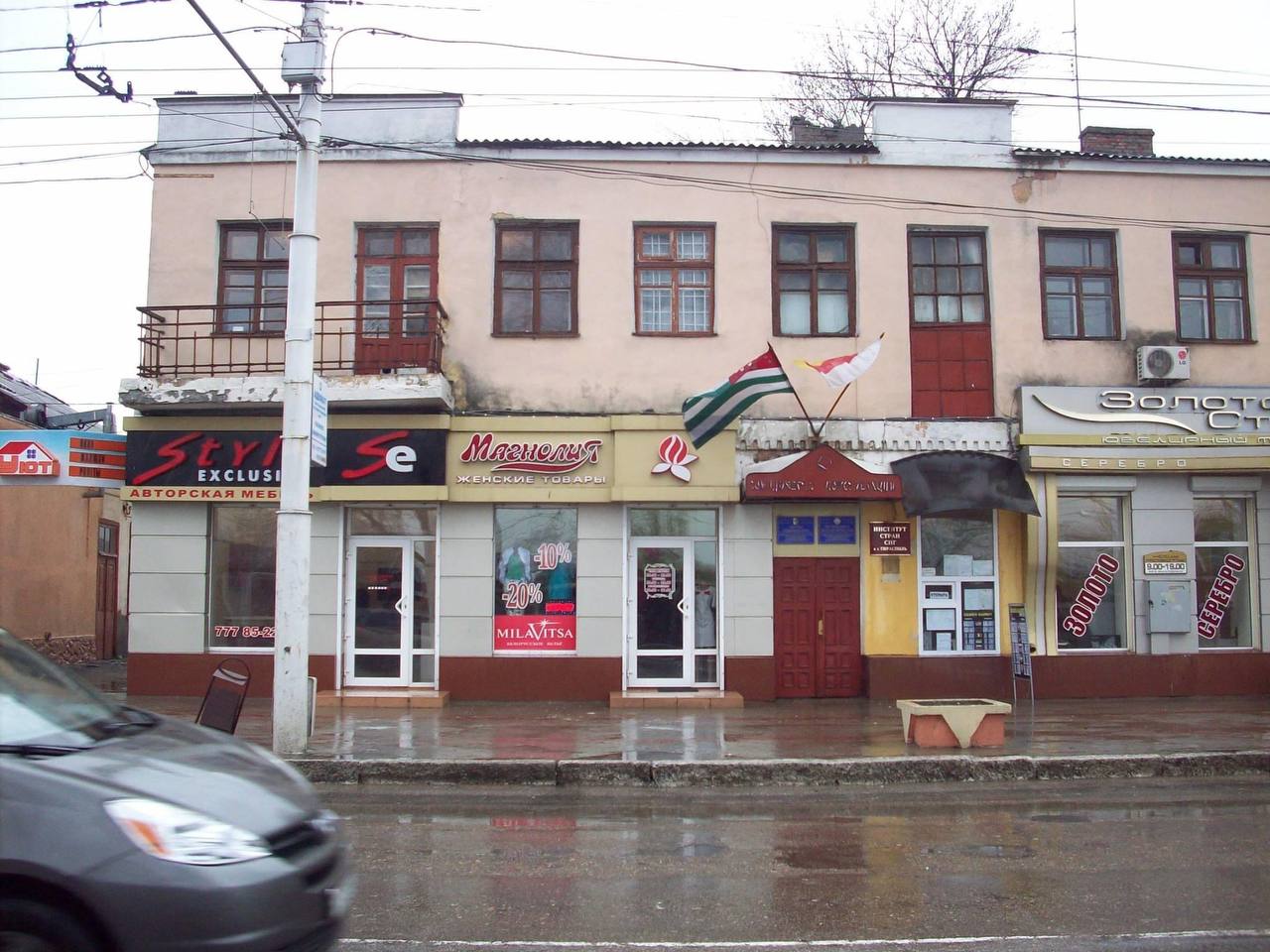 We are currently in talks with our local partners in both the wider Caucuses and Abkhazia and will be offering a full range of independent tours to the Republic of Abkhazia, which we aim to update and publish soon.
As with any breaking news like this, watch this space as we lear more ourselves.
Is it ethical to travel Abkhazia?
This is a subject we will probably deal with in more detail in a separate article, but the following fats hold be taken into account. From a Georgian point of view Abkhazia us a renege province that is part of their country.
In this respects it falls into the same category for visiting Northern Cyprus, or some might even argue Israel. With subjects like this we always feel that people to people exchanges always outrank politics.
Abkhazia as a state though is very much supported by Russia, but it should be noted that unlike Donetsk, or Crimea have not been annexed by the Russian Federation. In this respects we feel it is not our place to dictate morals.
Is it safe to travel to Abkhazia
Abkhazia is far away enough from the conflict in Ukraine to be considered "safe". Are Russia to decide to invade Georgia, as they did in 2008 it would involve likely going through Abkhazia.
With regards to anything involved with the safety of traveling to a country we suggest consulting government agency such as the United Kingdom Foreign and Commonwealth Office (UKFCO).
You can check out their link here
About Post Author
.