Young Pioneer Tours are to continue their proud position of supporting grassroots football by sponsoring Angkor City Football Club of the Cambodian Second League for the 2023-24 season.
To read about the Cambodian Premier League click here.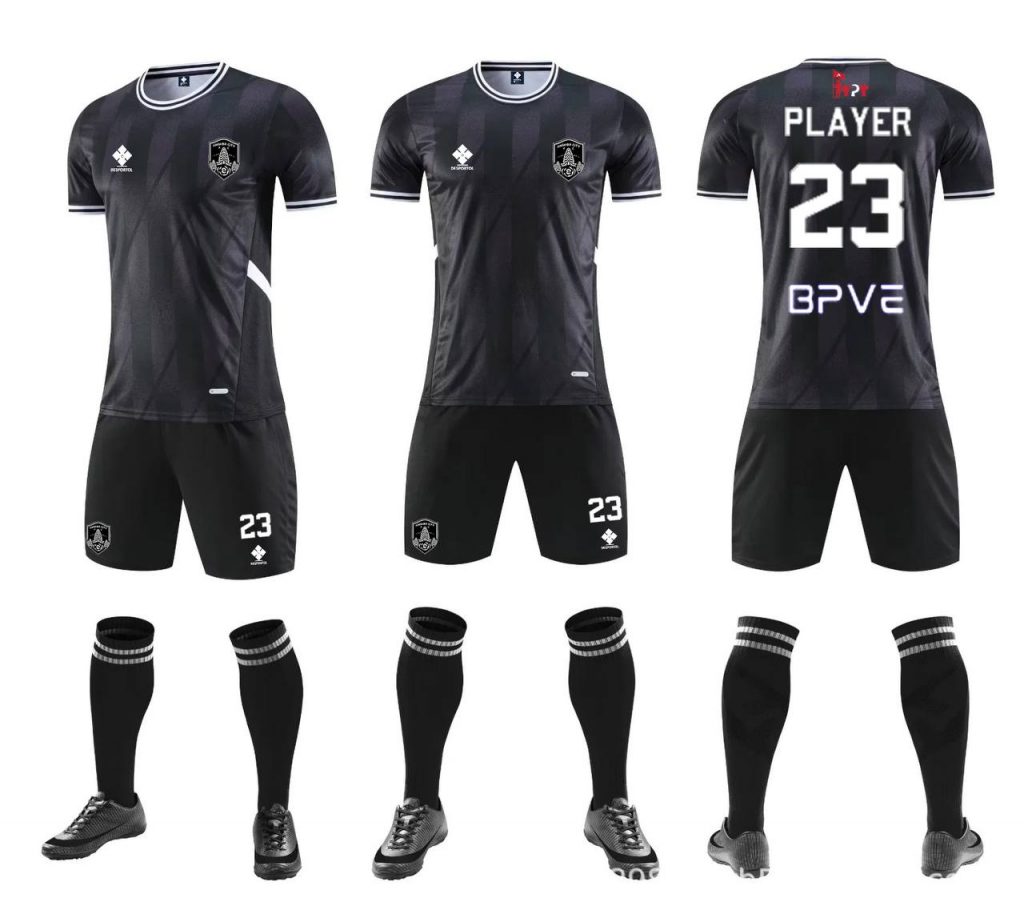 Who are Angkor City FC?
Angkor City FC are the new incarnation of Next Step FC, whom YPT sponsored during the 2022 season. As Next Step FC the club began as an academy before morphing into a professional club.
Last season they finished 11th out of 12 teams, but have since made a number of moves, both on and off the pitch in order to become a more professional unit that can push for promotion to the Cambodian Premier League.
To read about the appointment of Me click here
Wha are YPT sponsoring Angkor City FC?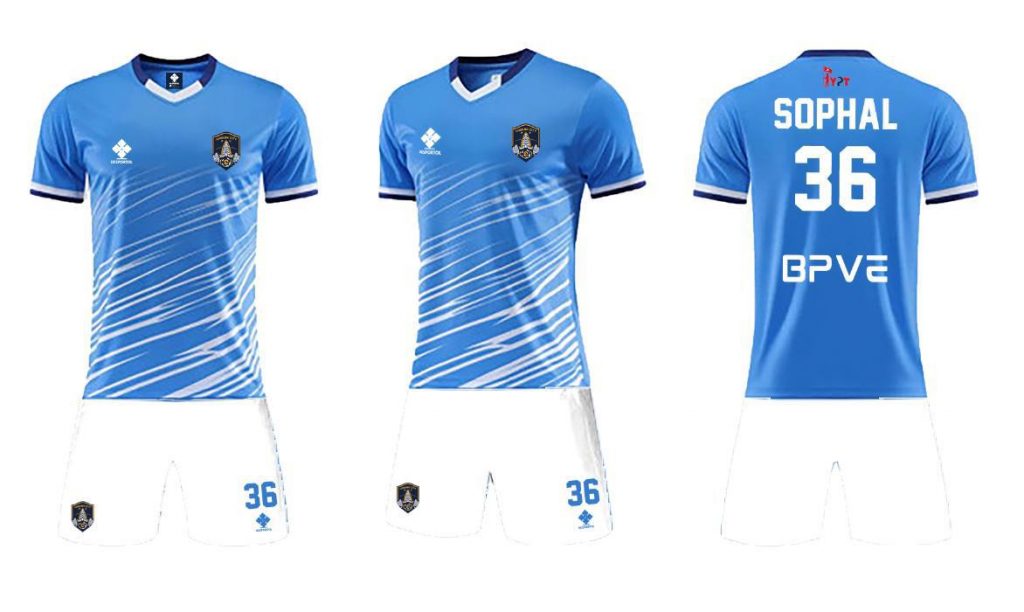 Young Pioneer Tours have along history of supporting grassroots football and that of the often downtrodden. This has included sponsoring CONIFA, as well as Chuoni FC of the Zanzibar Premier League.
You can read about that here.
Last year we sponsored Next Step FC, from one of our new spiritual homes, Cambodia, so decided to keep it going with Angkor City FC.
What is it like to watch football in Cambodia?
Watching football in Cambodia is actually pretty good, at least in our experience with ot being comparable at best to tier- 3-5 in the English Football Pyramid. Big games get into the thousands of people and the recent SEA Games in the country were a huge success.
To read about the SEA Games click here.
And there are even a number of foreign players plying their trade here, although alas no one from North Korea, at least yet anyway.
To read what it is like to watch football in Cambodia click here.
Can I get YPT endorsed Angkor City FC kit?
The club are currently working on a bricks and mortar shop, as well as an online platform to sell the shirts. The proud YPT logo currently fits on the back of the shirt.
As things develop we will give details on how to buy the shirt, as well as maybe even going one away as a prize. Their website is currently "in the works", but can be checked out here.
About Post Author
.