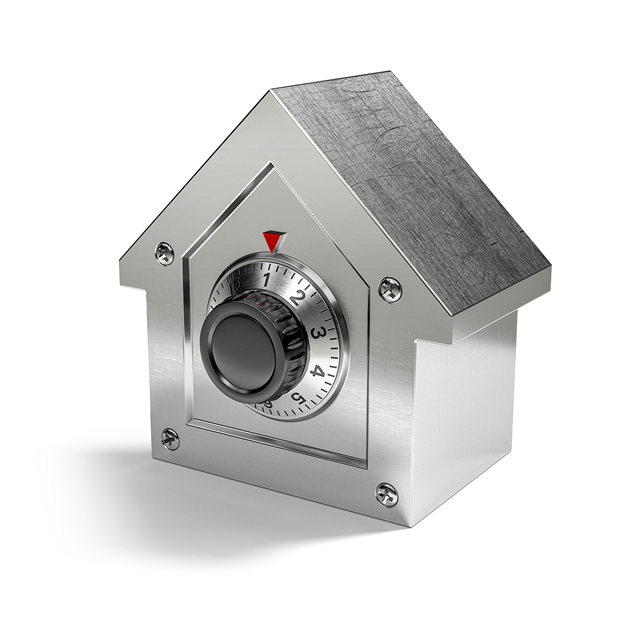 If you are planning on taking a holiday, you need to ensure that your home will be safe while you are away. With the excitement of going on a holiday, you can easily forget about what you are leaving behind, only to get to your destination and start wondering whether you locked the door. Here are five tips for protecting your home and belongings while you are away on holiday.
1. Have household insurance
You need valid household insurance if you want the peace of mind that your belongings will be covered against theft and damages. If you live in a rental, your best choice is renters insurance, as you will get compensated in case your belongings are stolen or damaged. Keep in mind that your landlord's policy does not cover your personal items, and in the event of any issues, you stand to lose a lot if you do not have a renters insurance policy.
2. Install a home security system
A home security system is a highly efficient way of deterring burglars. Always have security cameras installed in visible areas, and ensure that your alarm is functioning before traveling. Be sure to invest in high-quality security and monitoring systems. This way, you can have peace of mind when you are away.
3. Use smart lighting
Reduce the chances of break-ins by using smart lighting solutions that can be controlled remotely or set to a timer. To ensure the efficiency of smart lighting solutions, try them out for a couple of days or weeks before your holiday in 2021. Motion detector lights are a great way of keeping off thieves who may try to sneak into your compound.
4. Turn off your main water supply
The last thing you need is a call about water damage to your house when you are at a hidden luxury beach resort thousands of miles away. Make your holidays stress-free by turning off the main water supply valve to prevent these risks. You will also want to ensure that your internal water storage systems are not leaking.
5. Keep your valuables safe
It is advisable to securely store your valuables such as important documents, jewelry, credit cards, and money, because even with these security measures a thief may still break into your home. Your best choice is investing in a household safe that can accommodate these important items and ensuring it is kept in a less obvious location. When hiding precious items, get creative and avoid spots that intruders are likely to look at, such as drawers and cabinets.
6. Clear out the mailbox
If your mail starts to pile up, it might indicate to criminals that no one is home. Request a temporary mail hold for the period you will be away, or have a trusted friend or neighbor collect your mail instead.
Endnote
Holidays should be a time of fun and thrills as you explore the world. This can only be possible if you have the peace of mind that your home is safe, and these tips will make it easier to protect your property and belongings.
About Post Author
.