Young Pioneer Tours arrange a hell of a lot of tours. Some of these tours are runaway successes and attract more customers than we can conceivably accommodate, leading to multiple dates throughout the year (Turkemenistan, Grand National Day in North Korea and Chernobyl/Transnistria all being prime examples).
Yet on the other hand we have those unsung tours on the YPT roster that we feel are a tad underrated, and perhaps don't get the love they should. It is at those tours that we shall today – out of pity for the poor forsaken little lambs and in no way a cynical attempt at shameless promotion.
5) The North Korean Borderlands Tour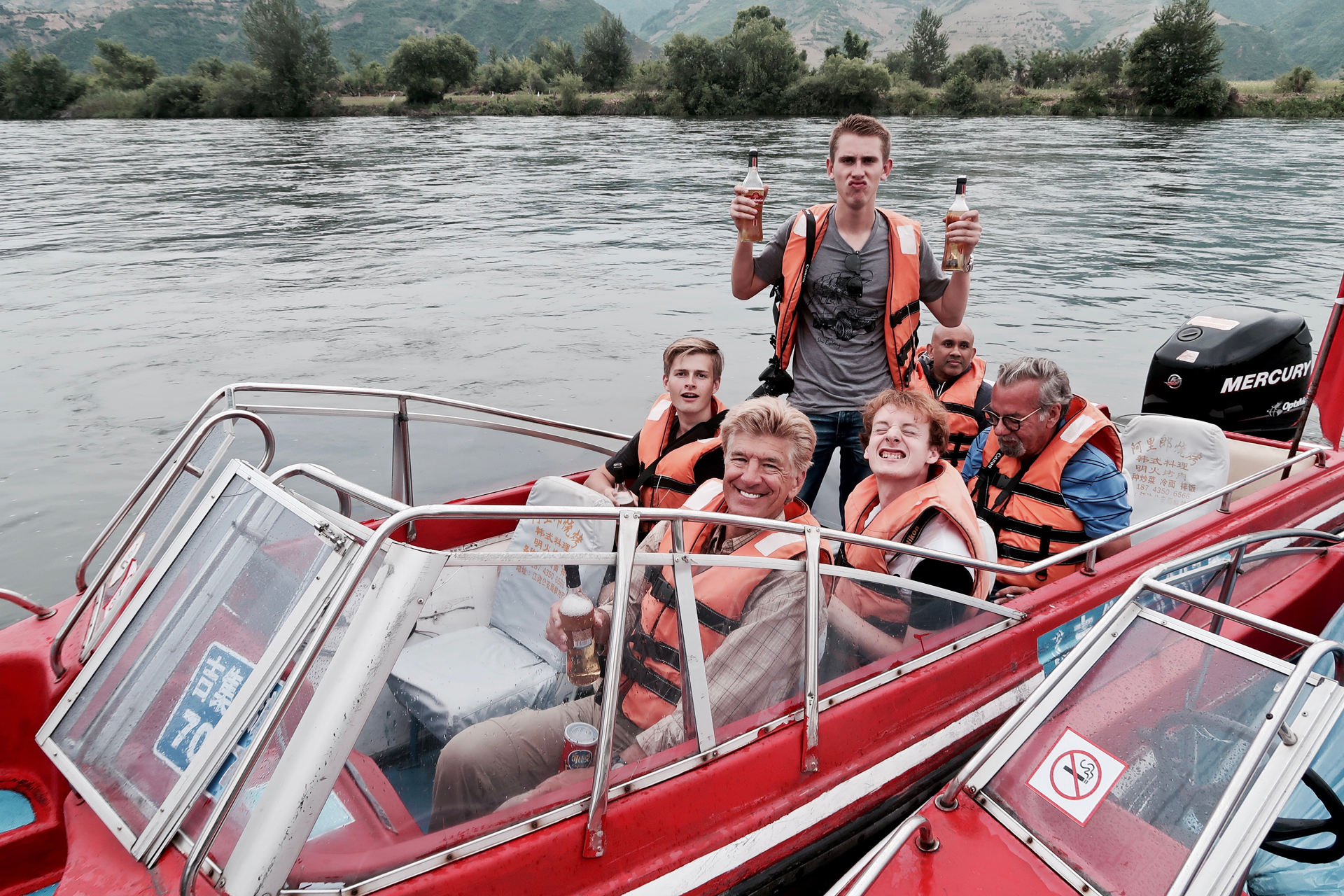 Yes, yes, all right – this portion of the tour never actually enters North Korea, but that's not the point. This tour ranks up there with the very best of road trips, with us taking in stunning Chinese countryside and awesome views across the river into North Korea. It's the perfect trip for Americans and Malaysians (who remain, sadly, unable to go to North Korea) and, for those who are able, why not continue your trip over the border?
4) Balkan Badlands Tour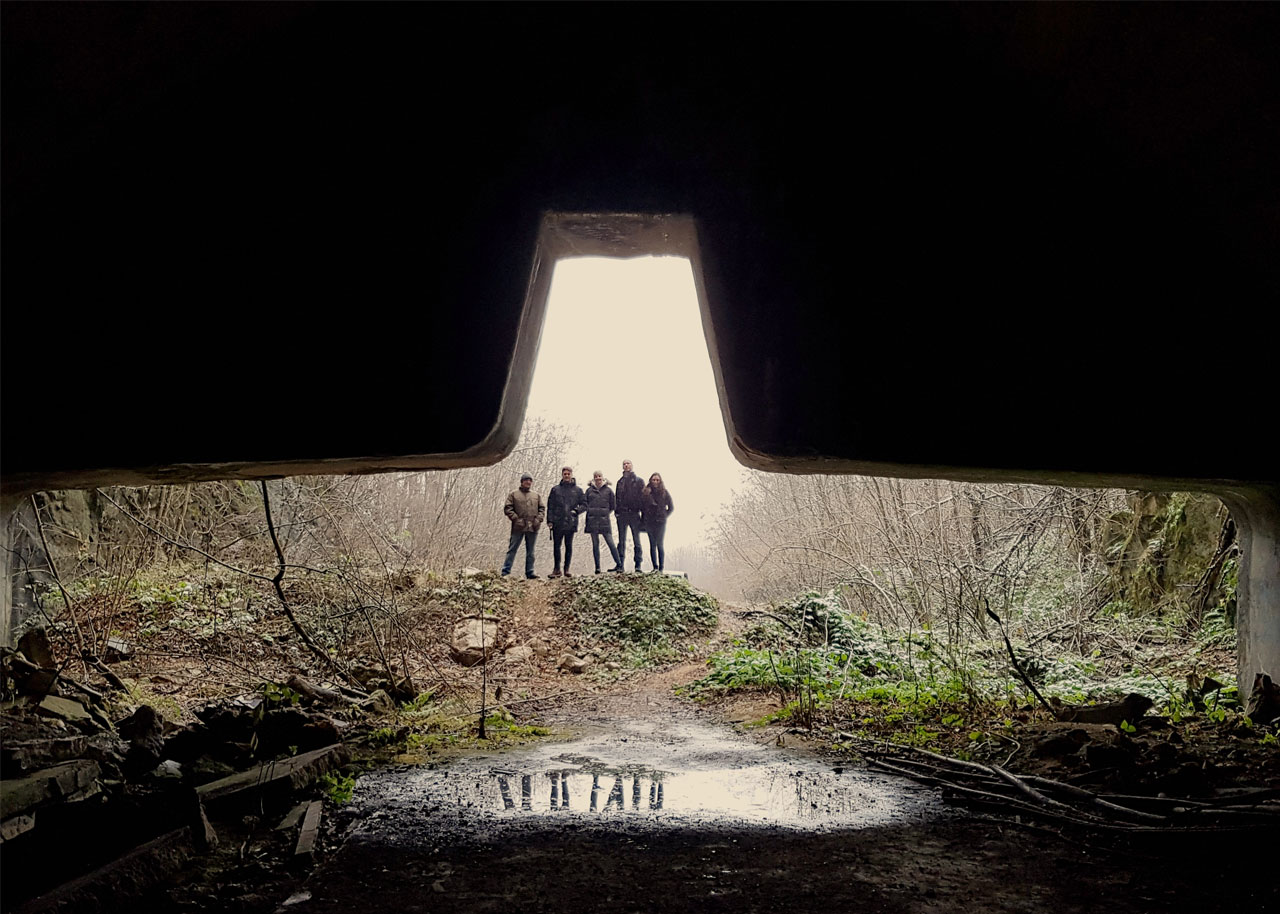 The Balkans is, in many respects, the crucible of two very different cultures: nowhere else in the world has East and West clashed so vividly and violently, and the region still bears the scars of its many sectarian and ethnic conflicts.
Across Croatia, Bosnia, Serbia, Kosovo and Albania, we trace history back to Yugoslavian times to conflicts even older than the sectarian wars of the nineties that tore the region apart. Urban exploration, nuclear bunkers and a dash of dark tourism combine to make this one of the most powerful tours we have.
3) Palawan Island Hopping
OK, so Palawan might not be classic YPT, but as we approach our 6th year doing tours here the trip just keeps getting better. Private villas, drinking on your own private boat, and seeing some of the best scenery on earth. Can't say much better than that. There are usually around 5-6 people on this tour, which leaves plenty of space to relax on the boat.
2) Rason Essentials Tour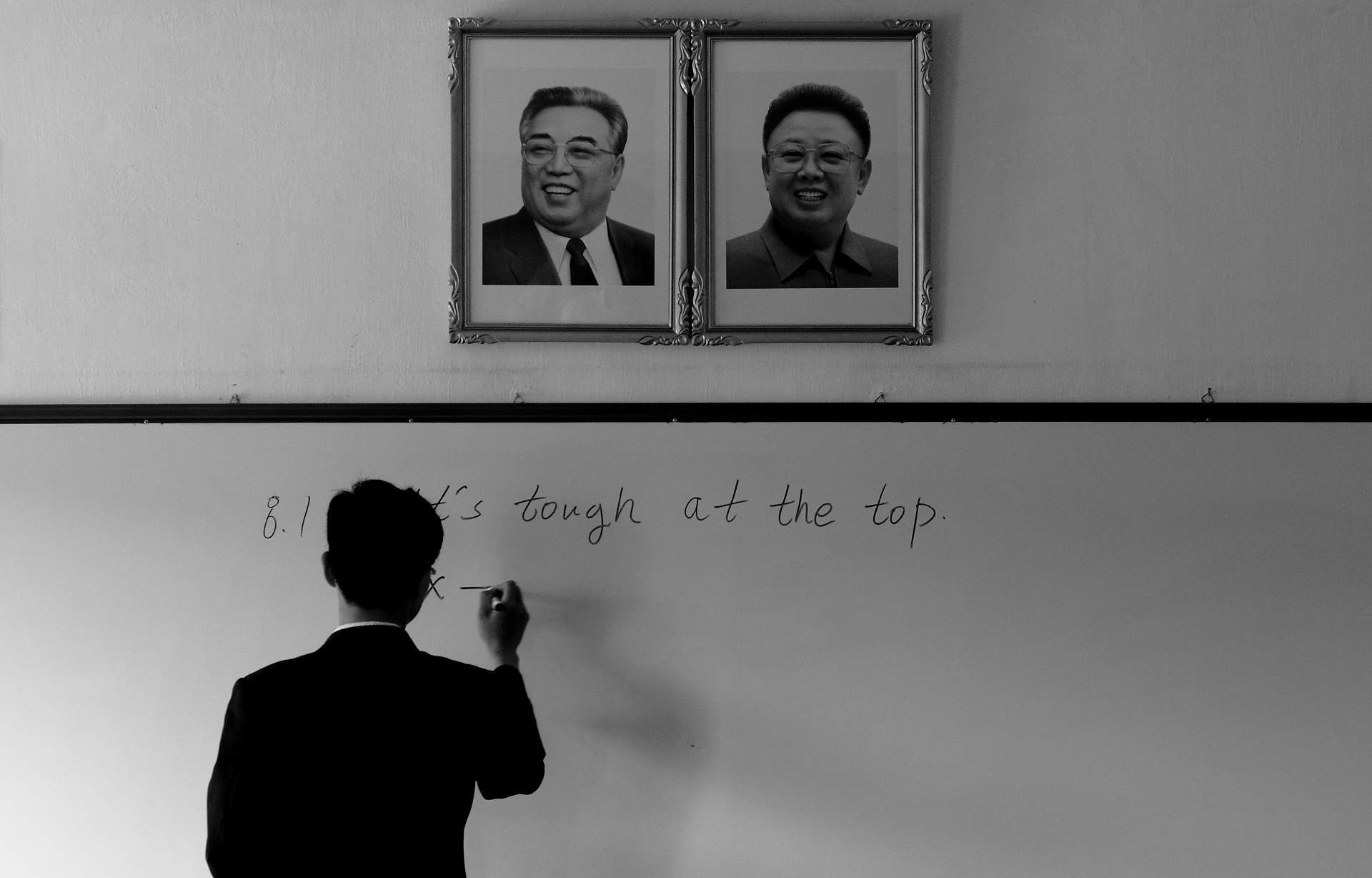 Rason is the least visited part of one of the least visited countries on earth. As the only Special Economic Zone of North Korea the rules are very different here, and the mix between capitalism and socialism is very interesting. Also the only place you can visit a local market in North Korea and spend won. Groups tend to be under 6 and this makes a great winter trip.
1) Eurasian Adventure Tour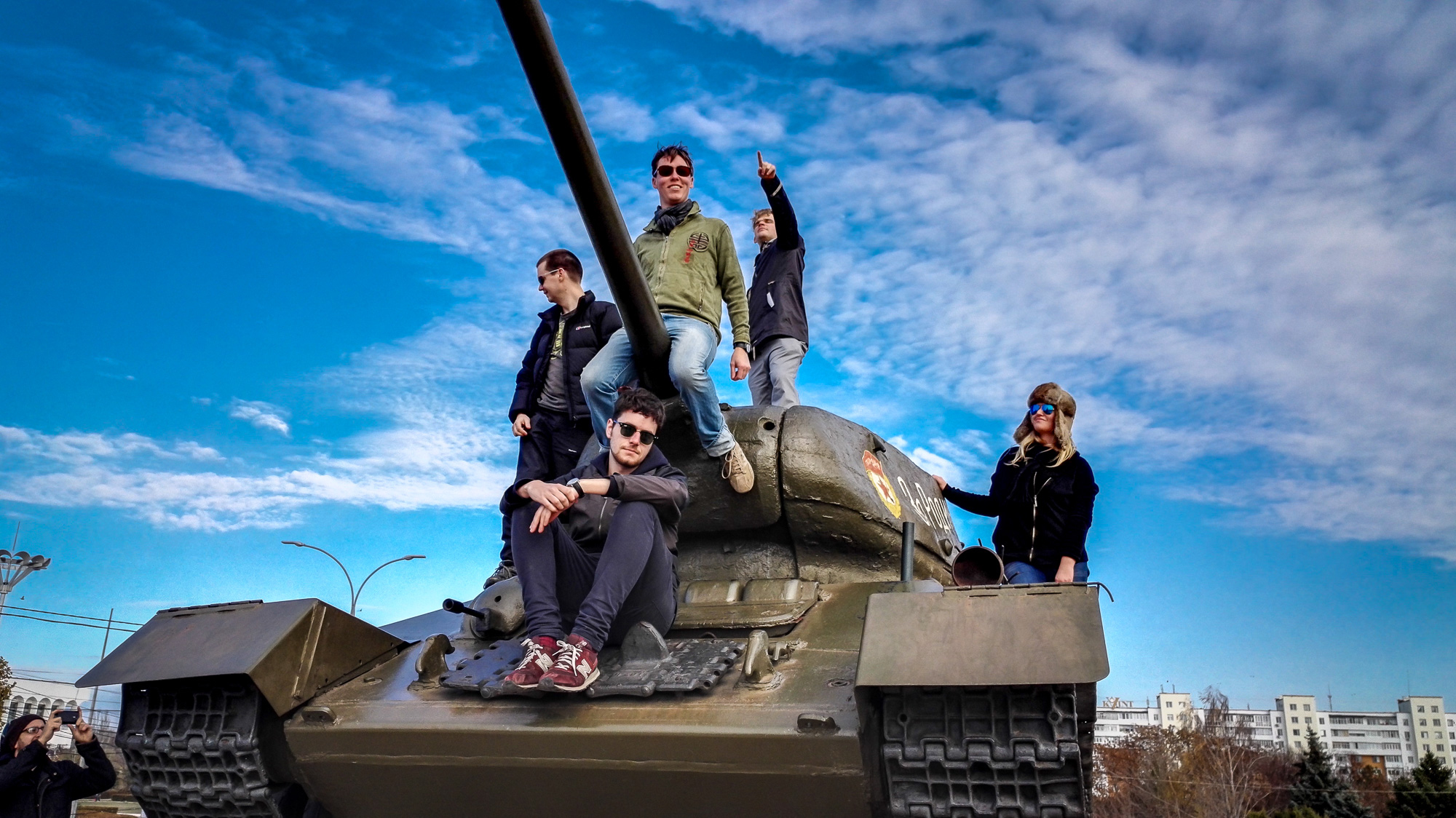 We can't believe we're having to call this masterpiece 'underrated' but here we are. One for the dedicated country collector due to its sheer length, this jewel in the YPT crown takes you all the way from Beijing to Poland, taking in Mongolia, Russia and a hefty chunk of Eastern Europe en route.
The good news with the Eurasian is that, even if you don't have two months free to do the whole thing, you can drop in and out as you please!
And this isn't to mention the plethora of new tours for 2020 that we're excited about both in North Korea and internationally!
About Post Author
.