This year, Young Pioneer Tours were invited to attend the Independence Day celebrations in South Ossetia, one of the youngest post-Soviet breakaway states that tore away from Georgia in a short but brutal war in 2008. Now, the Republic of South Ossetia is notoriously hard to enter, but after long negotiations YPT are now glad to announce that we are able to obtain permit and bring group and private tours inside with ease and show this fascinating country to the world. However, South Ossetia being largely closed off to the world outside of Russia, is mostly unknown by many people so we decided to provide 5 reasons to check this fascinating young republic out.
5. Experience the warm hospitality of the Ossetian people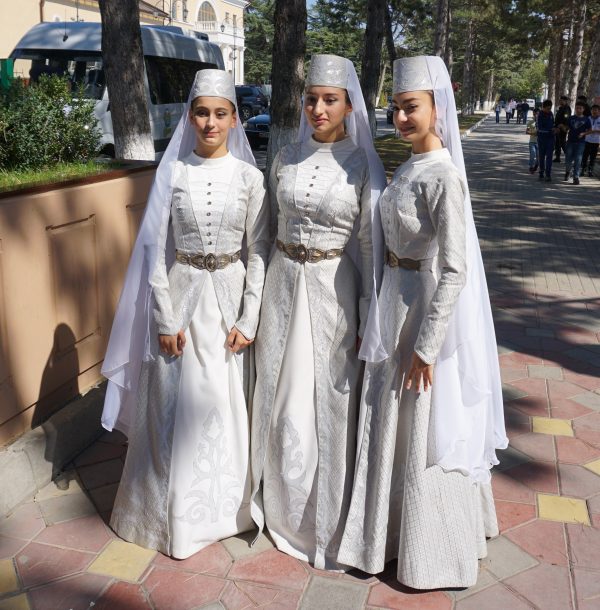 The Caucasus is my favourite region on earth, mainly because of the sheer generosity and hospitality of the local people and on my first trip to South Ossetia, I was not disappointed. Ossetians are warm and welcoming people who believe that guests are a gift from god. Our host would often stand and deliver heartfelt toasts of respect, a custom dating back to ancient times, to the few foreigners who have ventured so far to see his country. It was not uncommon to be unable to pay for things like a morning coffee due to local Ossetians refusing to take money as a welcome gesture. Curious locals would often stop on the street to ask about my country of origin and shake my hand when they realised how far I'd travelled.
4. See a Soviet Style Military Parade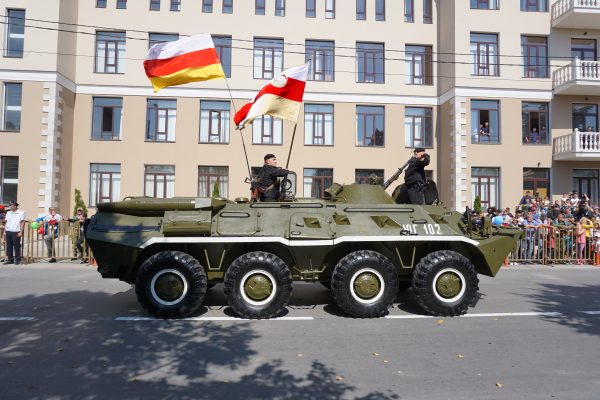 Every year on the 20th September, the republic of South Ossetia holds an awe inspiring, Soviet style military parade featuring tanks, rockets, troops and even regiments of modern Young Pioneers! After constant wars fought to retain their independence and identity, the republic take this day seriously and it is a site to behold. After the parade the president of South Ossetia and leaders of other breakaway states walk around the city to meet the locals. In the past, Putin and Al-Assad themselves have visited the South Ossetia capital themselves on diplomatic missions. We run a YPT group tour (LINK) for this event each year.
3. Tour the harrowing war sites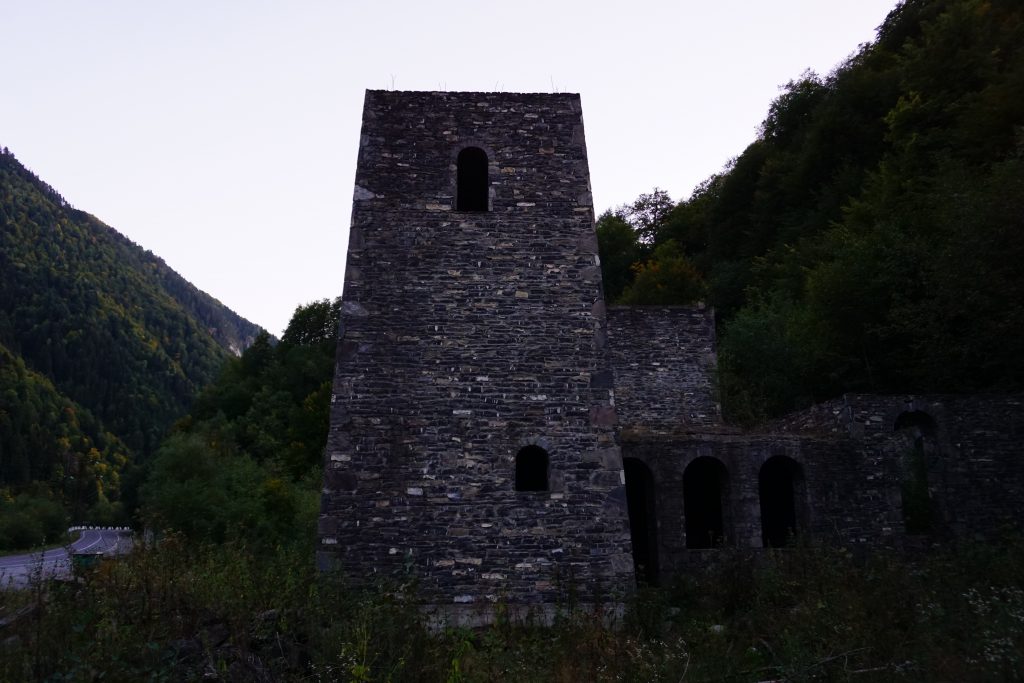 Eleven years ago saw the outbreak of the Russo-Georgian war which was fought over South Ossetia. It was widely regarded as the first European war of the 21st century and saw the deaths of thousands and the international displacement of almost 200,000 civilians. In the capital of South Ossetia, Tshkinval, the old town is still ravaged by grad rocket strikes, tank blasts and small arms fire. The local Soviet hotel is 70% unreconstructed since the war but still operates with the bullet holes in the rooms loosely covered with paper. Outside the local university is a T-80 tank turret buried in the ground after it was destroyed 100 metres away before flying through the air and penetrating the concrete.
2. Try the Incredible Ossetian Food
Whilst mainstream travellers talk about their discovery of incredible Georgian cuisine, Ossetian cuisine is undiscovered and in my opinion, even better! The local Pierogi or Ossetian pies are stacked high and pouring with melted cheese, perfect with a side of sour cream. The lamb, pork and chicken shashlik are mind blowing. All are even better when accompanied with a generous portion of local Ossetian wine or grape Chacha. The Ossetians have been making wine here since ancient times and they certainly know their stuff.
1. Be among the tiny amount of foreigners to ever visit!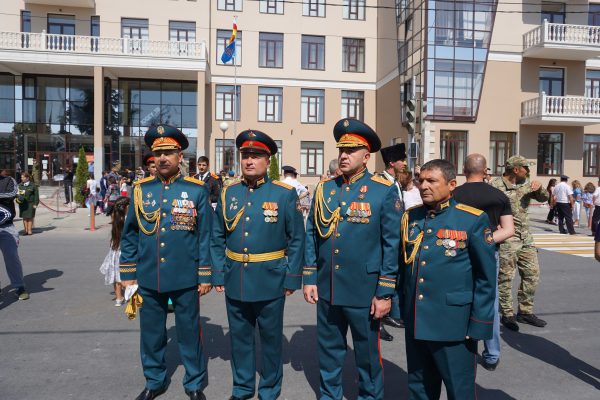 Apparently, every non-Russian or CIS state citizen who enters South Ossetia is registered in a book of foreign visitors to the republic and it's claimed that only around 500 foreigners have entered the republic of South Ossetia since 1993. Many locals are amazed to see foreign visitors and welcome you to their country with open arms.
YPT are now running two group tours throughout the year and completely customizable private, independent tours to the Republic of South Ossetia any day of the year. Contact us for a quote today!
About Post Author
.