On YPT's Unrecognised Countries tour we journey through Armenia and Georgia and through two frozen conflict zones in Nagorno-Karabakh and Abkhazia. Check out photos from previous tours here and get a glimpse in this almost forgotten part of the world.
Join YPT on this one of our most classic tours for May Day this year, and celebrate YPT's 10th anniversary!
Great discounts for return Pioneers!
See the tour documented in pictures below, and see what you're missing out on!
---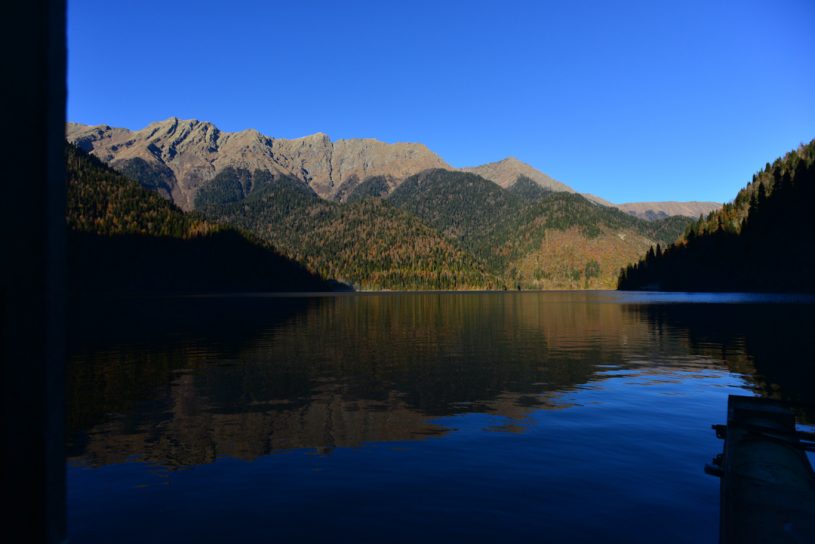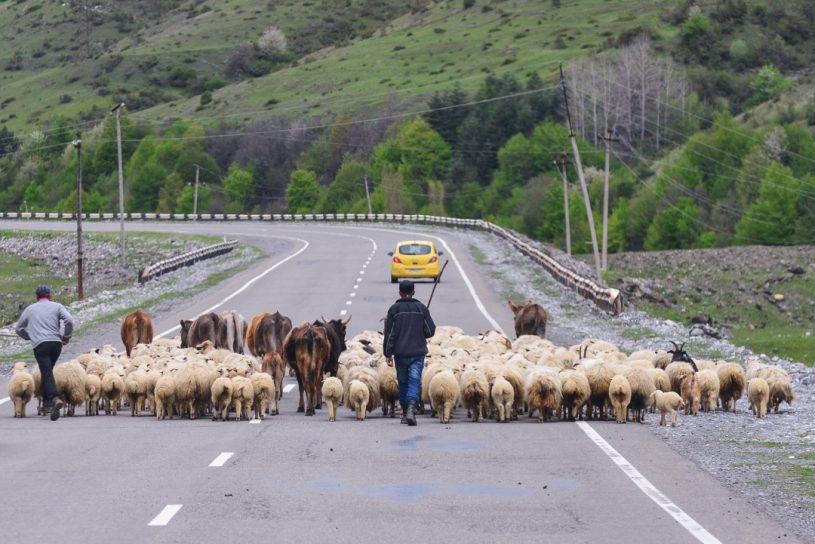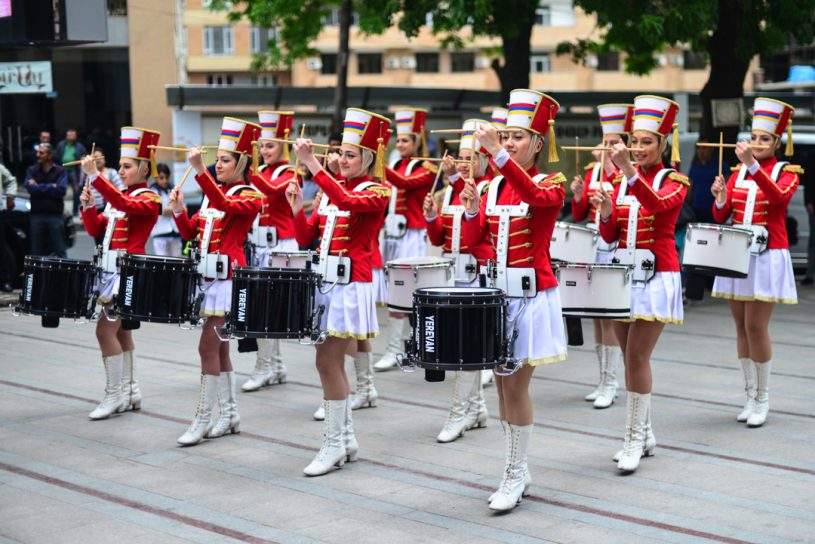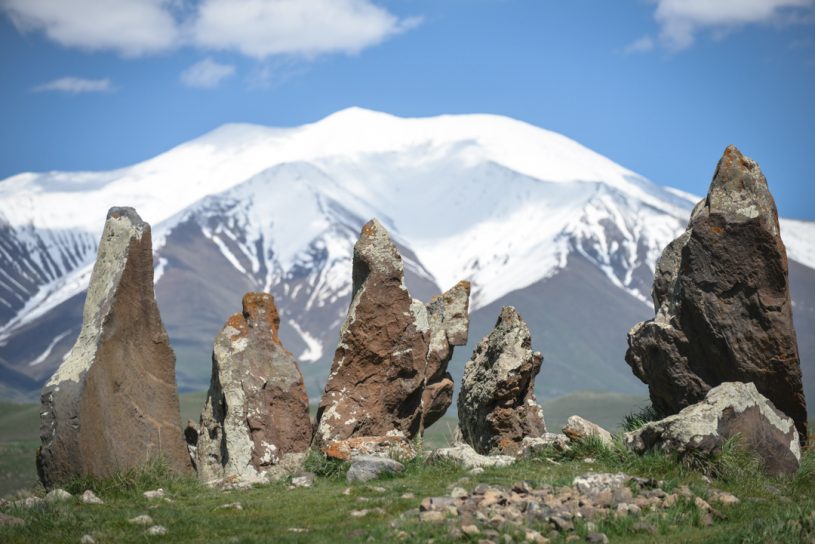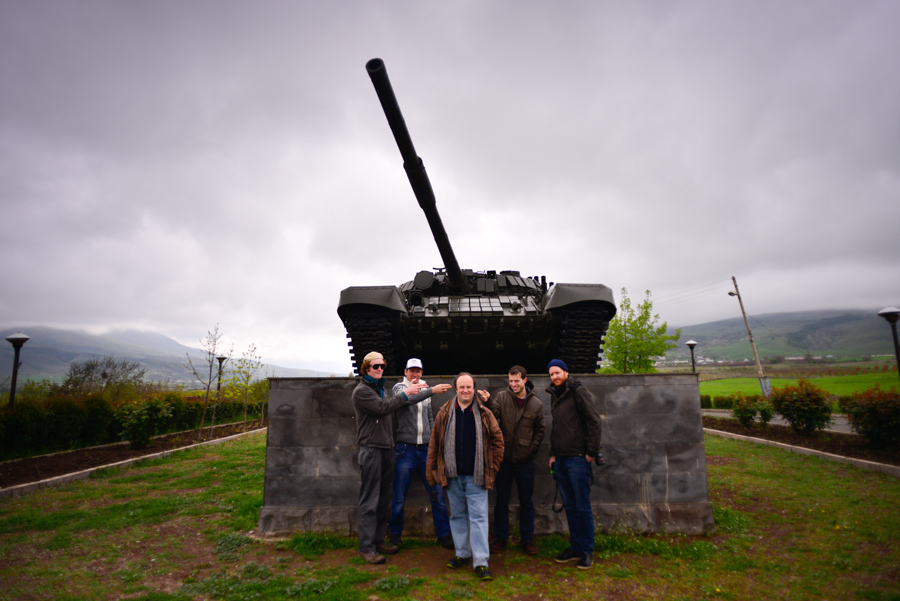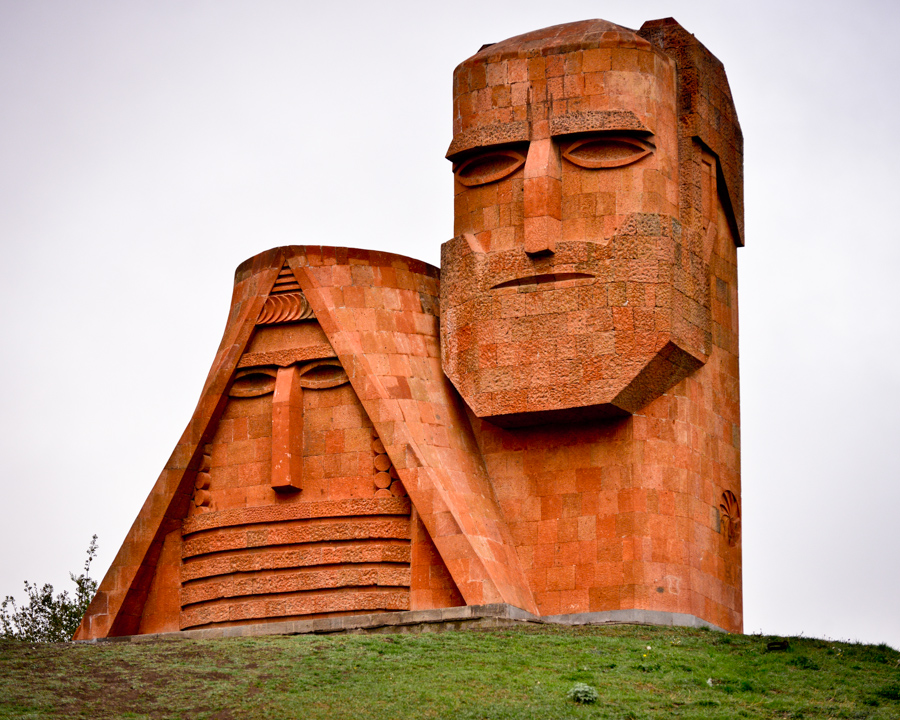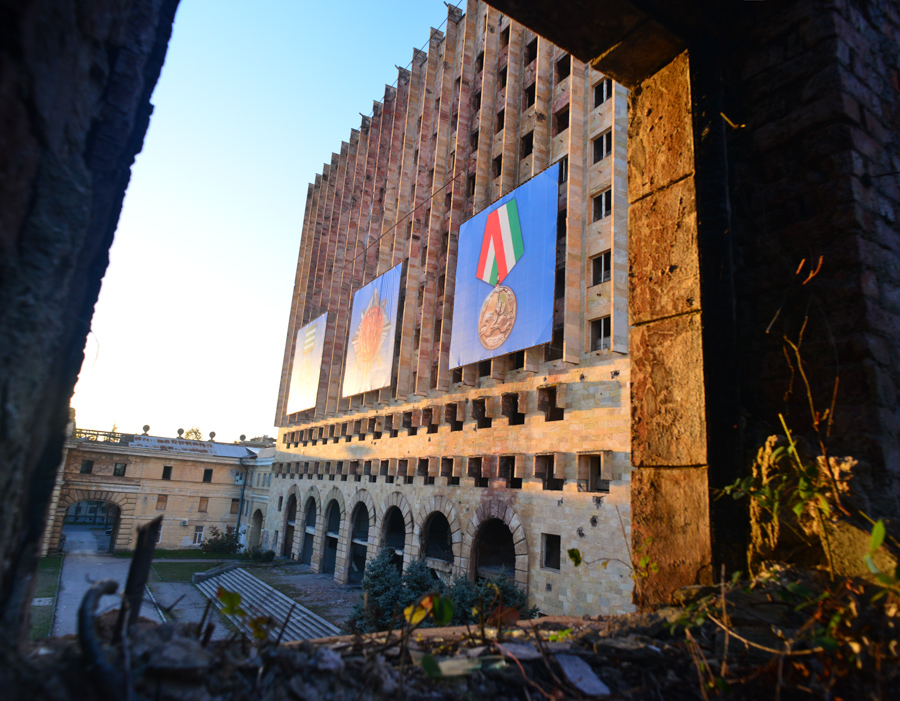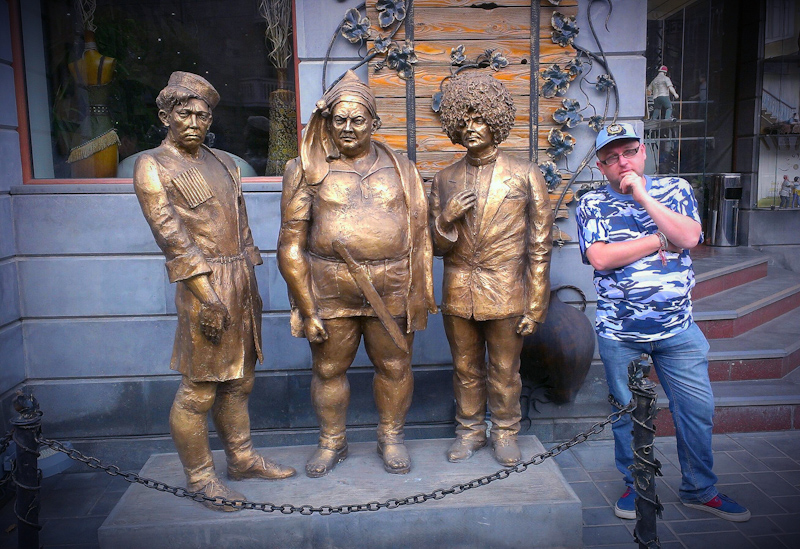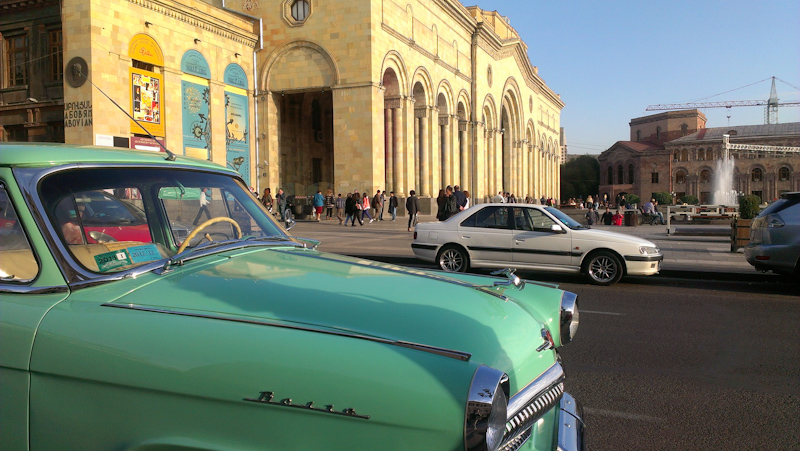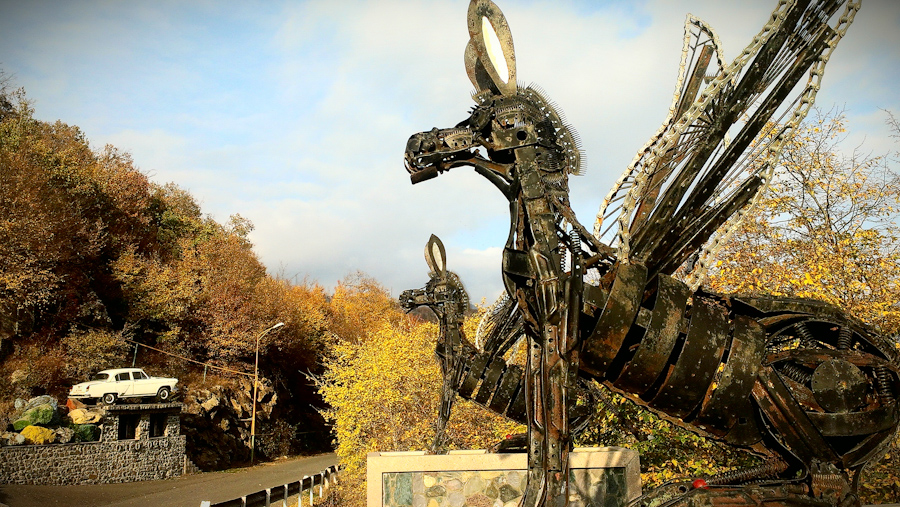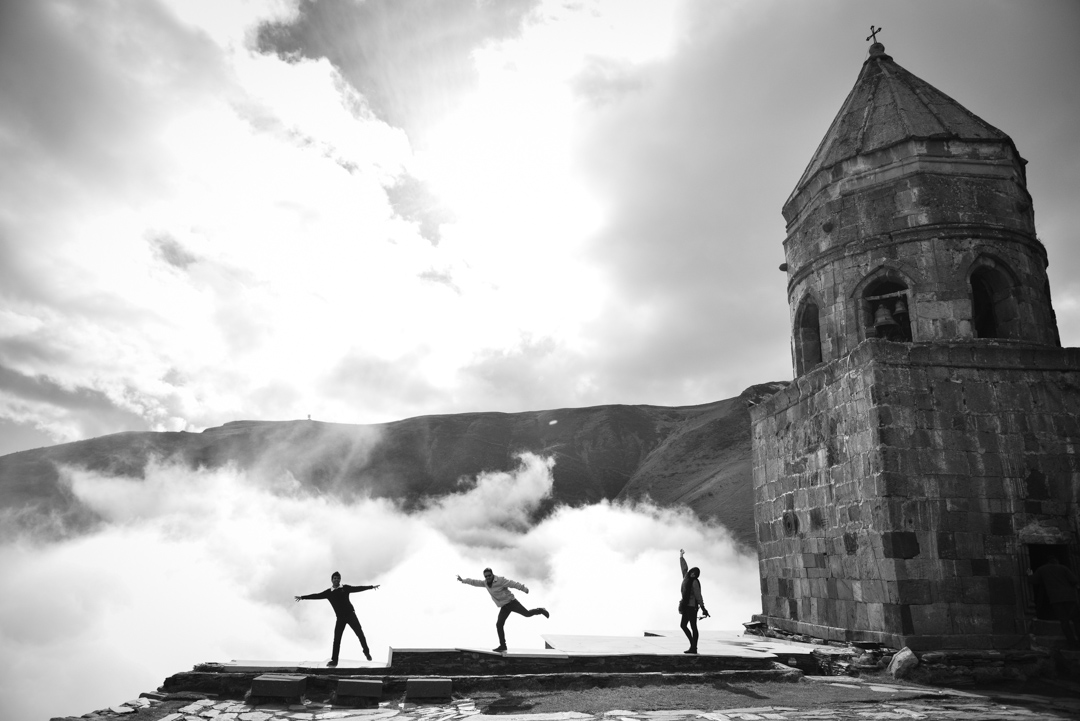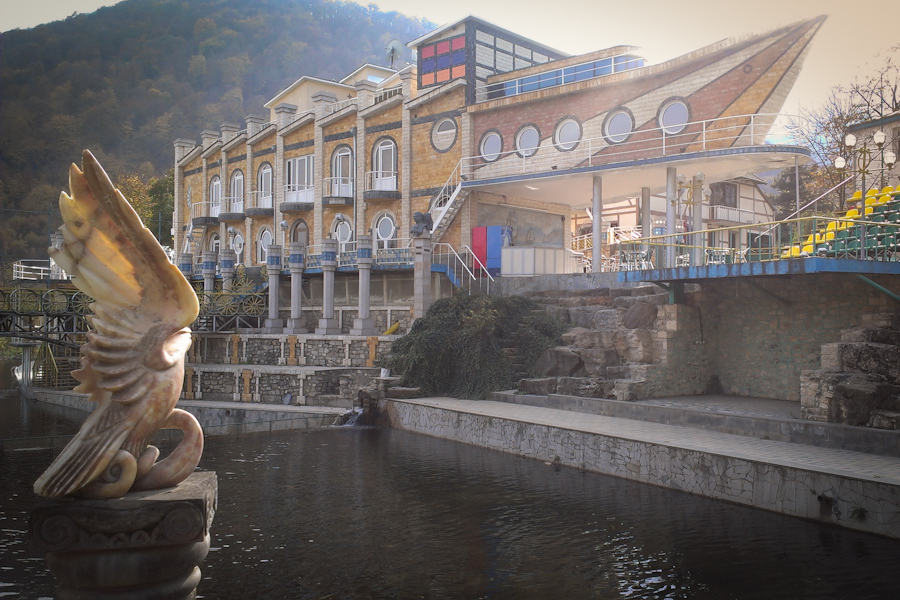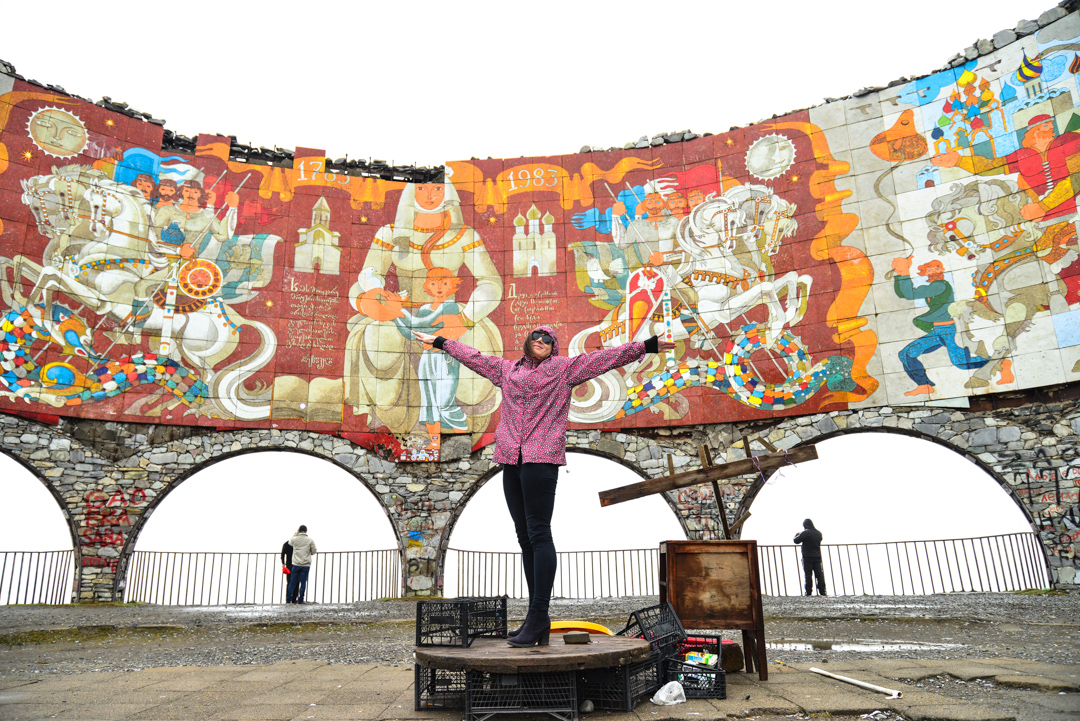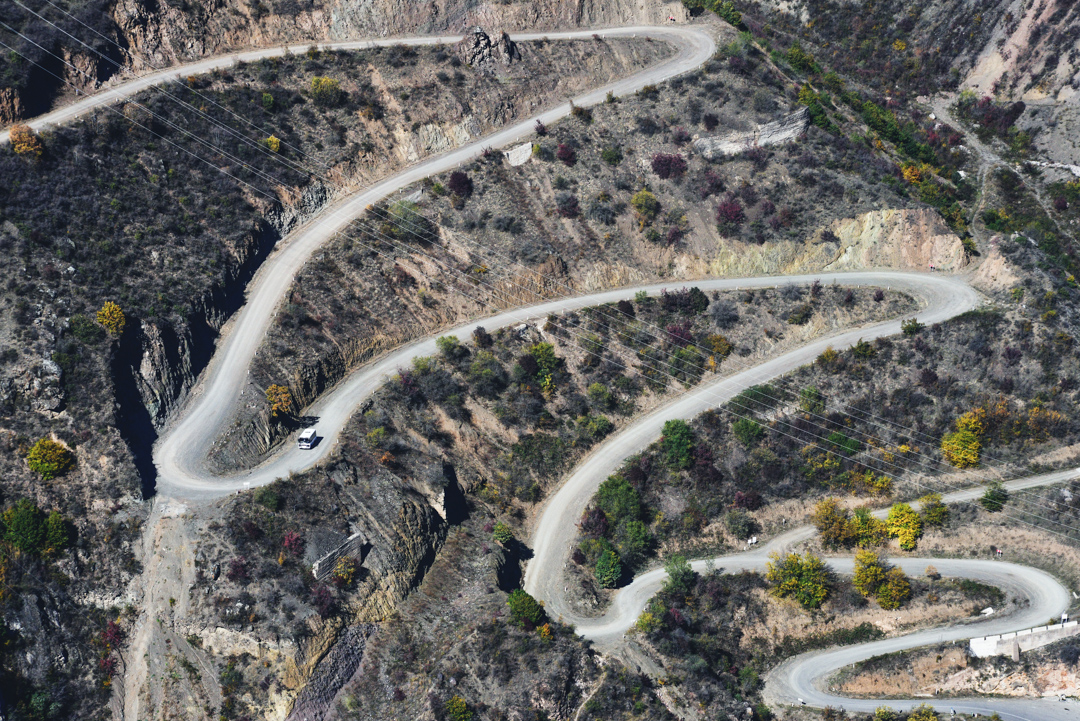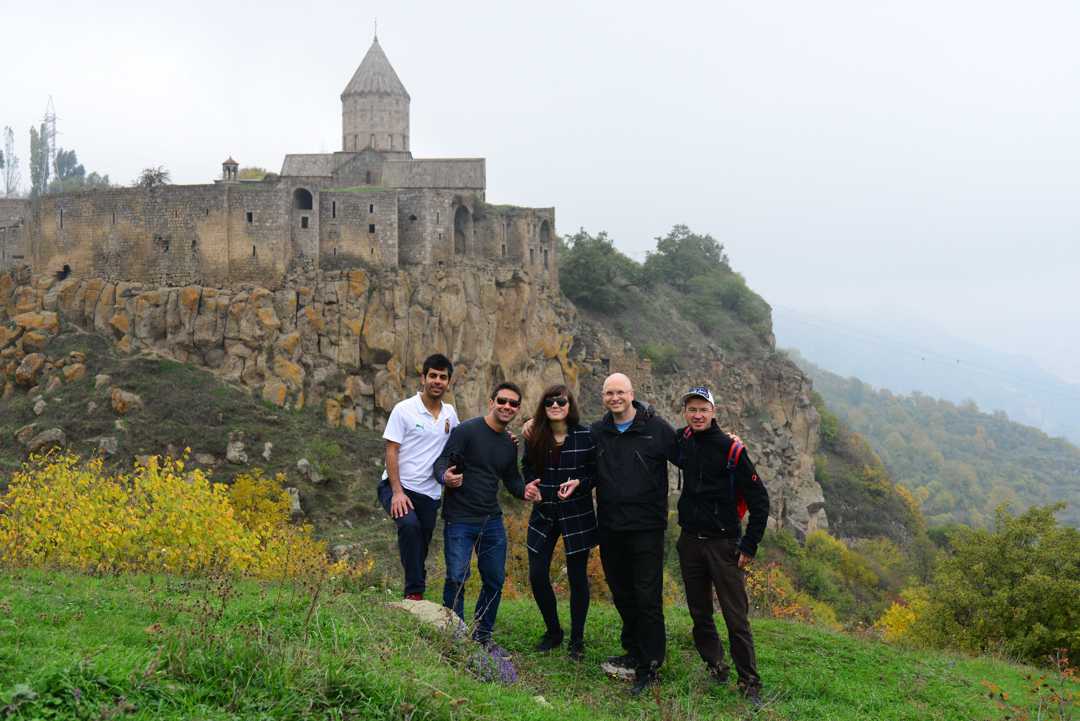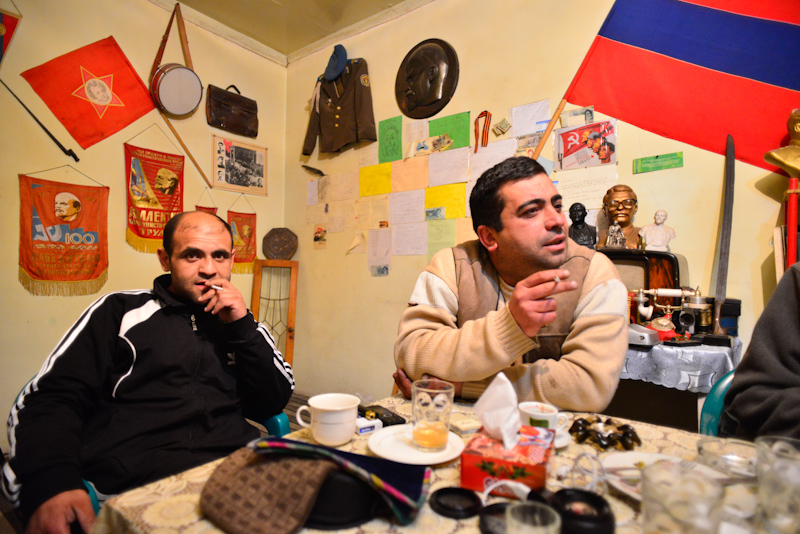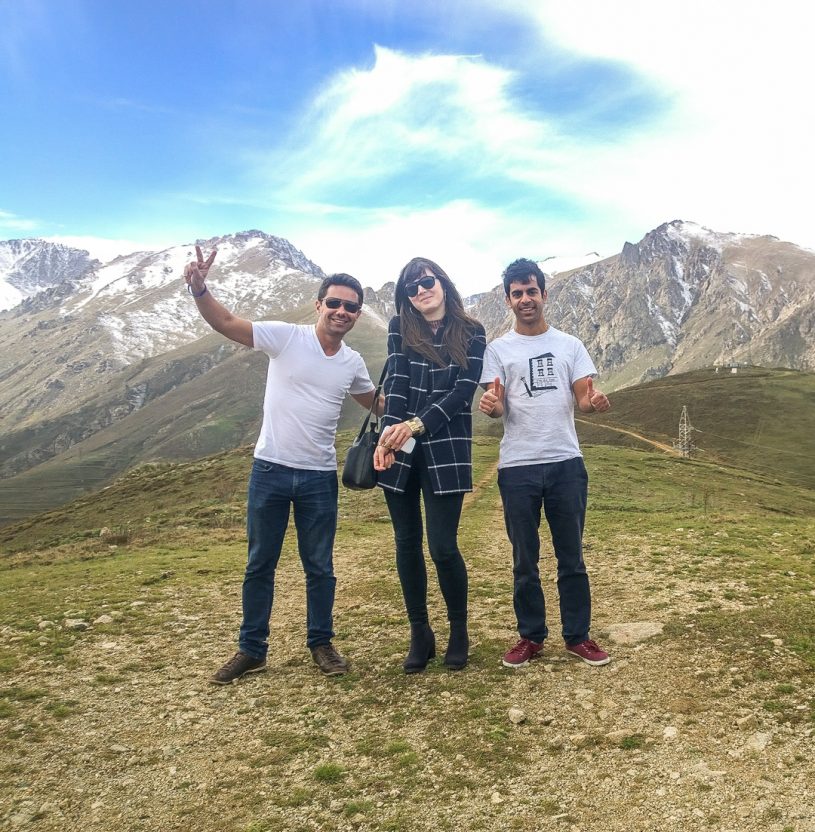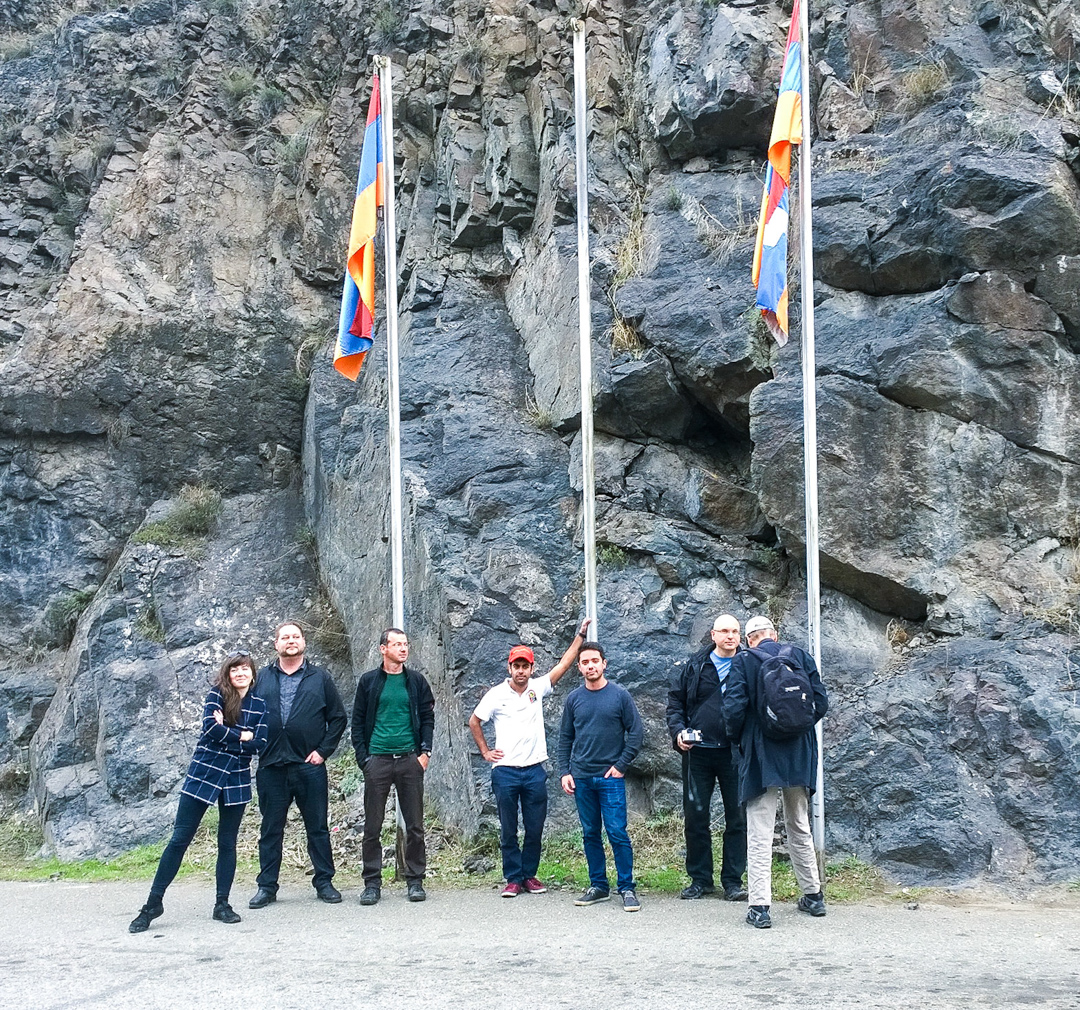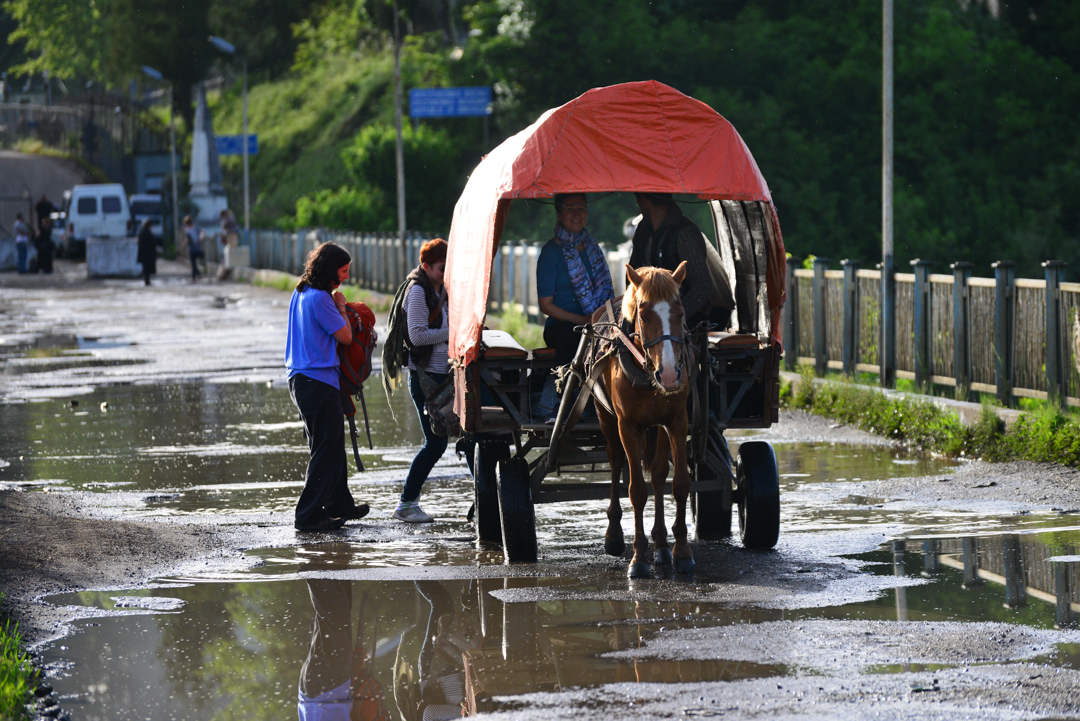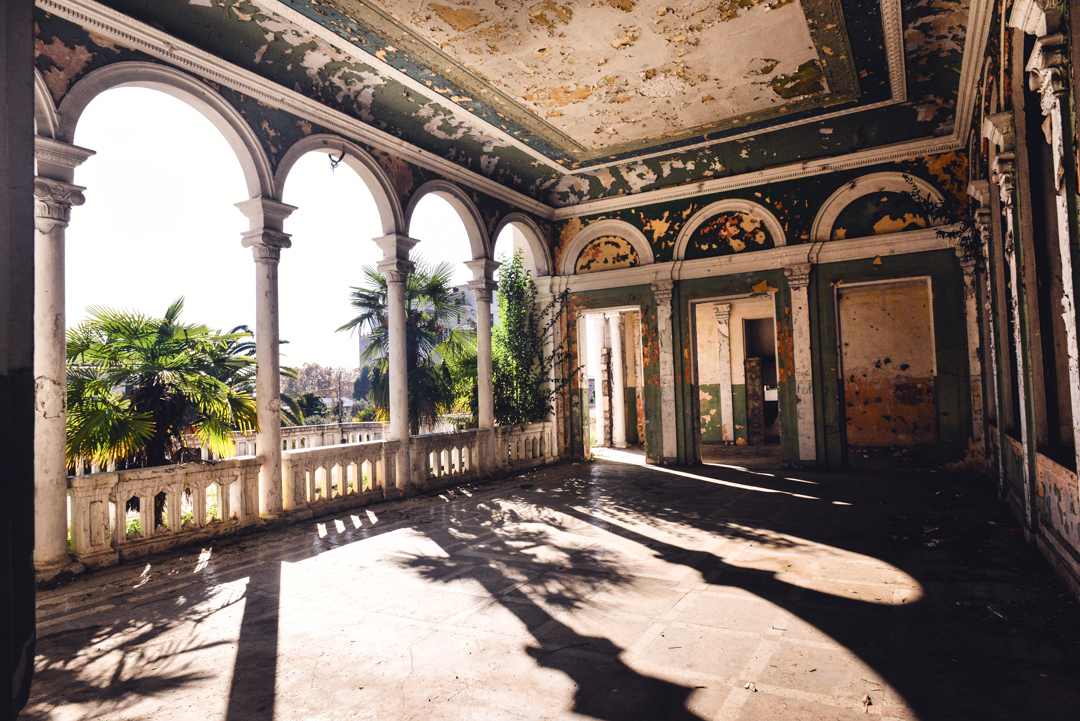 ---
Click here for more information on the tour itinerary,
or contact us to book your place!
About Post Author
.