Dear Pioneers,
In 2023 we have three extraordinary expeditions planned for the latter half of the year that are now open for early bookings. These three tours are without a doubt our most anticipated for this year and places are already going fast for all of them.
From the enormous white wilderness of vast elemental forces that is Antarctica to Venezuela which features some of the most stunning landscapes and fascinating contemporary history in South America and finally the mighty Arctic North of Svalbard soaked in Soviet lore, there is something for everyone with these three trips.
In this uncertain climate for travel, we have made securing your spots on any of the below 2023 tours incredibly easy for your peace of mind and confidence in knowing that if the trip cannot go ahead due to COVID-19 travel-related restrictions, your money and deposit is safe with us. Stay tuned for our YPT newsletter updates.
Now without further ado, let's dig into these three epic 2021 tours open for early booking below!
Antarctica Frozen Continent Expedition
December 15th, 2021 – December 24th, 2021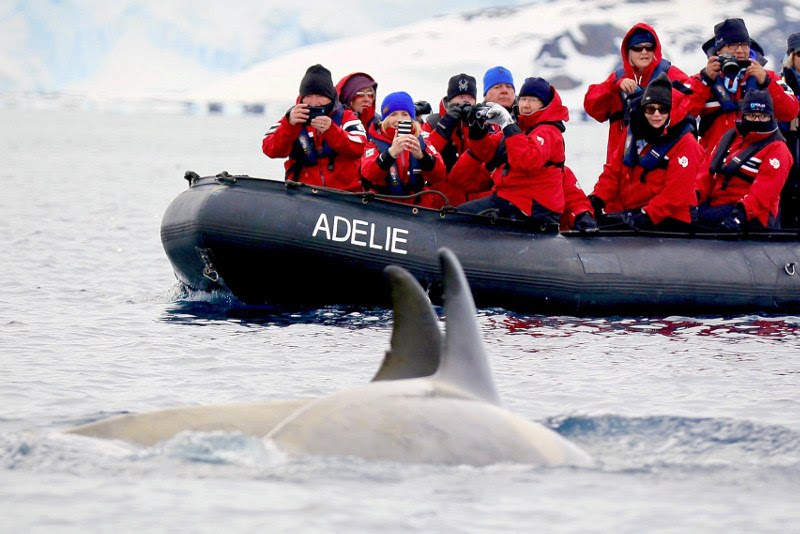 It seems like an age since we last went to Antarctica, and so in 2023 YPT will take you back to the frozen continent!

Our 10-day voyage will take us through the Beagle Channel and the Drake Passage toward the Antarctic Convergence, where the Antarctic begins. We'll see the Melchior Islands and sail through the Schollaert Channel, between Brabant and Anvers Islands. While traversing the Neumayer Channel, we can visit the former British research station at Port Lockroy. In Wilhelmina Bay, we will spot the wreck of the Guvernøren, a burned-out wreckage of a whaling ship that caught fire in 1915.

This trip will also provide once in a lifetime opportunities to spot and photograph extremely rare wildlife native to the Antarctic region. A travel photographer's dream!
Tour Highlights
Visit the British research station at Port Lockroy and spot the wreck of the Guvernøren, a burned-out wreckage of a whaling ship that caught fire in 1915.
Go kayaking in what is, truly, the World's last frontier.
See the incredible wildlife of Antarctica from seals to penguins going by whales
There are a few very limited spots left on our Antarctica tour with a 300 dollar deposit, all that is required to secure your spot on a voyage to our planets final frontier.
To see the complete itinerary please click here.
Venezuela Bolivarian Revolution and Angel Falls Tour
October 14th 2021- October 23rd 2021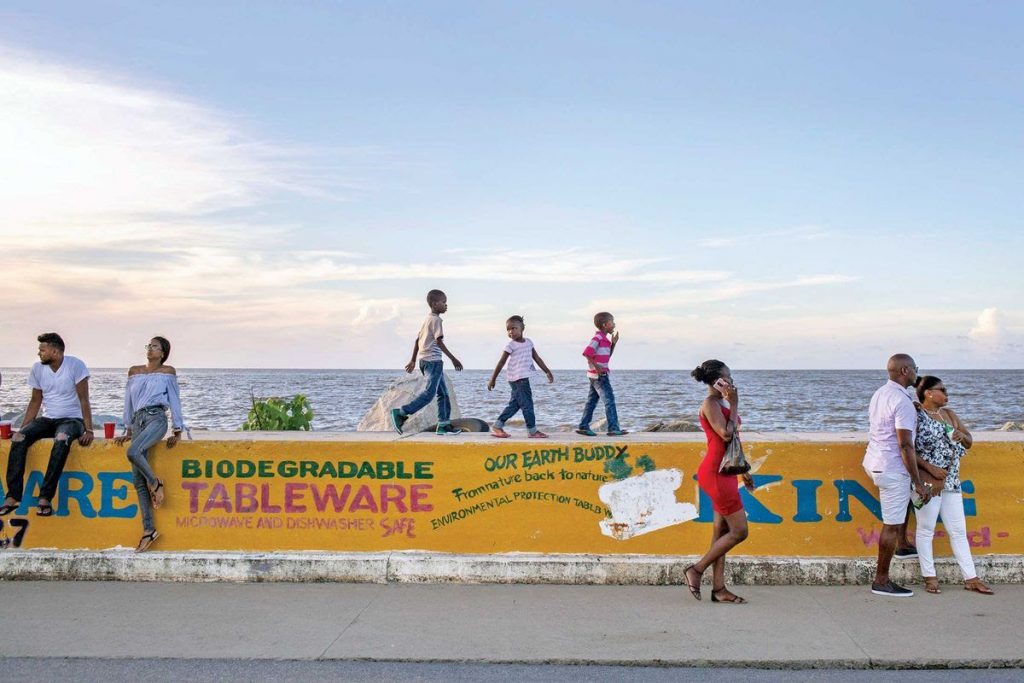 Due to popular demand, we decided to bring back one of our undisputed YPT Newsletter fan favourites with our Venezuela Bolivarian Revolution and Angel Falls Tour.
We will be exploring the incredible diversity on offer in Venezuela from the bustling socialist capital of Caracas to the beautiful natural scenery taking in Angel Falls and the Cataumbo lightning storm and so much more in between!
Tour Highlights
Experience the socialist capital of Venezuela, Caracas and visit the Hugo Chavez mausoleum!
Discover Angel Falls, the world's highest waterfall and a place no adventurous traveller should miss visiting.
Watch in awe as the Catatumbo lightning storm, sometimes known as Venezuela's "Eternal Lighting Storm," dances across the sky over the rainforest.
Reserving your place on this YPT classic is as easy as a $50 deposit! Don't miss out!
To see the full tour program please click here.
Svalbard: Soviet Frontier Arctic Cruise
October 10th – October 15th (First departure)
October 13th – October 18th (Second departure)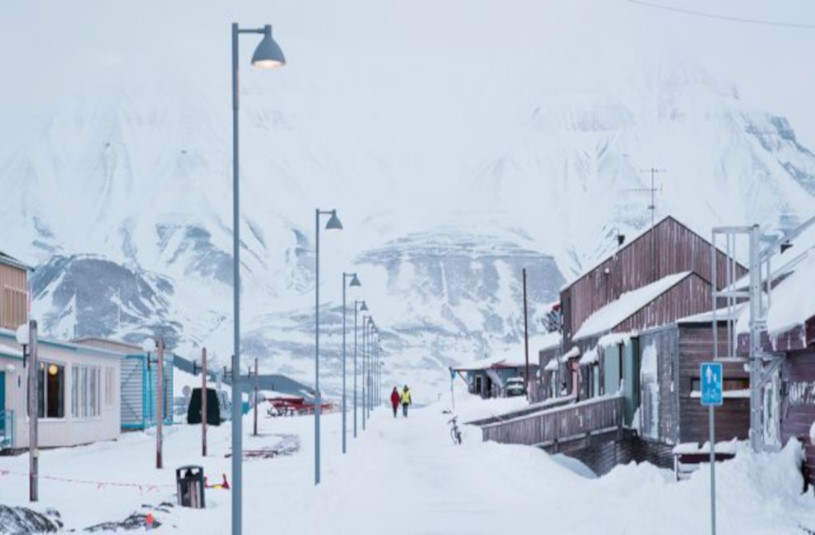 Join YPT on a bespoke tour in the northern reaches of the world on a cruise around Svalbard, visiting Russian settlements and abandoned coal mining outposts turned ghost towns!
Due to this tour's incredibly popular demand since its announcement, we have two back to back departures of this tour with limited space still available on both.
Tour Highlights
Cruise around Svalbard in the stunning Arctic environment on the s/v Noorderlicht
See the northernmost statue of Lenin and grab a pint at the northernmost brewery in the world in the Russian settlement of Barentsburg
Explore the ghost town of Soviet-era coal mining settlement Pyramiden
Your spot can be guaranteed for just a 50 Euro deposit today!
To see the full tour itinerary and pricing for the first departure please click here and for the second departure please click here.
As always, for all these tours for more information, please click here to get in touch with for more information on the booking process. Don't forget to stay tuned to our YPT Newsletter updates!
About Post Author
.