We were a little sceptical about a tour to Oman. Is Oman really a YPT destination? It all started out as a little prelude to our Socotra (Yemen) tour.
We would start in Oman, where YPT had outrageously hired a boat for 70 adventurous souls to sail through pirate-infested waters to the idyllic, previously unspoiled island of Socotra.
Unfortunately, the Socotra trip had to be cancelled as the risks involved were too much even for YPT, but all of a sudden we found ourselves with a hardcore group of YPTers who still wanted the party to continue.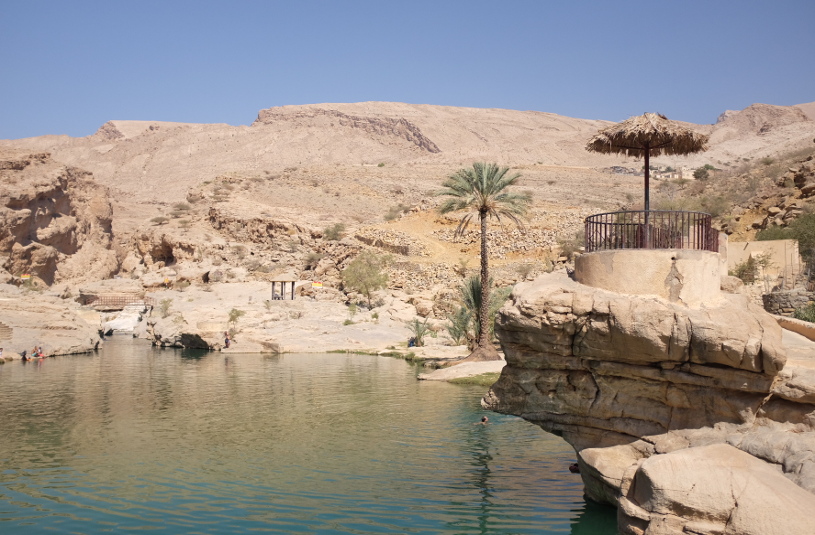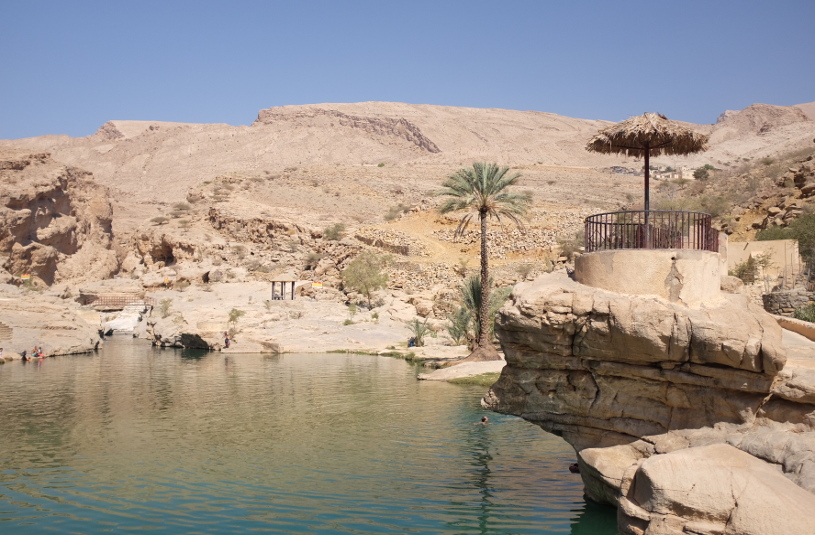 ---
I can't possibly lie, Oman is somewhere you can travel independently by yourself and it is definitely somewhere you should consider on your travel wish list. But boy were we wrong about its merits as a YPT destination – we will definitely be heading back to this gem on the Arabian peninsula.
Oman is what the other Gulf States would be if they hadn't sold their souls. I can imagine it is like what Dubai was like 30 years ago in regards to culture and experiencing the easy life of the locals, the difference being money and development hasn't gone to their heads.
'Unlike many of the Gulf States, the people are genuinely friendly and genuinely want to help, but at the same time aren't constantly bugging you with questions such as;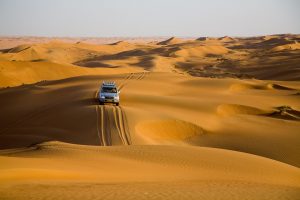 "Where you from?"
and
"What you think about Oman?"
But, like the other Gulf States, Oman isn't cheap. In fact, one might call it pretty bloody expensive. Get yourself together with a good group and a well-planned itinerary and it all of a sudden becomes a much more exciting and economical destination. Sure, you could fly into Muscat and organise yourself a 4wd with a driver for a week for a few thousand dollars, but even then, will the driver take you to the Oasis in the desert where the locals are heading, or will they just go to the one closest to Muscat?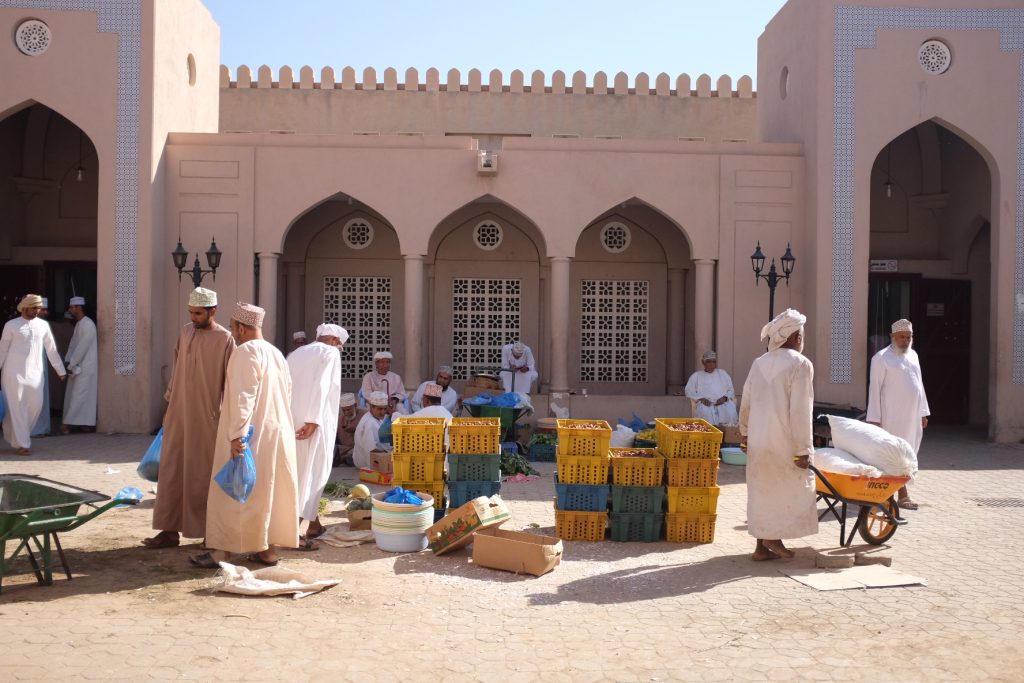 Most importantly YPT knows how to enjoy a drink, something which isn't so easy in this part of the world. Our personal favourite spot is the Marina Hotel which has the cheapest drinks in town. We've also set up a local supplier for our next adventure, so with an amazing 6 Riyal per 1litre bottle of vodka, we are going to be doing the desert in style.
I think I speak for everyone on our first ever Oman trip, the highlight was the appropriately named 'Dune Bashing' where we took 4 4wd's out into the desert to see how close to death we could get. Driving down sheer cliffs of sand, swerving out of control across the loose sand dunes and even banging it into reverse to see how quickly we could go backwards, we all held on for dear life. Although we were never in any real danger, with expert drivers and the well oiled Toyota Landcruisers which are built for this sort of driving style, one of our drivers still lost part of their car in the daredevil type behaviour he was exhibiting.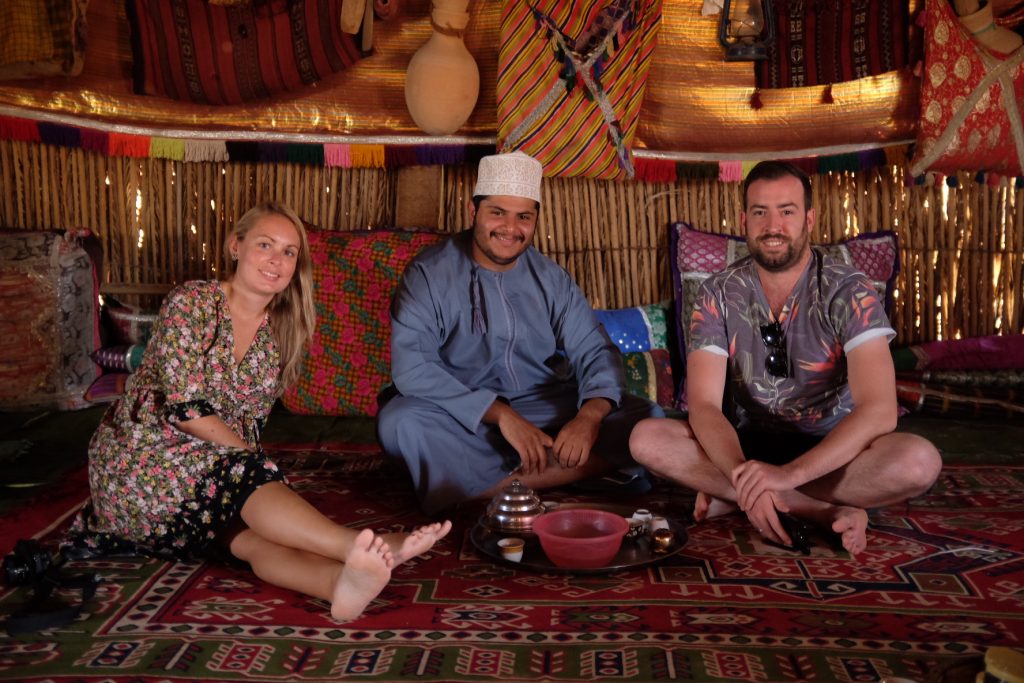 ---
Oman, see you soon!
About Post Author
.