I can't actually say I know the Yardley Brothers, but I do know one of them, Luke Yardley, a guy I met many years ago on one of my frequent trips to Lamma Island.
---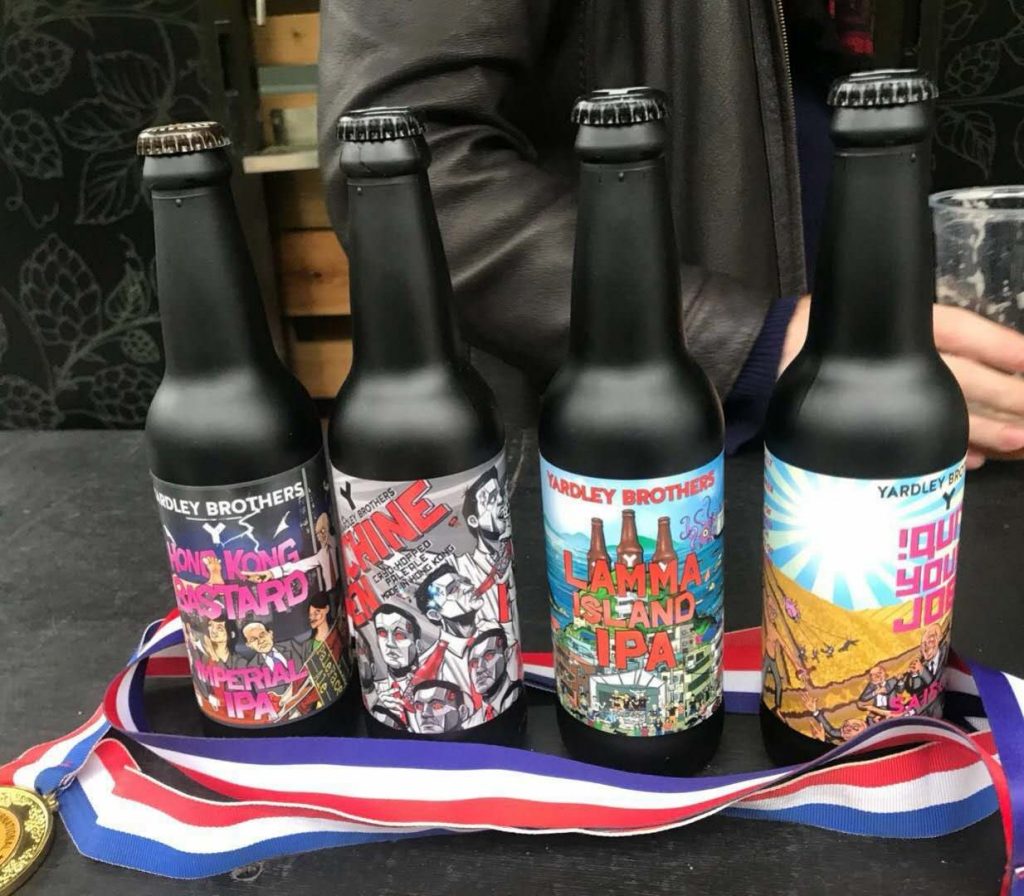 If you've not heard of Lamma Island, it's like a hippie commune of Hong Kong, with English style pubs, boutique shops, Thai Street Food, NO CARS and a vibe that is so far removed from Hong Kong it's not even funny.
Around 7 years ago I met Luke at a party that ended up with a few revelers out on Hung Shing Yeh beach until the wee small hours. As I was to find out, this tended to be how people roll on Lamma Island.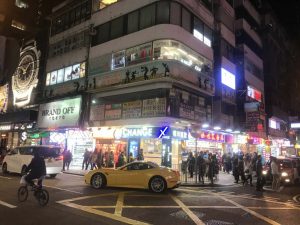 In 2013 Luke and I assume his brother (I've never met the other Yardley bro) started Yardley Brothers brewing craft beer. Like any company it took its time to grow, but in the last two years seems to have gone gangbusters, with Luke being able to give up his "real" job (teaching English), and thus able to sink his teeth fully into making his craft beers, which now seem to be all over Lamma Island. On my last visit to Lamma Island I was informed that they now had their own weekend only open bar, so felt it only polite to go check it out.
The walk from Yung Shue Wan to Hung Shing Yeh beach is a right of passage if you are visiting Lamma Island, as the capital is where you arrive, and the beach is like little else you can find on Hong Kong. The journey takes about half an hour, with your passing through some great street food stops, old villages, and pristine uninterrupted countryside. With the "bar" coming towards the end of the journey.
Now for the "bar". The bar is a hut outside what used to be Luke's house, a house he moved from after having his first kid. The bar/hut being on the path to Hung Shing Yeh beach makes it a tourist gold mine, and he opens every Saturday and Sunday from 10 am – 6 pm come rain, or shine.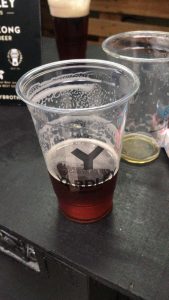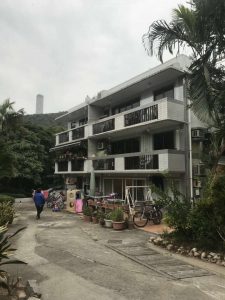 On the day of my first visit, I was joined by some local expat friends, an eclectic mix of mostly teachers, who come here after work every Saturday, partly to support Luke, and partly because it's just the thing people do on a Saturday on the small community of Lamma.
Luke tends to have 4 drafts on at a time, as well as offering all his usual bottles to sell to the passing tourists.
The first beer I tried was the Winter Ale, fairly on point with it being a cold January and everyone still wearing jackets. A fruity winter number, followed by "quit your job", which was the most favourite, and an IPA.
Generally speaking, they technically close at 6, but if the beer is flowing (which it was), they close later, and it was 5 plus pints in at 7.30, that Luke invited us to dinner, I think pretty much so he could just close the bar.
To me Lamma Island has always been the best place to be in Hong Kong, essentially with no cars, and the relaxed vibe, it's almost the anti-Hong Kong, and now with the Yardley's Bar, there's also great beer on the island, so come down grab a pint, and party like a HK expat.
---
Check out my

article

on the Street Food Scene on Lamma, or the Yardley Brother's

Website

, for info on where to purchase their beer.
About Post Author
.