Which countries smoke the most in the world? OK, so it might be a horrible habit, but it also makes for a list! And a list that might shock you. In fact we set the challenge that you'd never guess the top 3!
Which countries smoke the most in the world?
5) – Chile 
The only South American nation to even fit in the top ten, but amazingly they have 44.7 percent of the population as smokers. Alas we do not run tours here, but we get you close via Antarctica.
You can join our Antarctica tour here
4) Myanmar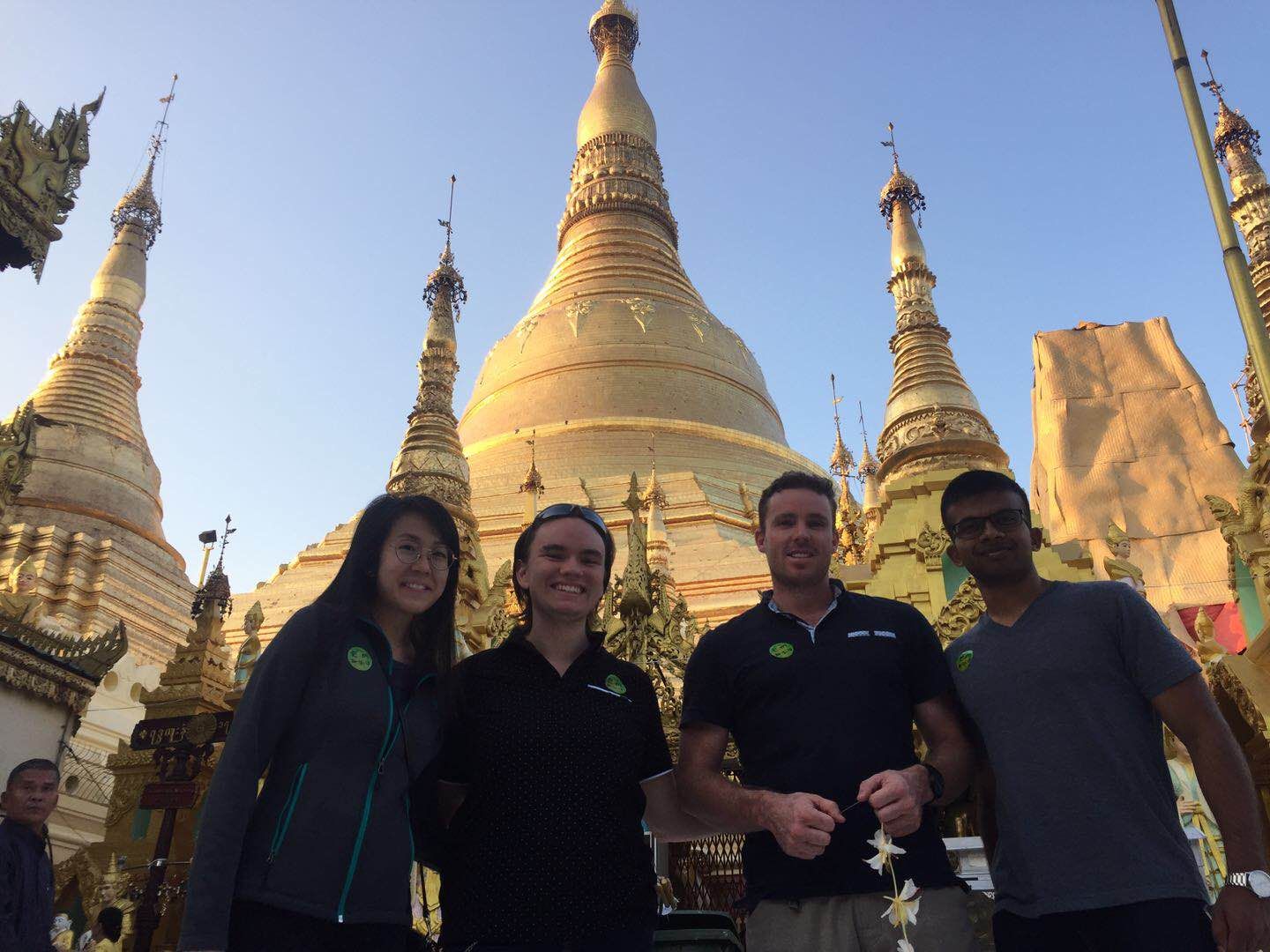 After year so so many problems the whole smoking thing would seem to be the least of their concerns, but they hammer in at 4th place with 45.5% of people lighting up. We also do tours here.
Which countries smoke the most in the world – top 3
Amazingly all of these are the least visited countries on earth, ranking 7th, 3rd ad 1st, yes it is down to the Pacific!
3) Tuvalu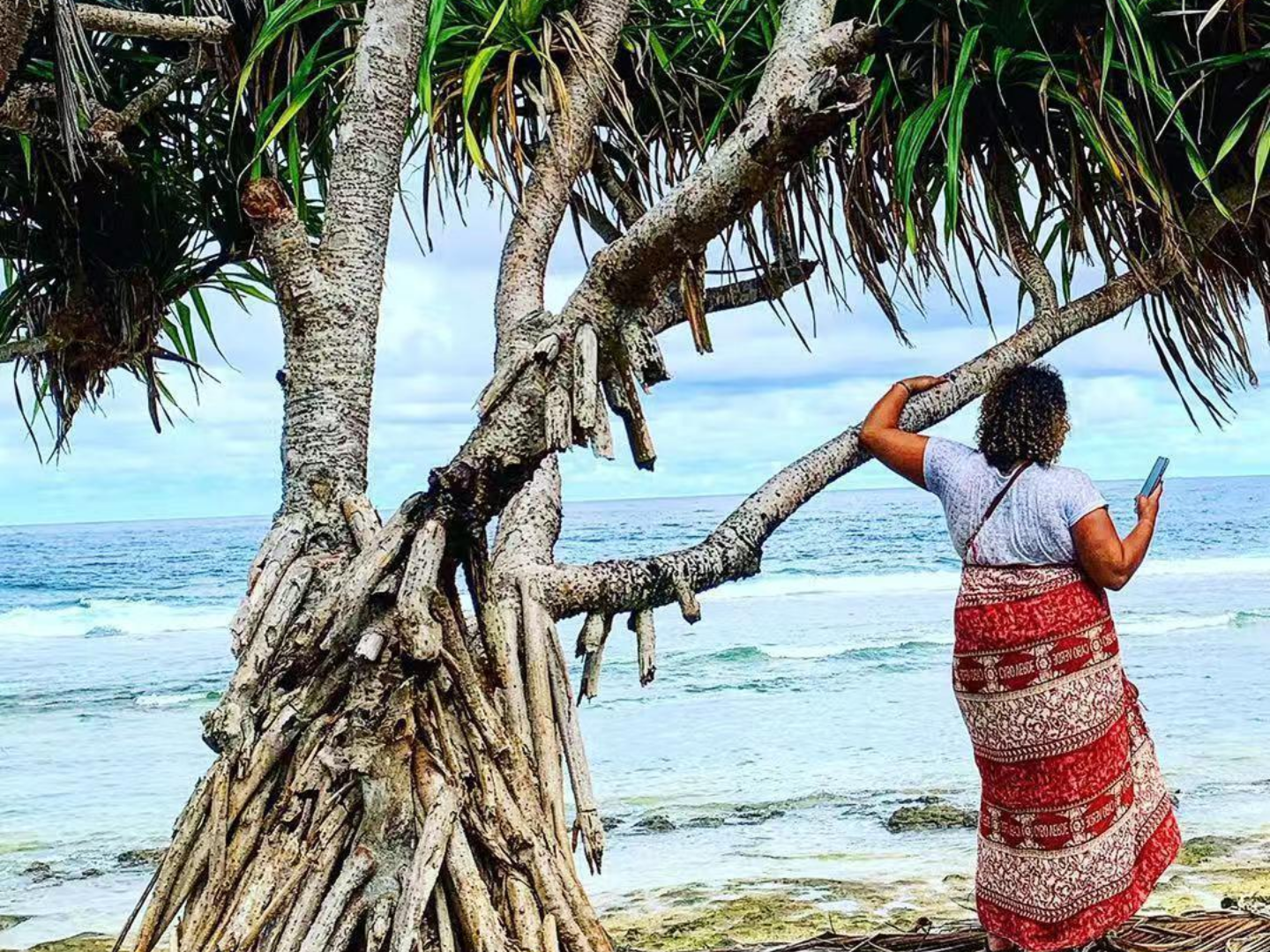 This really amazes me as I do not remember anyone, bar myself smoking here, but 48.7% of people do smoke around the islands. Still though they have managed to keep the island clean and it is still one of the most beautiful countries on earth.
To read about Funafuti click here.
2) Kiribati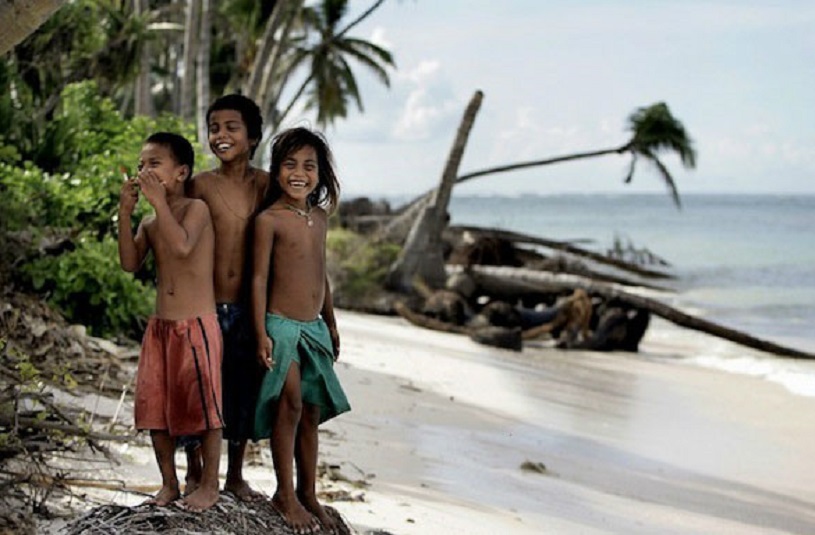 A world War 2 lovers dream and aside from history steeped in natural beauty. Amazingly though 52% of people smoke. Couple this in with the fact they like khat, kava and booze and this is quite the party place. 
1) Nauru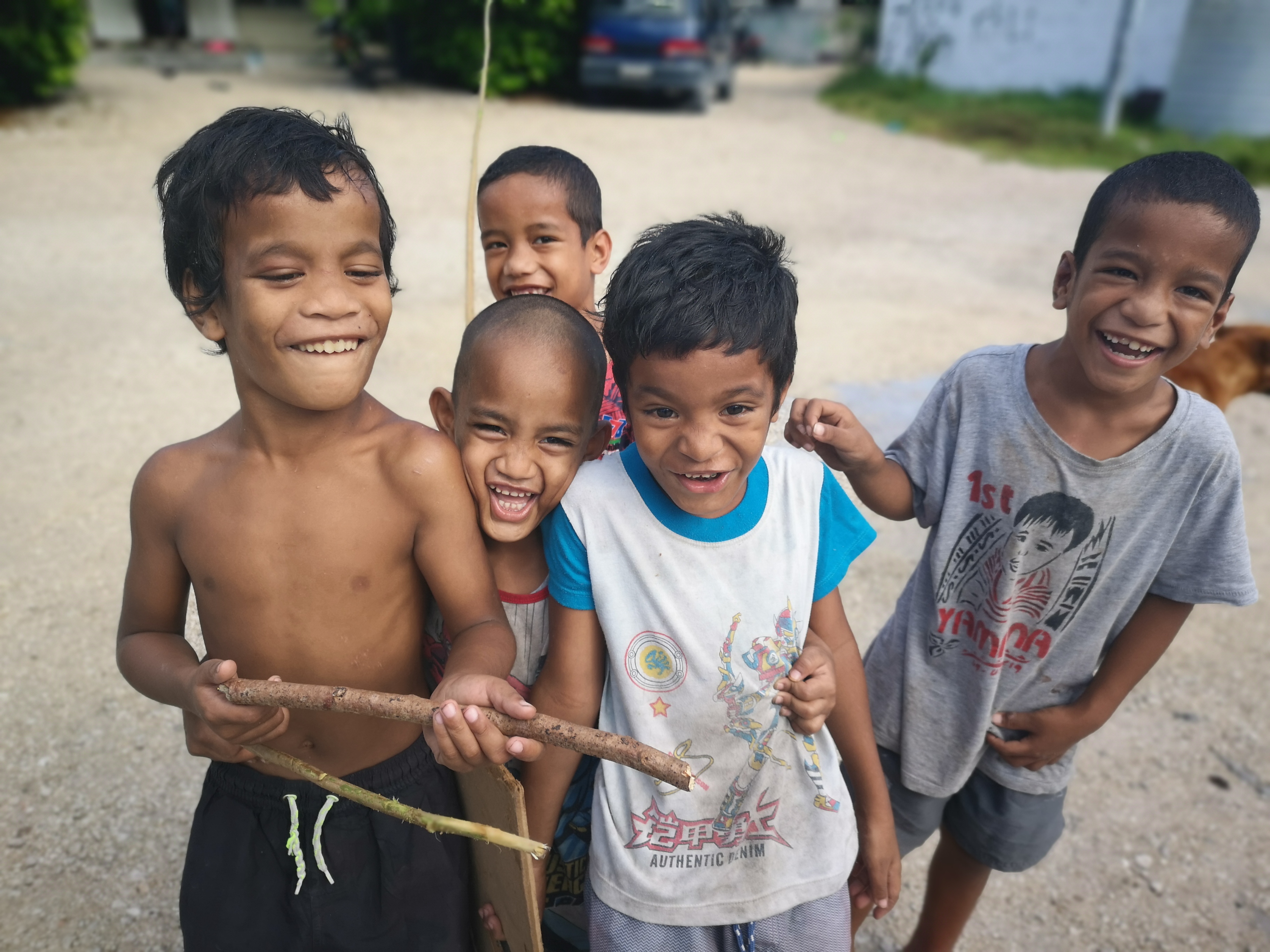 Which country snakes the most in the world? It is Nauru! Not heard of Nauru? Well it is the least visited country on earth, the most obese and the only UN state never to have played a football (soccer match).
And in case you wanted to see any of these countries up close and personal all three are on our Least Visited Countries Tour. 
About Post Author
.